Back to School: Cobb Welcomes 600 New Teachers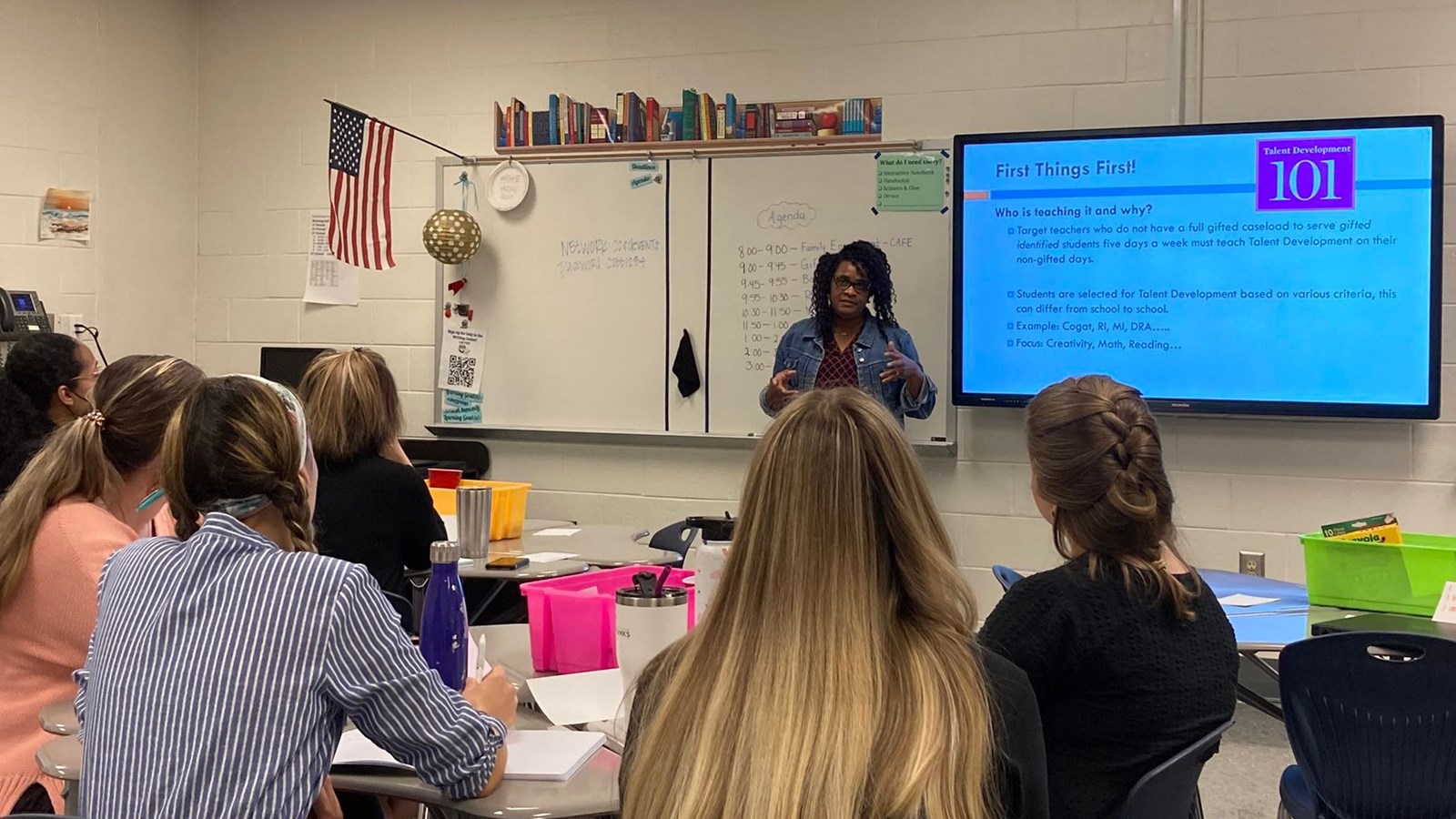 Students are not the only ones who are preparing for the first day of school. Teachers across the Cobb County School District are back in their classrooms preparing to welcome students for the start of the 2021-2022 school year on August 2.
Beyond prepping their lesson plans, decorating their classrooms, and learning about the students they will teach for the next school year, Cobb teachers are also engaging in professional development that will help them be ready for what the new year will bring.
About 600 Cobb teachers got a head start on the new school year when they attended Cobb's annual New Teacher Academy last week.
Each year, the New Teacher Academy helps welcome teachers new to Cobb and prepare them for a successful start to the new school year.
The 2021 New Teacher Academy helped show Cobb's new teachers why Forbes Magazine ranked Cobb Schools as one of the best places to work in Georgia, not once but twice. The new teachers may also now understand why Cobb has such a high retention rate with educators continuing to serve Cobb students for decades and 98% of Cobb educators re-signing contracts for the new school year in early spring.
The New Teacher Academy aimed to inspire Cobb's new teachers and provide training on the digital-age classroom tools available to them in Cobb.
The new teachers praised the technology training and welcoming celebration they received at the New Teacher Academy. Some, who had worked in other Districts and even other countries, applauded the New Teacher Academy for being like none they had ever attended.
Sessions at the Academy focused on building the foundation for learning and provided immersive learning opportunities in the teachers' respective content area. The new teachers also learned about meeting the needs of the students.
In addition to what the Cobb training offered all new educators, teachers with 0-2 years of experience participated in all-day immersive sessions specific to their teaching assignments.
The new teachers continued their training and preparation at their local schools.
This week, veteran Cobb educators and Cobb's new teachers are coming together to work as a team to prepare for the new school year.
Schools across Cobb held "welcome back" events for their educators who will guide students to success in 2021-2022.