Back to School: No Charge for Student Meals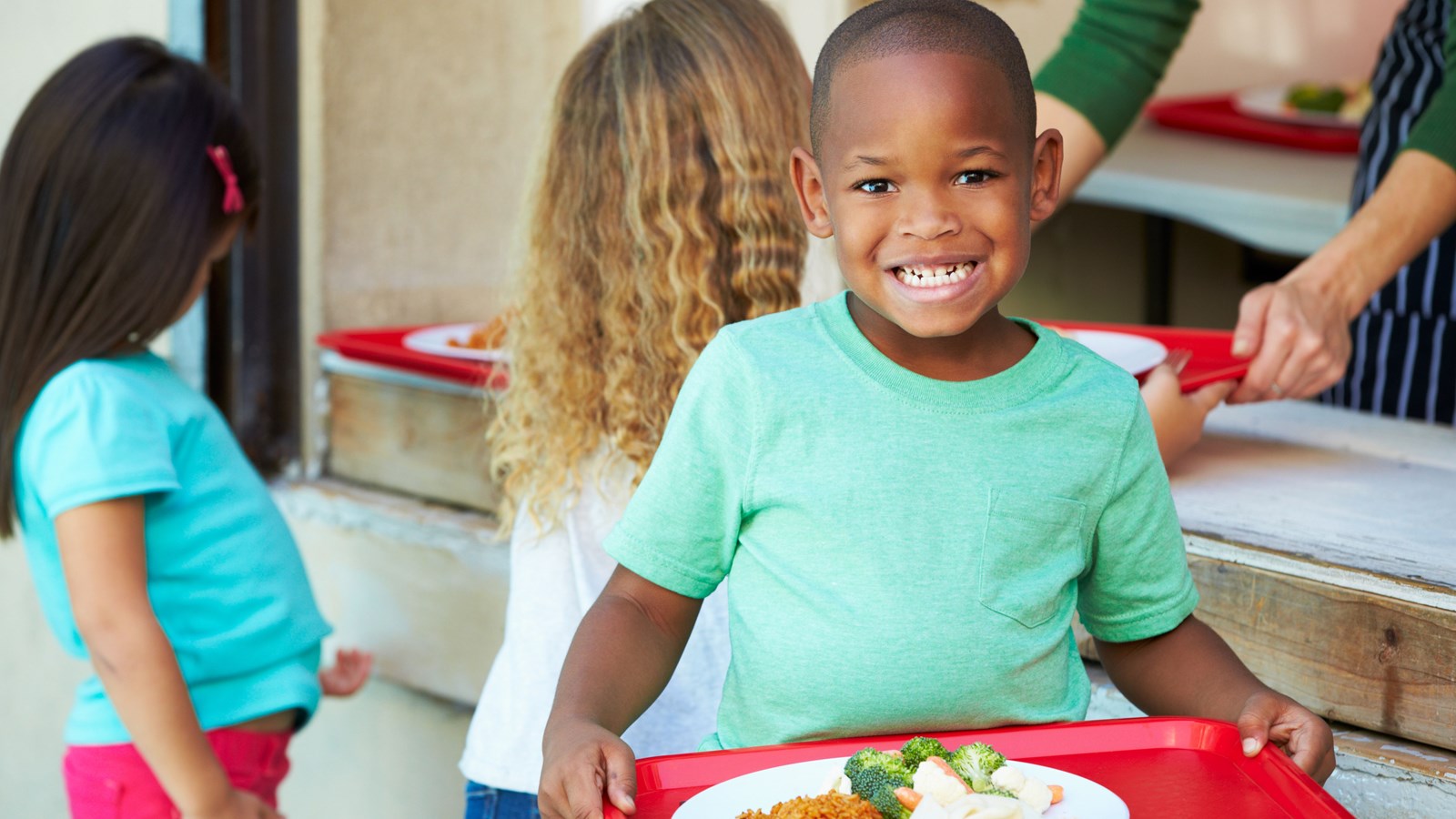 The Cobb Schools Food & Nutrition Services team is gearing up to dish up breakfast and lunches at no charge to all students enrolled in the District for the 2021-2022 school year. Breakfasts and lunches are included as a part of the face-to-face educational school day.
Last school year, the Cobb team fueled student success with more than 3.5 million breakfasts and 5.8 million lunches.
What's on the menu? Check out the breakfast and lunch menus for the first semester here.
Proof of eligibility requests for 2021-2022:
Because the meals for this school are available at no cost to students this school year, family meal applications will not be available or required for students to receive meals.
As a result, Cobb Schools Food & Nutrition Services will not be able to provide proof of eligibility. If a letter of proof of eligibility is needed, families should reach out to the program that is requesting eligibility for an alternative method of proving that their family qualifies for the discount the program is offering.
For information on college testing fee discounts for high school students, visit these websites: SAT Registration Information and SAT Fee Waivers.
If your family needs additional nutrition assistance, please apply for State of Georgia nutrition benefits here or contact MUST Ministries.