Cobb Schools Wins Awards for Employee Benefits, Recruitment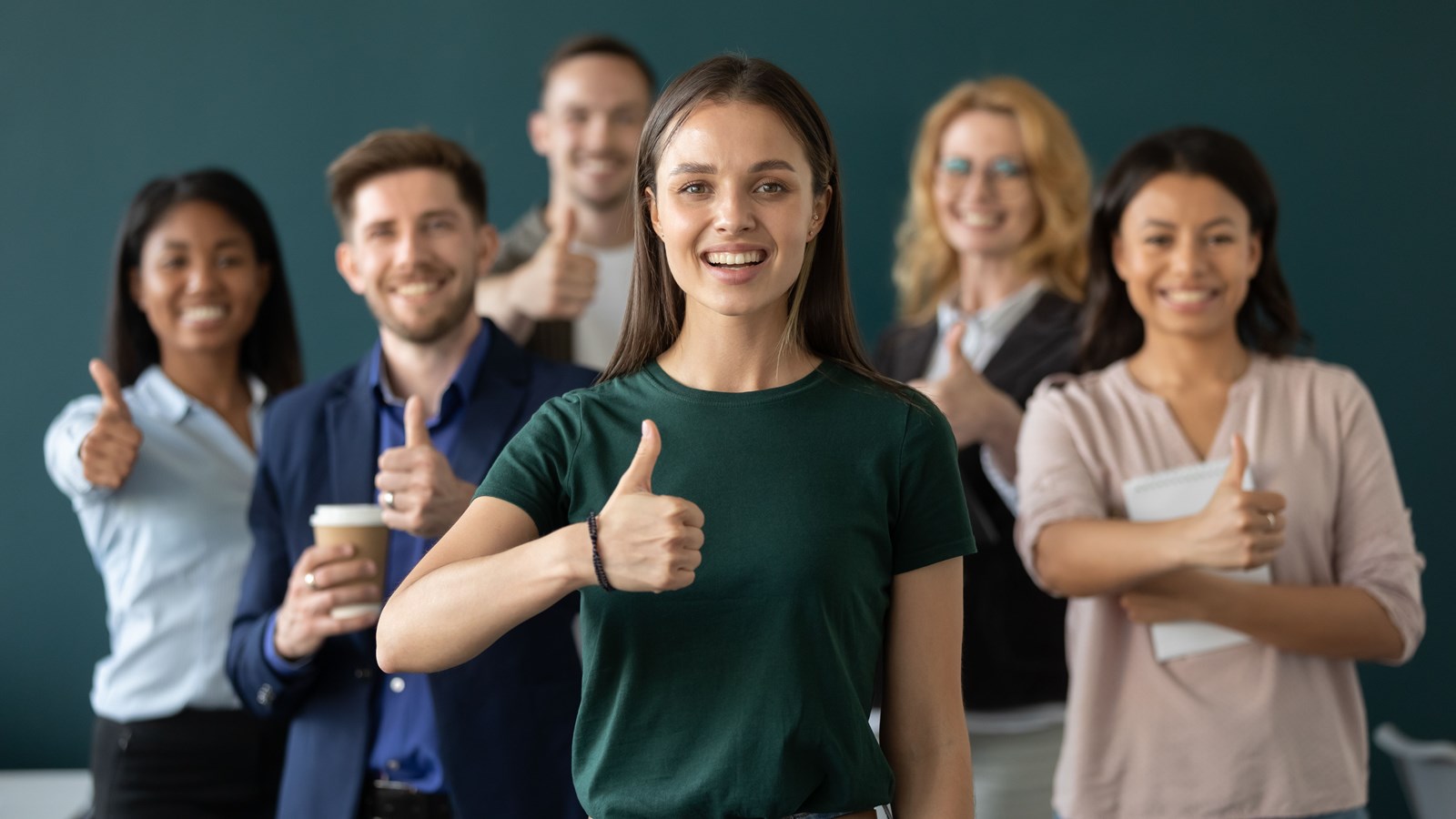 The Cobb County School District (CCSD) continually searches for ways to enhance [staff members'] experience by improving practices to make the benefits enrollment process simple, convenient, and educational. The District's success won the top award for Employee Benefits from the Georgia Association of School Personnel Administrators (GASPA).
The Cobb Schools Human Resources team also won two other state awards.
Cobb Schools won a GASPA Best in Class Award for Administration Recruitment for the District's Pathways to Administration and Aspiring Leader Academy. The Human Resources Department aims to provide Cobb's aspiring leaders with the opportunity to learn more about leadership in a more formal setting where the aspiring leaders can learn about the steps they need to take to become future leaders. Teachers and other staff members interested in becoming an administrator in the Cobb County School District can attend the Pathways to Administration so they can learn from current Cobb leaders about their journey to leadership. The purpose of Aspiring Leader Academy is to identify, recruit, select, and equip teacher leaders from a variety of levels and specializations with the broad knowledge, skills, and experiences that prepare them for potential positions in school and district leadership.
In addition to the praise for the District's Administration Recruitment, Cobb Schools also won a Best in Class Award for Teacher Recruitment thanks to the District's Virtual Job Fair. As with many other traditional practices impacted by the pandemic, the Cobb Schools annual Job Fair was no exception. Cobb's Human Resources team adjusted their plans and hosted a virtual job fair to recruit the very best educators to help Cobb students succeed.
"Much like everyone in our industry, our district's dedication and perseverance during unprecedented times was remarkable," said Keeli Bowen, Chief Human Resources Officer. "To be recognized by GASPA for our work in Human Resources, especially amid a pandemic, was an absolute honor. These recognitions are examples of the collaborative efforts of all our team members! Their work is one reason that CCSD is the best place to teach, lead, and learn!
Cobb's Human Resources Department is not the only Department in the District to recently win awards. Cobb Schools was recently awarded a Financial Certificate of Achievement.