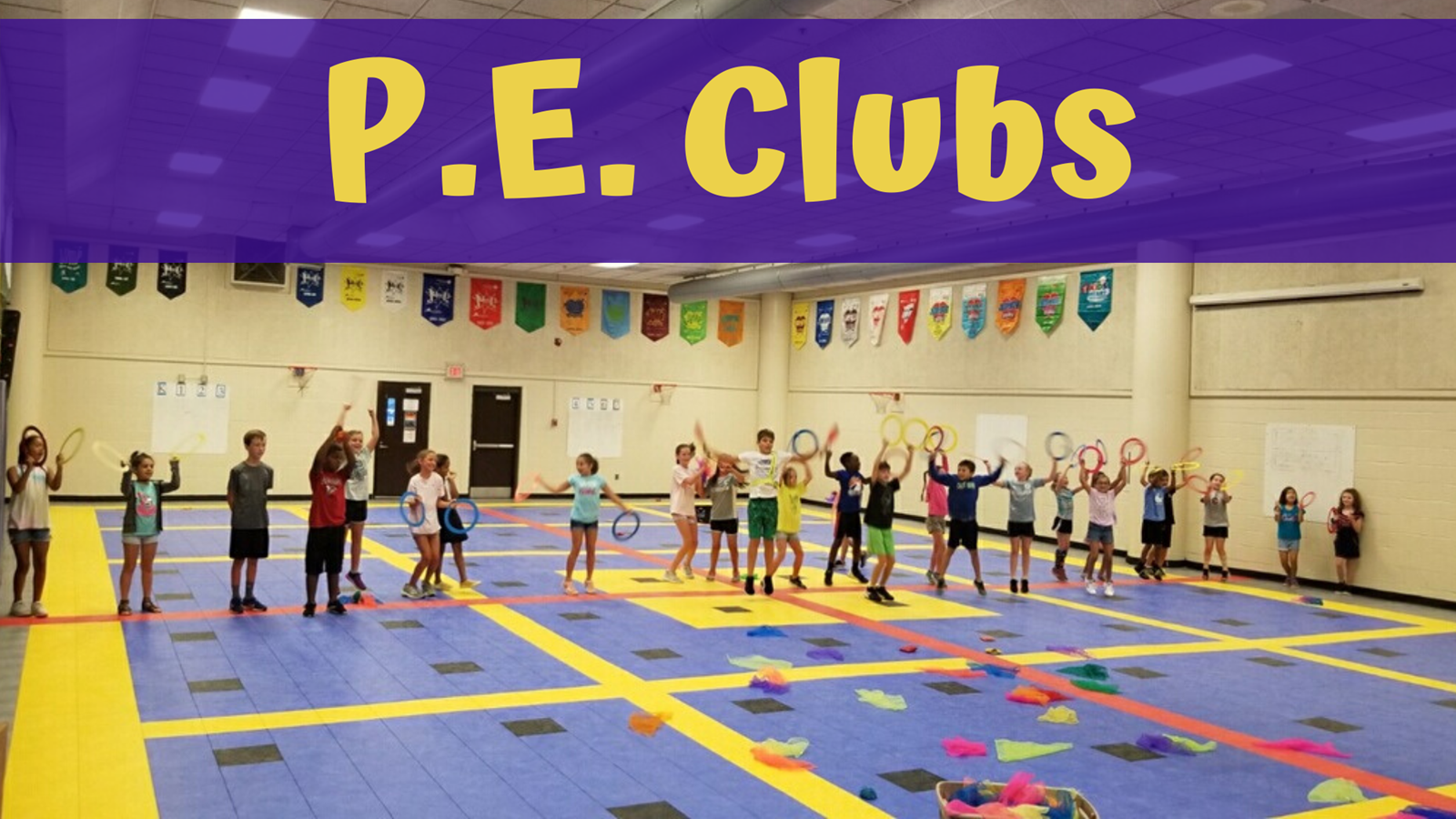 Every day, Buccaneers can choose to spend their mornings in one of our PE Clubs.
Monday - Beginner Unicycling
Tuesday - Advanced Unicycling
Wednesday - 2nd & 3rd Grade Jump Rope
Thursday - 4th & 5th Grade Jump Rope
Friday - Juggling
Weather permitting, our PE teachers also offer SPARK! Spark is an opportunity for our intermediate-grade students to participate in physical activity in the morning on days they do not have P.E. SPARK! is based on John Ratey's work and research of the impact of exercise and academic performance.
Monday & Tuesday - 4th Grade
Wednesday & Thursday - 5th Grade