BPI Puts a Spotlight On Our Community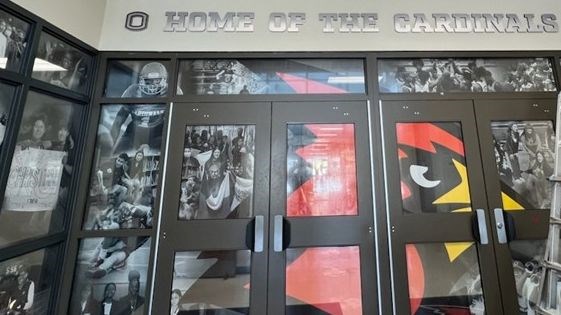 Summer is not only a time for our students and staff to recharge but also a time for making sure that all who enter our building know how special it is to be part of the Osborne Family! Last year, we saw transformations take place in the entry with flags being placed to represent the rich culture of our school, branding in our parking lots, and window decals placed on entrances to the school back of the school. This week, our partners at BPI Photography facilitated the installation of collages of our community in the entry lobby to the school and front office. The images selected represent the vibrant culture we have at Osborne. We know that the images are just a snapshot of what it means to be a Cardinal! We hope all who enter our school's doors will enjoy this special spotlight on our community. Please visit BPI Photography to learn more about what services they provide that may benefit your family!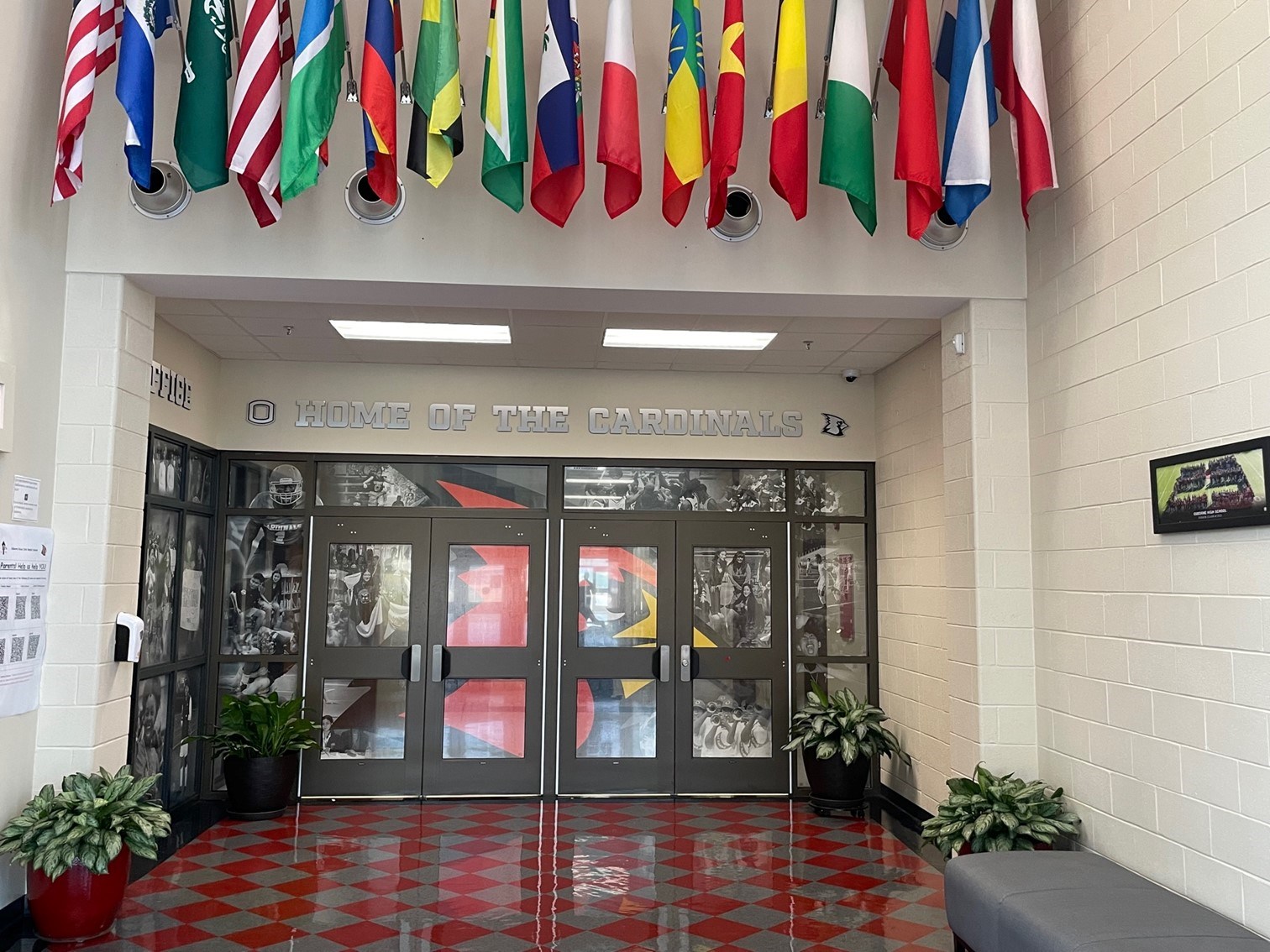 New images were added to our entry to complement the flags of our student body.