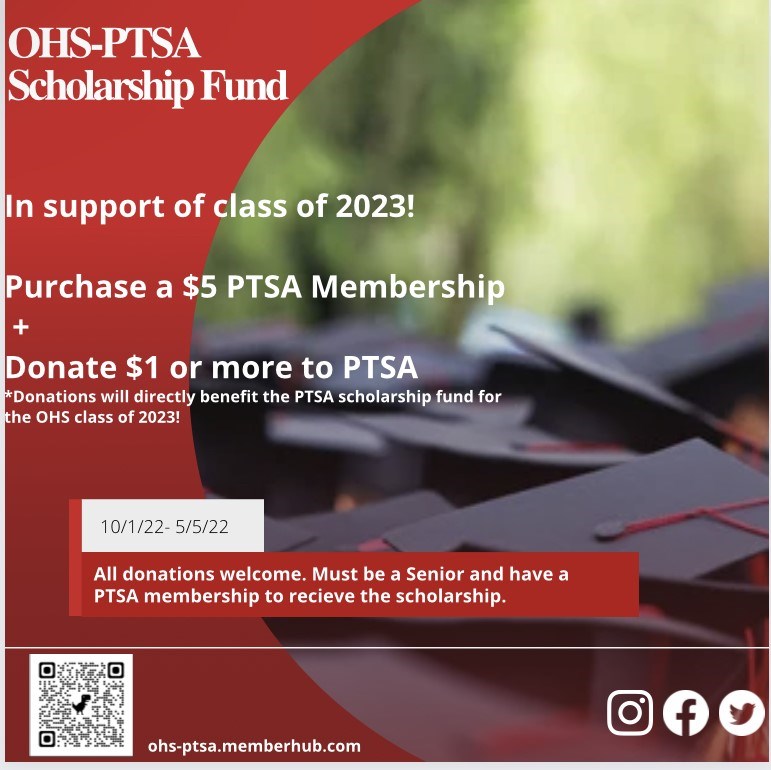 ---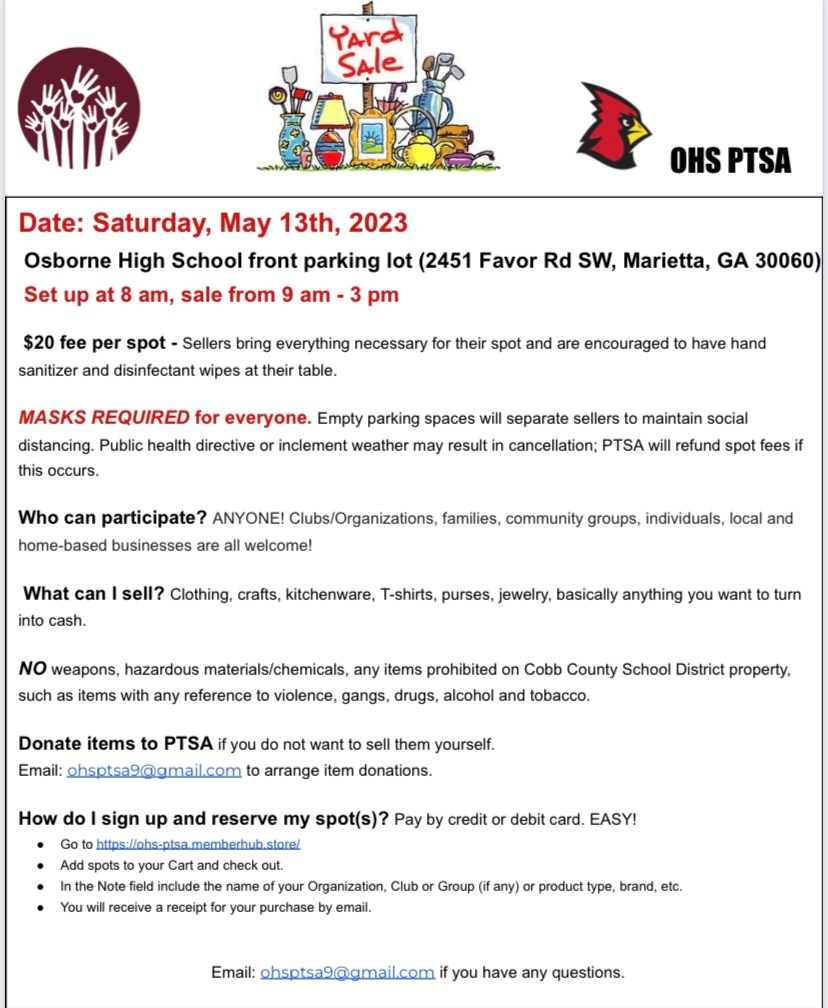 ---
Shop and Support OHS's PTSA
Parent Teacher Student Association (PTSA) Memberships are one way that you can support our community. All students, parents, teachers, and staff who purchase a PTSA membership in the month of August will be entered into a drawing to win a gift card. There will be one winner per group (Student, Parents, Teacher/Staff). Get your membership at any of our home games (Football) at the PTSA table or by clicking the following link today: OHS-PTSA
Also, you can help OHS earn money by joining Club Publix today. Add Osborne High PTSA as your Publix Partner. When shopping at Publix, enter your phone number and they will donate a portion of your purchase to the Osborne PTSA to fund things like: Scholarships, Teachers Appreciation events, and more. Join by clicking on this link: Publix.com/partners
---
2022-23 Osborne High School PTSA Officers:
Manouchka Antoine - President
Faviola Martinez - Vice President
Ana Reyes - Treasurer
Jessica Jean-Baptiste- Secretary
Franjanika Russell-Holder - Assistant Secretary
Click here to join Osborne's PTSA
Have a voice in what we do for our school, get connected, be a witness to improvement.
Contact PTSA Officers at ohsptsa9@gmail.com
Check us out on Facebook as Osborne HS PTSA
---

Join PTSA today!
Membership dues: $5.00
You can register online at GeorgiaPTA.org to get some awesome savings.
Community Partner Membership Benefits:
PTSA Member benefits
Advertising access to Osborne parents, teachers, students & staff
Volunteer opportunities
Helpful Links: