CCSD Laptop Opt in (Click here...)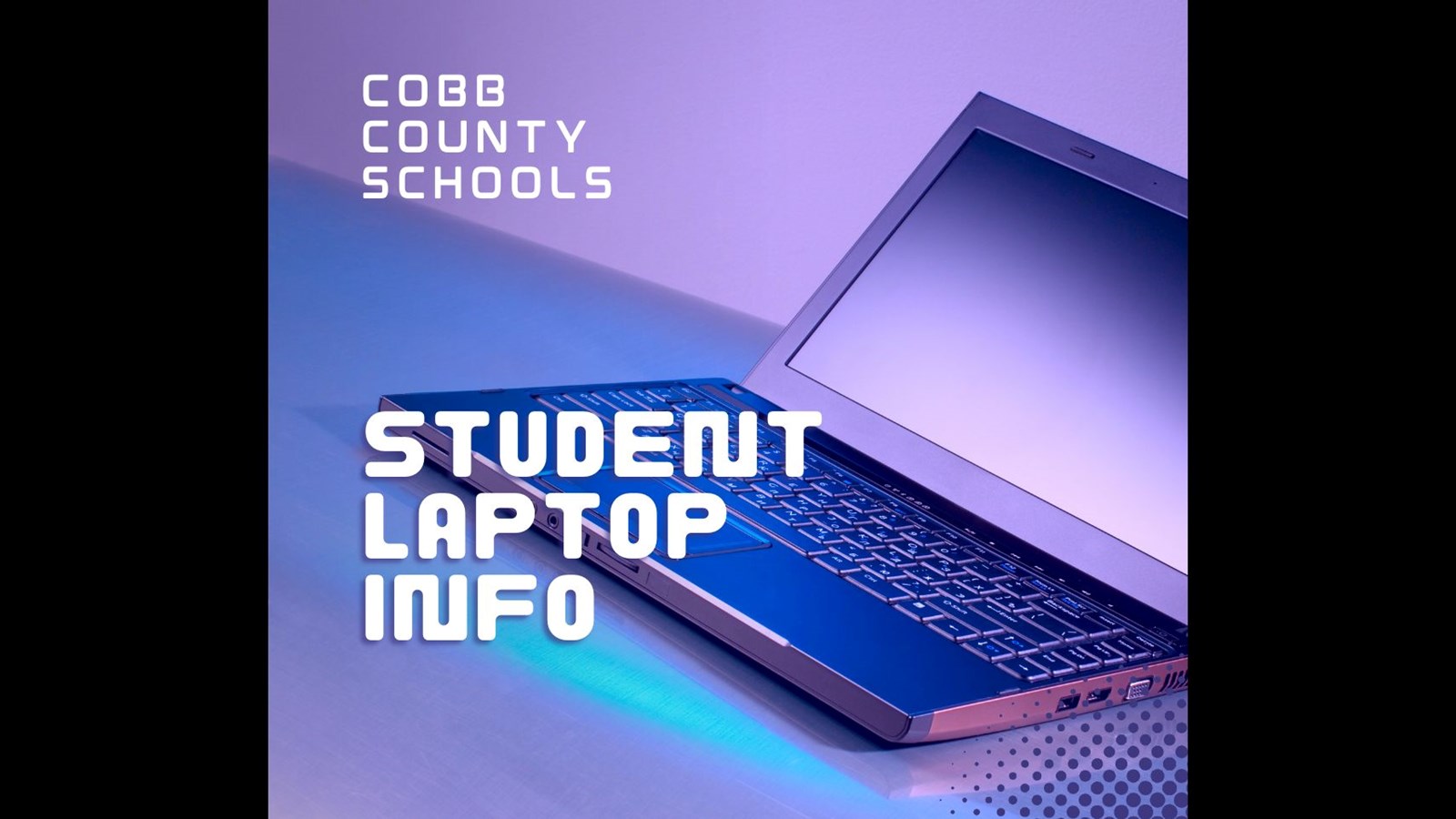 Opt in Instructions for 6th graders and other students who would like a device:
All students have the opportunity to opt in for a CCSD laptop to use throughout their career as a Cobb student. Parents must opt in through Parent Vue. Opt in will begin starting July 25th and will be ongoing throughout the school year. Devices will be issued during Meet and Greet as well as on a rolling basis throughout the school year.
To opt in -
1. Log in to your ParentVue account on the Cobb County Schools web site. If you have forgotten your username or have never used ParentVue, please contact Heather Simmons - heather.simmons@cobbk12.org - to get an activation code.
2. After logging in to ParentVue, go to Student Device Liability Agreement on the left.
You will read the agreement, click the box that says "I agree to the conditions above" and click Submit Agreement.
3. Click the "Opt in" box under your child's name.
ParentVUE opt in instructions en Espanol (Optar por participar)
CCSD Parent/Student Support Page - https://www.cobbk12.org/page/51289/student-laptop-program
NEW! Student Laptop Repair Updates! There are now three ways to check the status of a laptop repair ticket.
1. The student may check the status through the laptop repair kiosk located in the Learning Commons.
2. Parents or Students may email the following:
ctlsparent.support@cobbk12.org
ctlsstudent.support@cobbk12.org
3. Parents may call the Customer Care Desk - 770-426-6330