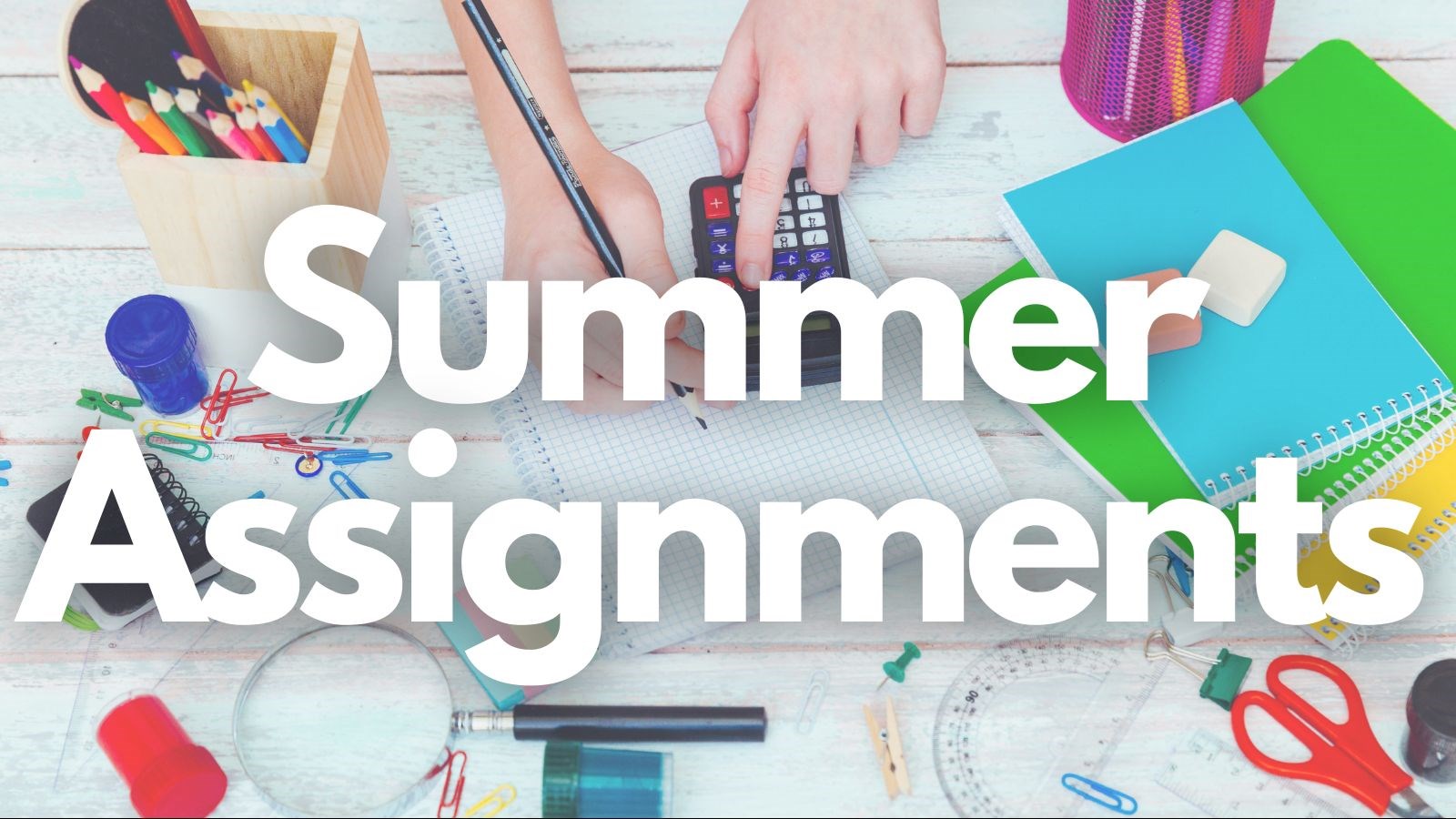 General
Rising Seniors:
Seniors needing Counselor Recommendations for their college applications must complete the following three items during the summer:
1. Complete the 23-24 Student Brag Sheet (https://student.naviance.com/popehs About Me Surveys from Your School 23-24 Student Brag Sheet for Counselor Letters of Recommendation)
2. Create or Upload a Resume in Naviance (Naviance About Me Resume OR to upload, About Me Journal)
3. Ask a parent/guardian to complete the 23-24 Parent Brag Sheet in Naviance. If your parent/guardian needs their access code, please email your counselor (during the school year) or (during the summer months only) popecounseling@cobbk12.org.
Bookmark Pope Counseling website for more resources: https://www.popeschoolcounseling.com/
Cobb Summer Reading
Please visit this page to learn about the Cobb Summer Reading program.
World Languages


Math


Social Studies


Science


English