Rocky Mount Opens New Sensory Room Thanks to Piedmont Church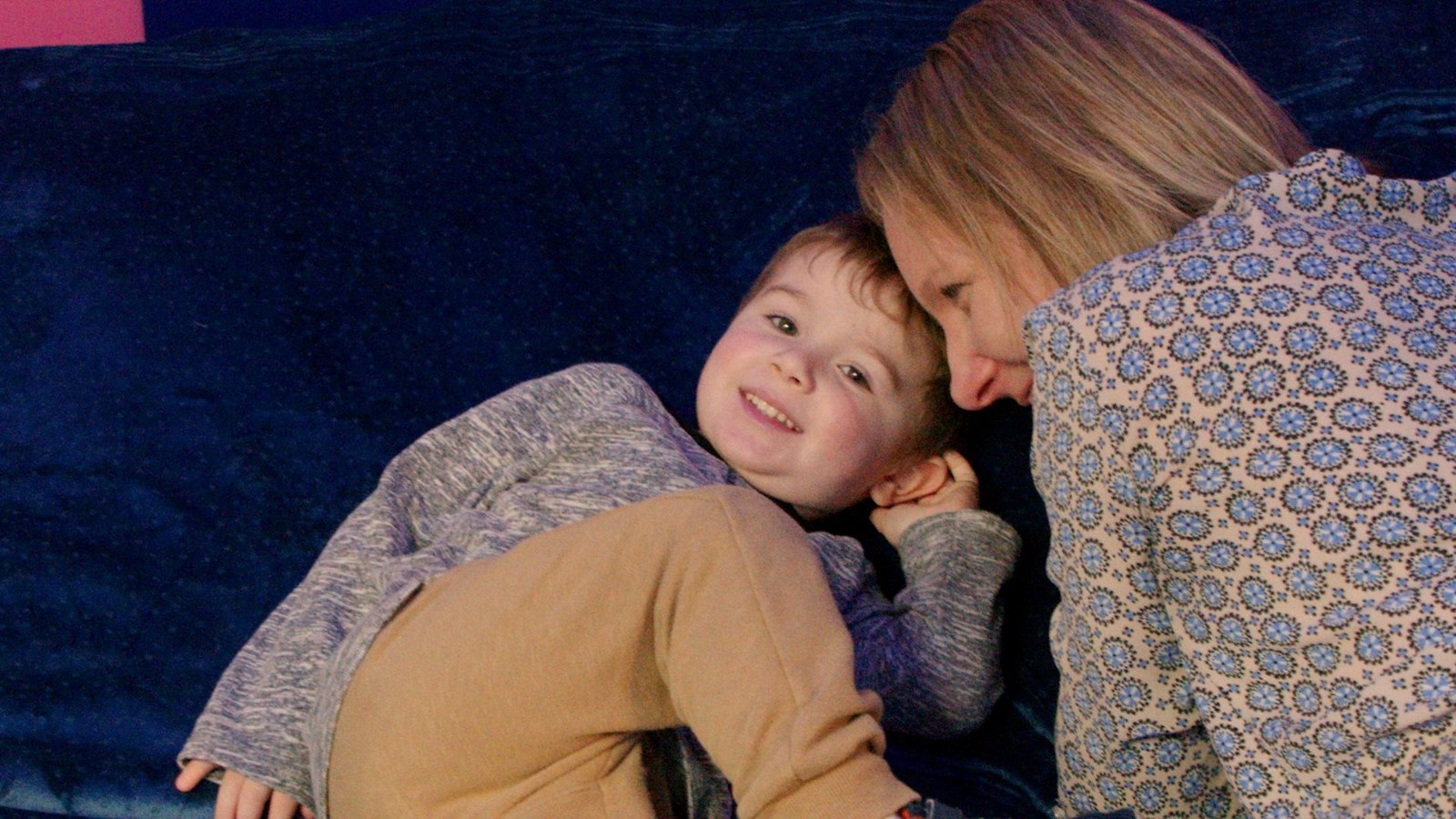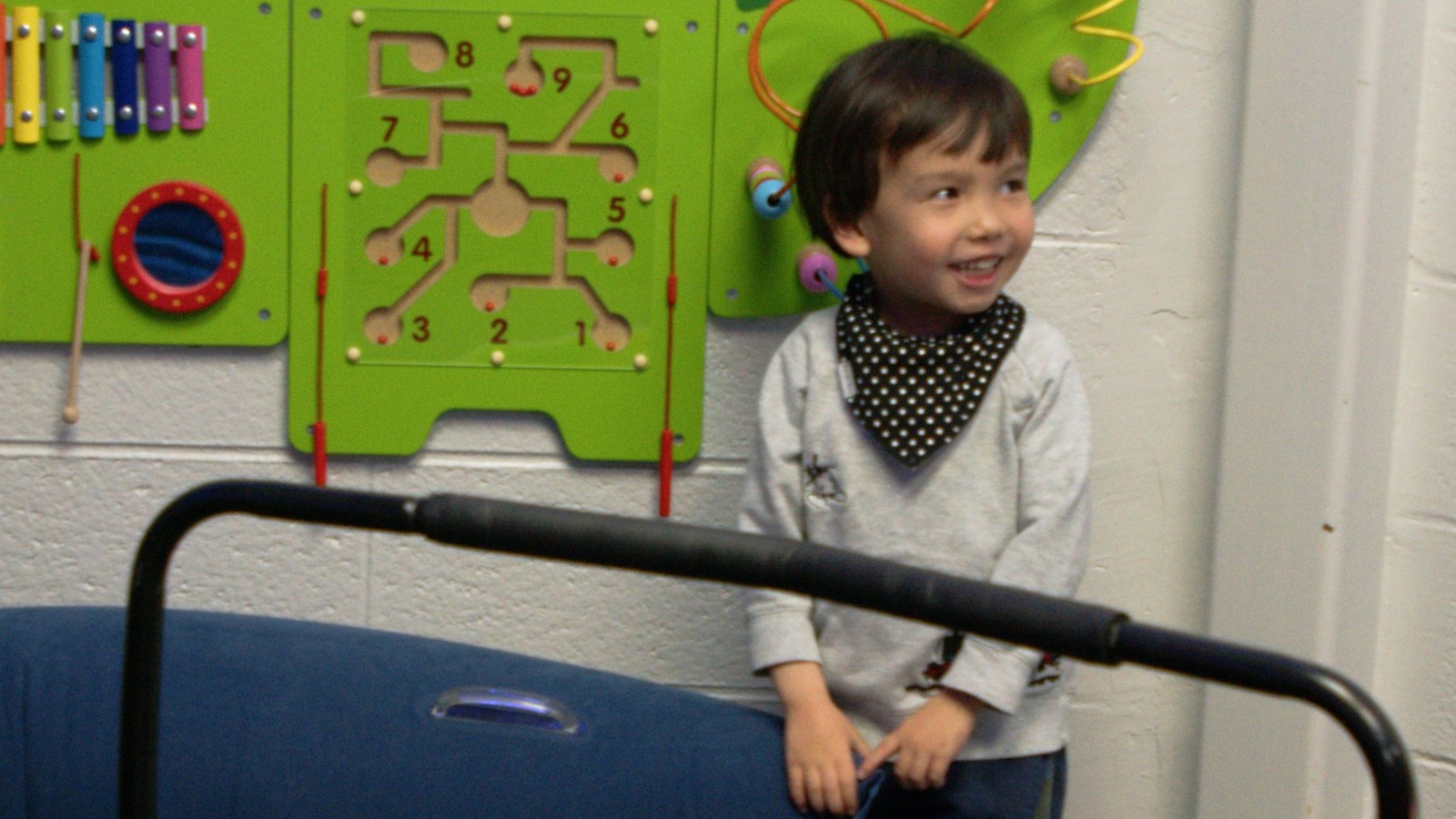 Excitement! That sums up the reactions to the recent opening of the new sensory room at Rocky Mount Elementary School. Whether it was a Rocky Mount student exploring the lava tiles or other sensory items in the room for the first time or their teachers seeing their students' smiles brighten, an air of excitement and gratitude filled the once-empty room.
"It makes you tear up because when you see the students, they're so excited. They may have been having a rough day, and they come in here, and it just resets completely. It just gets them right back to where they need to be," gushed Dr. Cheri Vaniman, Rocky Mount principal.
After watching the student's first visit to the school's new sensory room, Dr. Vaniman knew the room would be a massive success with Rocky Mount students.
"The kids immediately light up when they come in here, and it really changes their state of mind. If they were frustrated at some point, they come in here, and it's just that chance to just relax. They can work through the problem and are able to get back into class," added Dr. Vaniman.
Like the sensory rooms at Baker Elementary School and Chalker Elementary School, among others in the District, Rocky Mount's new space was transformed thanks to the community support from Piedmont Church.
"I'm extremely thankful for Piedmont Church," Dr. Vaniman declared. "This was a huge collaboration. They came in here, brought everything, and set everything up for us. It is just amazing how they support our community."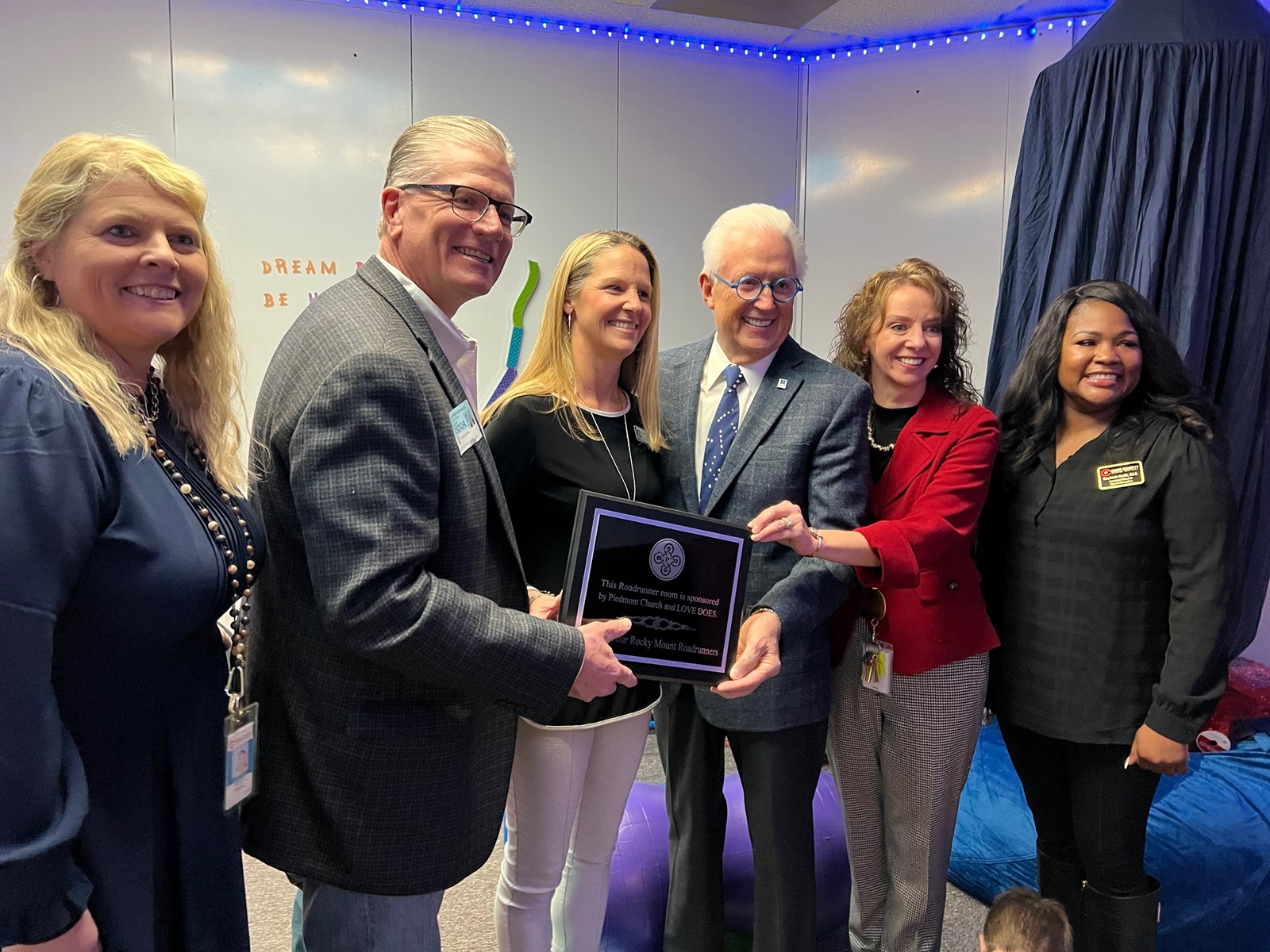 Rocky Mount teachers view the sensory space as an extension of their classrooms, a place to help strengthen student success when back in class.
"Ultimately, this space is in my heart, like an extension of the classroom. One of the things that we are striving to do is to prepare them for life out in the world, away from this building. Some of our little people have really big feelings, and this is just a safe space that they can come to if they need to decompress or get some of their big feelings out in a safe area," explained Shani Childress, a member of the 5th grade and special education teams at Rocky Mount.
The Rocky Mount teachers can bring in multiple students or just one student who needs an opportunity to redirect their focus away from other students.
The room provides options to fit the student's needs. The students can come in and jump around or snuggle up with weighted items. They can climb in a tunnel or focus on the visuals in the room.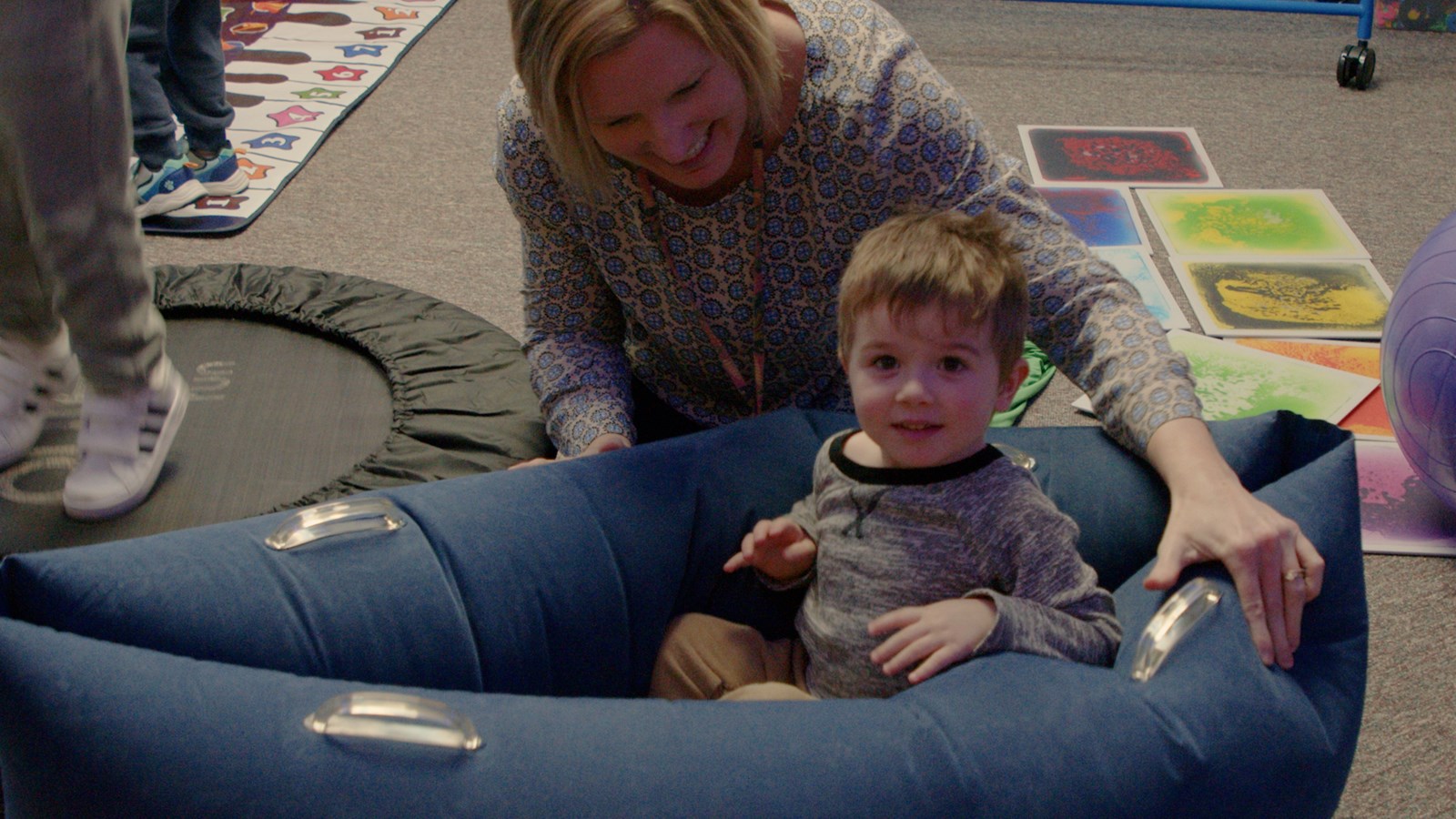 "It kind of gives them all sorts of different things to get their optimal learning ready to go," said Rebecca Clegorne, a Rocky Mount special needs preschool teacher. "It was really exciting to see one of my kids, who is very shy, go right over to the lights. It brought him out of his shell, and he was ready to go. One of my students, Cameron, was happy to sit in there and wanted to snuggle up. He was happy to stay there and didn't want to leave. That was exciting."
Ms. Clegorne liked seeing the joy in her students' eyes and how the space sparked their engagement with each other. The sensory room was a happy place for her students and what the young learners needed so they could focus on learning when they returned to class.
Serene, a Rocky Mount 5th grader, praised the school's new sensory room.
"I think that it is going to provide a safe space for some [students] to come and escape and regain focus," Serene said.
The Rocky Mount 5th grader especially liked that the space could be used by an individual student experiencing a more personal situation.
"Having a place to escape and having fidget toys to fiddle with for a little while to take your mind off things, I think that that is going to have a big impact on the school," Serene added. "I think I'll come in here a lot and just play around and collect myself."