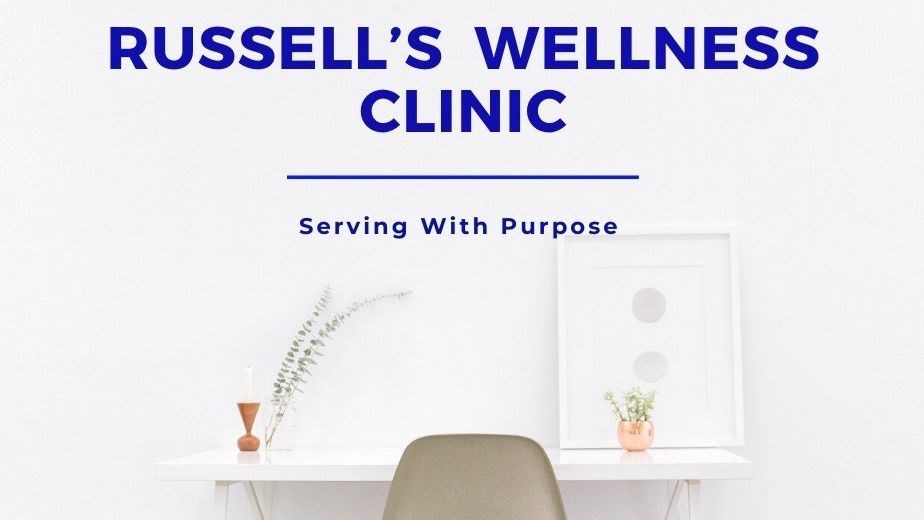 ---
Click the link above for a Bitmoji Virtual Clinic
I am Nurse Kelley
Office Hours: Monday through Friday
7:15am-2:15pm
OR Google Voice: #404-910-3562
The Russell Elementary School. Clinic provides limited basic care to children who are sick or injured. We also assist in administering medications as needed. We do not diagnose, as there is no licensed physician on staff. The care we provide is done according to Cobb County Guidelines.
Do you need to contact Nurse Kelley? Email her by clicking: Nurse Kelley or call 770-437-5937 ext 035.
If your student has Asthma, Diabetes, Seizures, Allergies, Sickle Cell, or a Chronic Illness, please click here for pertinent information.
For information regarding the Cobb County School District's School Health Services, please click here.
Medications and Healthcare at School.pdf This document answers frequently asked questions regarding medications and health care at school.