Math Madness | July 17-20, 2023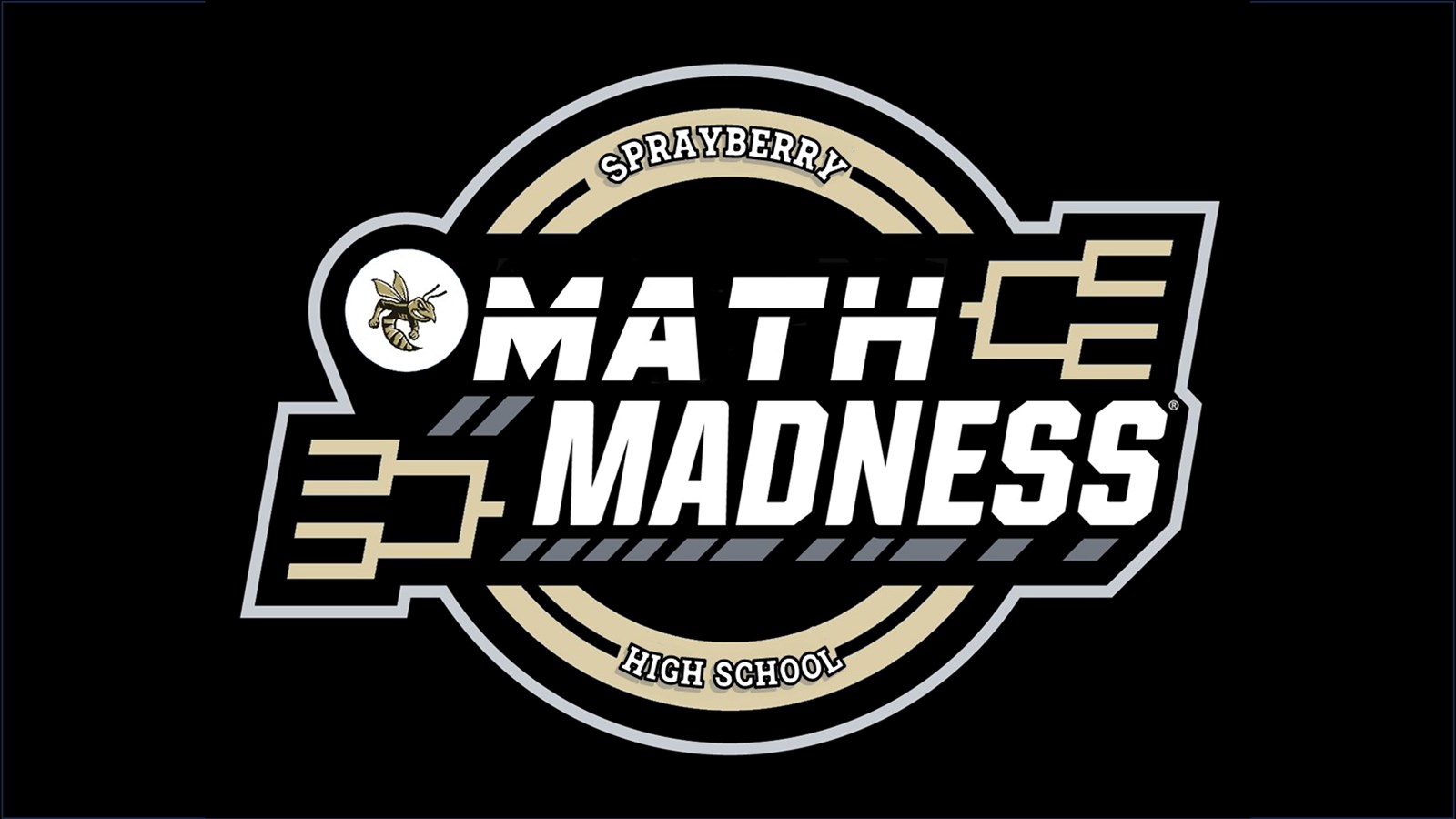 Join us for a fun-filled learning experience like no other!
Math Madness is for our rising 9th grade students and is a high-school-math centered week that will give your student an opportunity to preview the rigor and content knowledge that is needed to be successful.
Math Madness will give kids what they need to catch up, keep up, or get a jump on the math that they will see in High School.
During Math Madness students will play games, win prizes, and learn through hands-on activities.
Sounds pretty great, right?

To join us, please complete the Form below (using the link) to indicate your interest in participating in our Inaugural Season of Math Madness!


REGISTER HERE: https://forms.office.com/r/q8u0NHnRXs
When and Where?
Monday, July 17 – Thursday, July 20, 2023, from 9:30am – 12:00pm. Math Madness will be held in-person at Sprayberry High School.