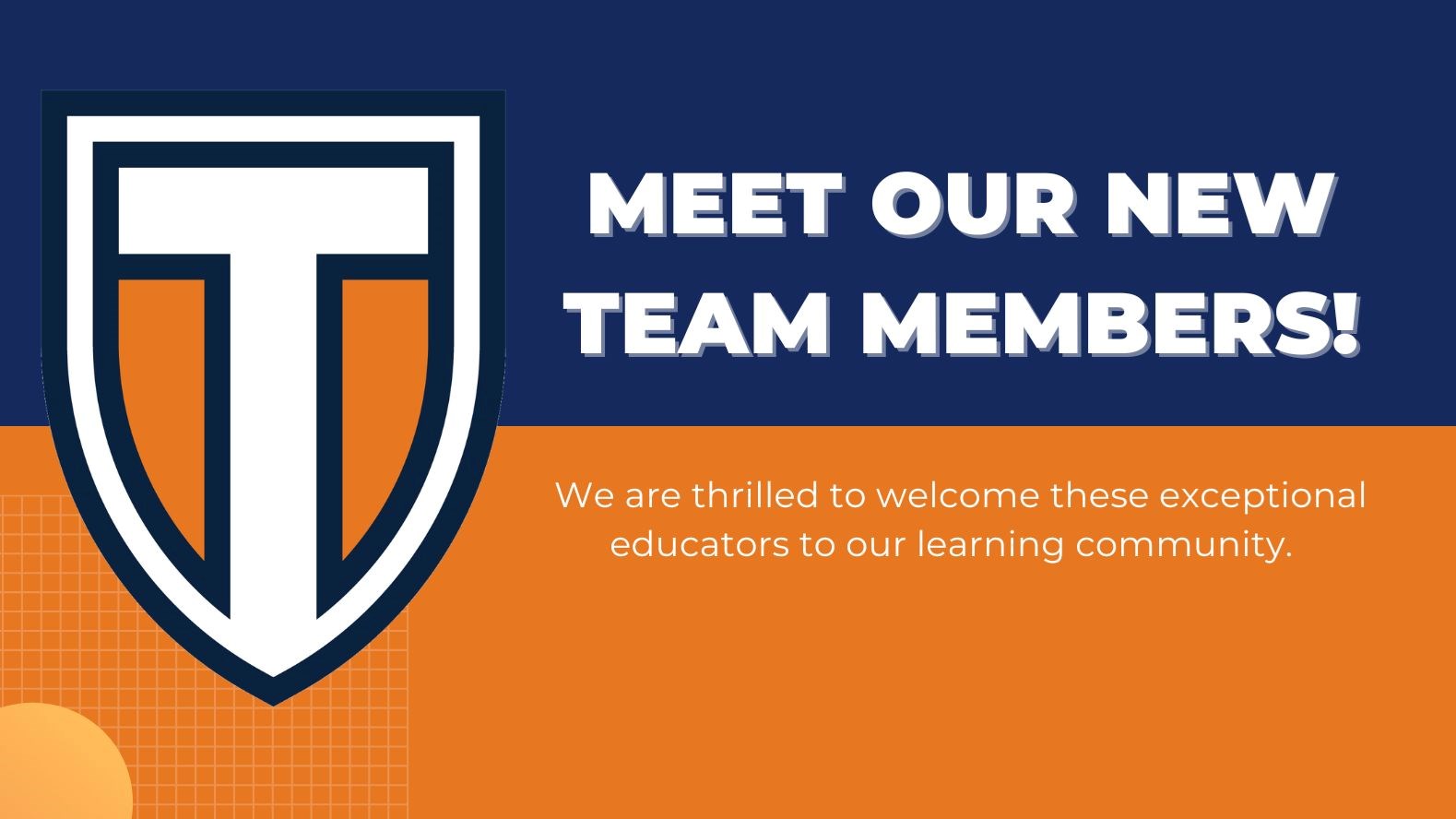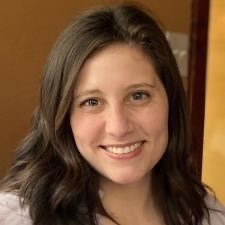 Ryley Christian, Special Education Teacher
Ryley is new to Tritt this year and is looking forward to working alongside our amazing students and staff! She has been teaching elementary school for 9 years and has experience teaching general and special education. Her favorite subject is math, and she enjoys collaborating with her co-teachers to make learning fun!
Ryley went to college at Georgia State University and majored in Early Childhood/ Special Education. Additionally, she obtained her M.Ed. from Walden University last year. Her most exciting educational experience was studying abroad in China!
Outside of school, Ryley enjoys spending time with her 5 year old son, Maddox. Her favorite activities are cooking, bowling, and going to the movies. Her favorite school supply is sticky notes in all different colors!
---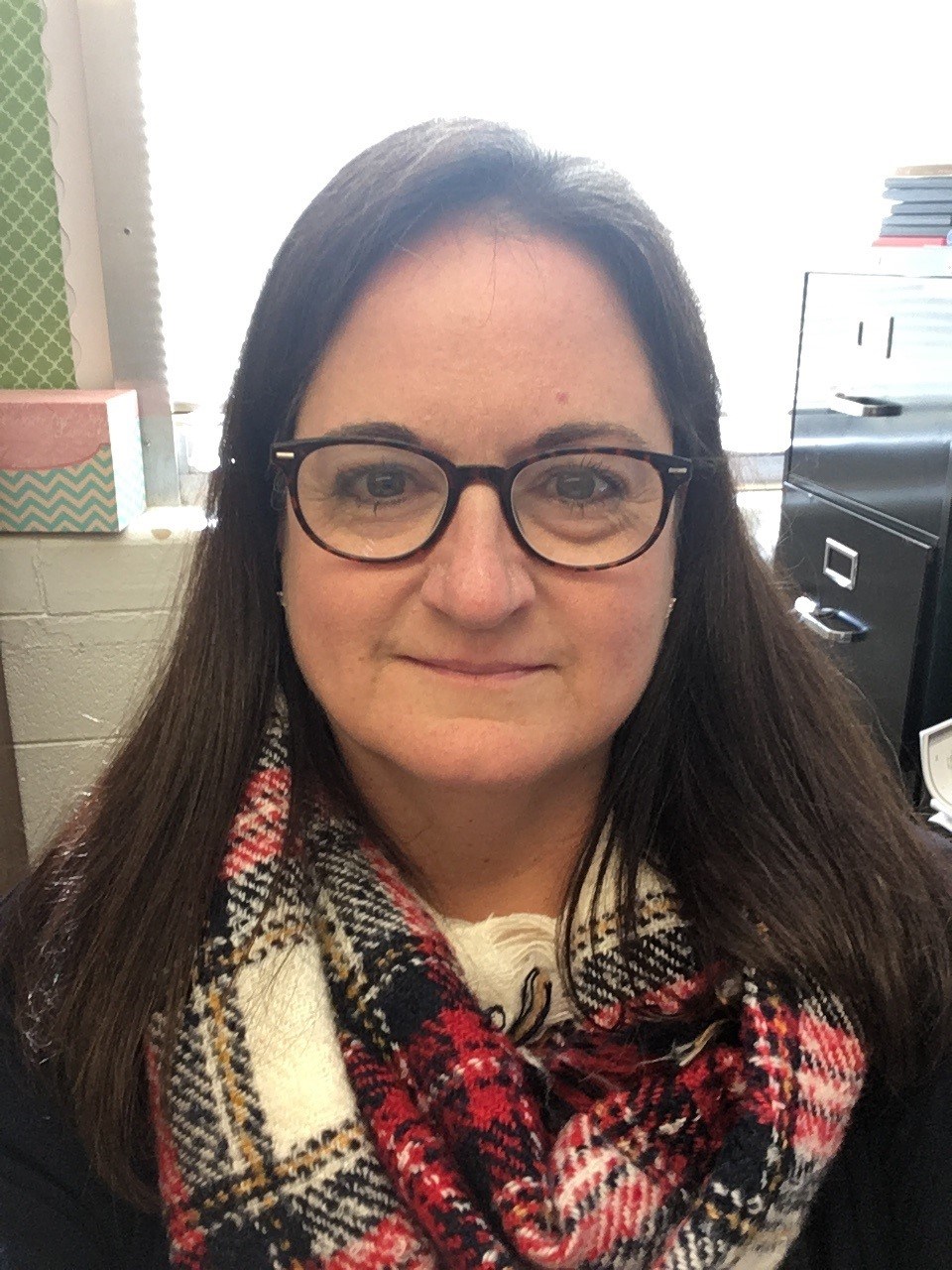 Tamie Fulgham, Special Education Teacher
Tamie was born and raised in South Georgia. She coached competitive gymnastics for 14 years. She decided to return to school to pursue a career in teaching when she took her son to his Pre-K open house 20 years ago. After receiving her degree in education from Valdosta State University, Tamie took a job with Georgia Network for Educational and Therapeutic Support (GNETS). She has spent the last 16 years working with elementary students with Emotional Behavior Disorders.
Tamie enjoys spending time with her son, Taylor, and her 3-legged dog, Toby. She also loves animals, dancing, and watching all kinds of sports. Tamie is excited to begin this new chapter in her teaching career at Tritt Elementary in the Special Education department.
---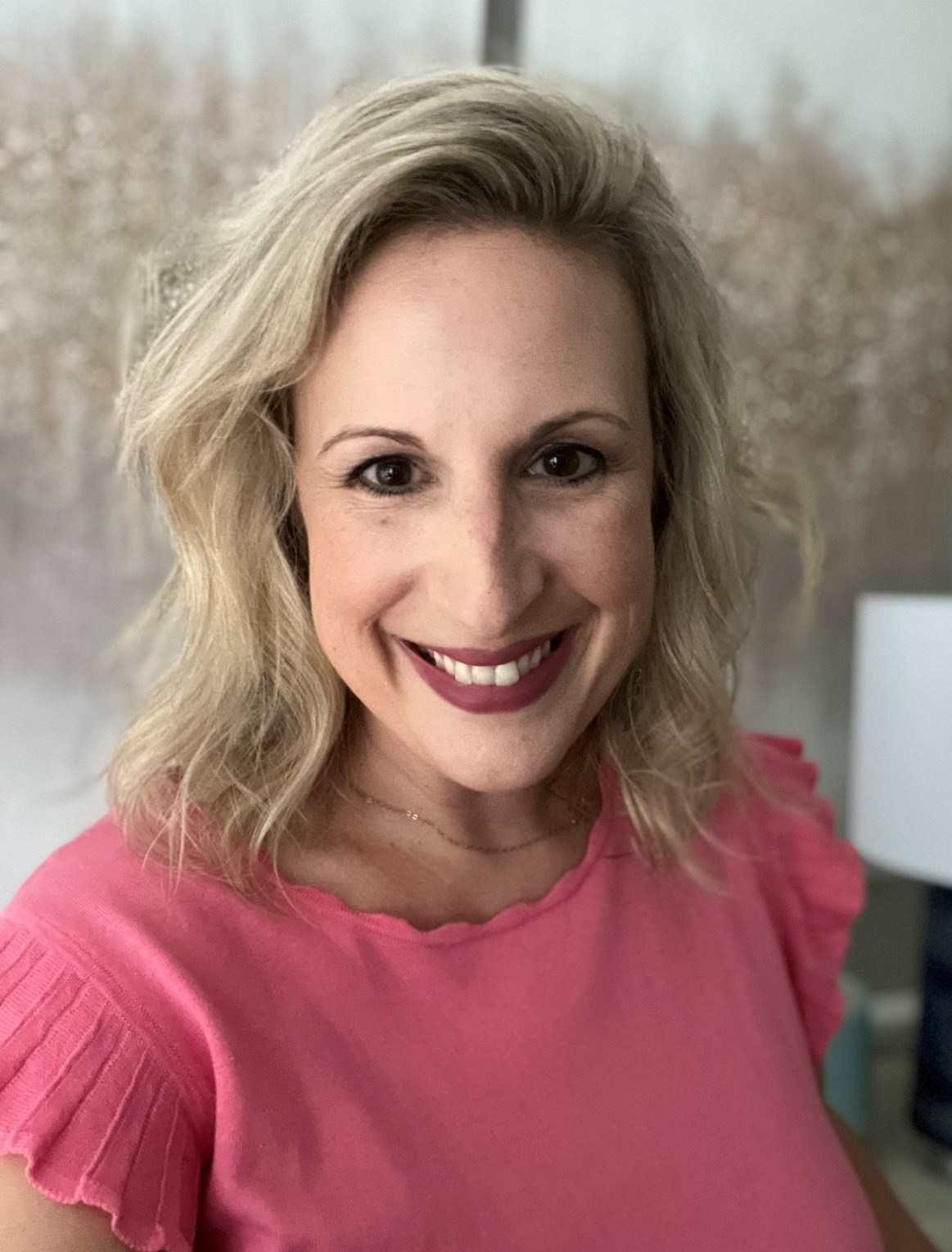 Faith Kart, 3rd Grade Teacher (beginning September 1)
Faith is extremely excited to officially become a Tritt Tiger and join the Tritt Team! She has been a loyal substitute teacher for Tritt since 2020 and has enjoyed four different long-term supply positions. As a parent, she has also experienced the caring and loving environment that Tritt provides to its students. Her daughter, Kyla will be a 4th grader this year and her son, Ari will be in 7th grade at Hightower.
Faith received her undergraduate at Virginia Tech with a degree in Hospitality and Tourism Management. Later, she earned a Master's in Early Childhood Education at Mercer University. She began her teaching career with Fulton County Schools and received Teacher of the Year in 2011.
Outside of school, Faith can be found spending time with her family, playing mah jong or chess, on the tennis courts, or trying out a new recipe.
---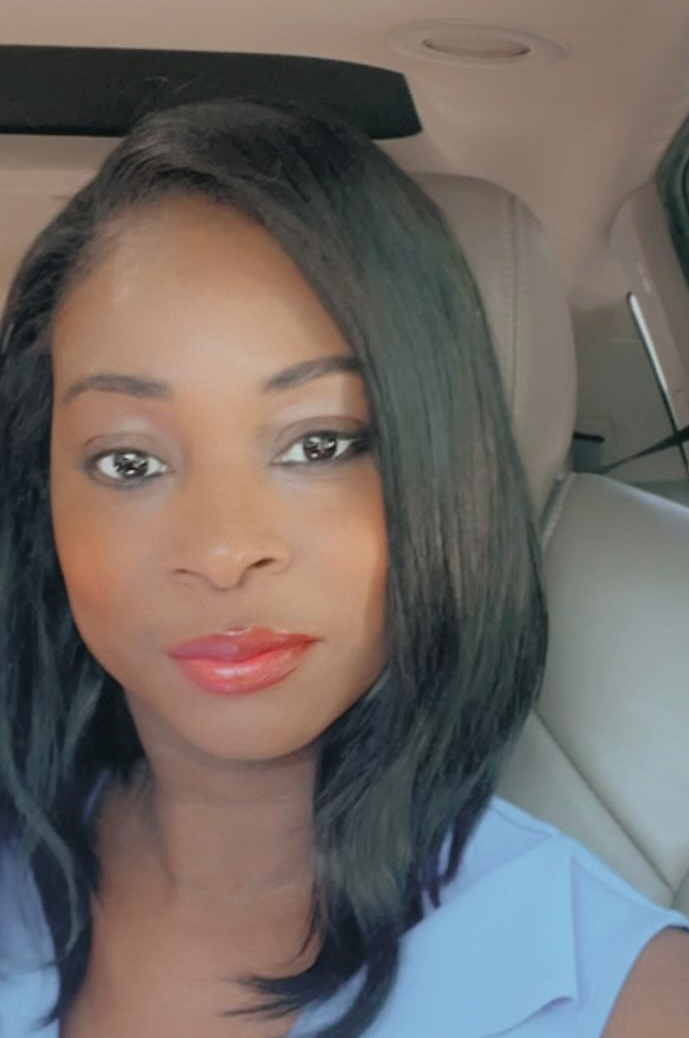 Kawanda Ivey, Special Education Teacher
"Promise me you'll remember, you are braver than you believe, stronger than you seem, and smarter than you think." - Winnie the Pooh
Like Pooh, Mrs. Ivey believes that each and every student is brave, strong, and smart! She is a veteran educator with 15 years of classroom experience. Her love of literature and passion for student success motivate her hands on approach to learning. Mrs. Ivey holds a masters in special education and is an expert in educational plan development. She is so excited to join the Tritt family this school year. Her husband, Deonta, is also an educator in Cobb County and they have three sons: Bryce, Caleb, and Noah. Mrs. Ivey is a native of Louisiana.
---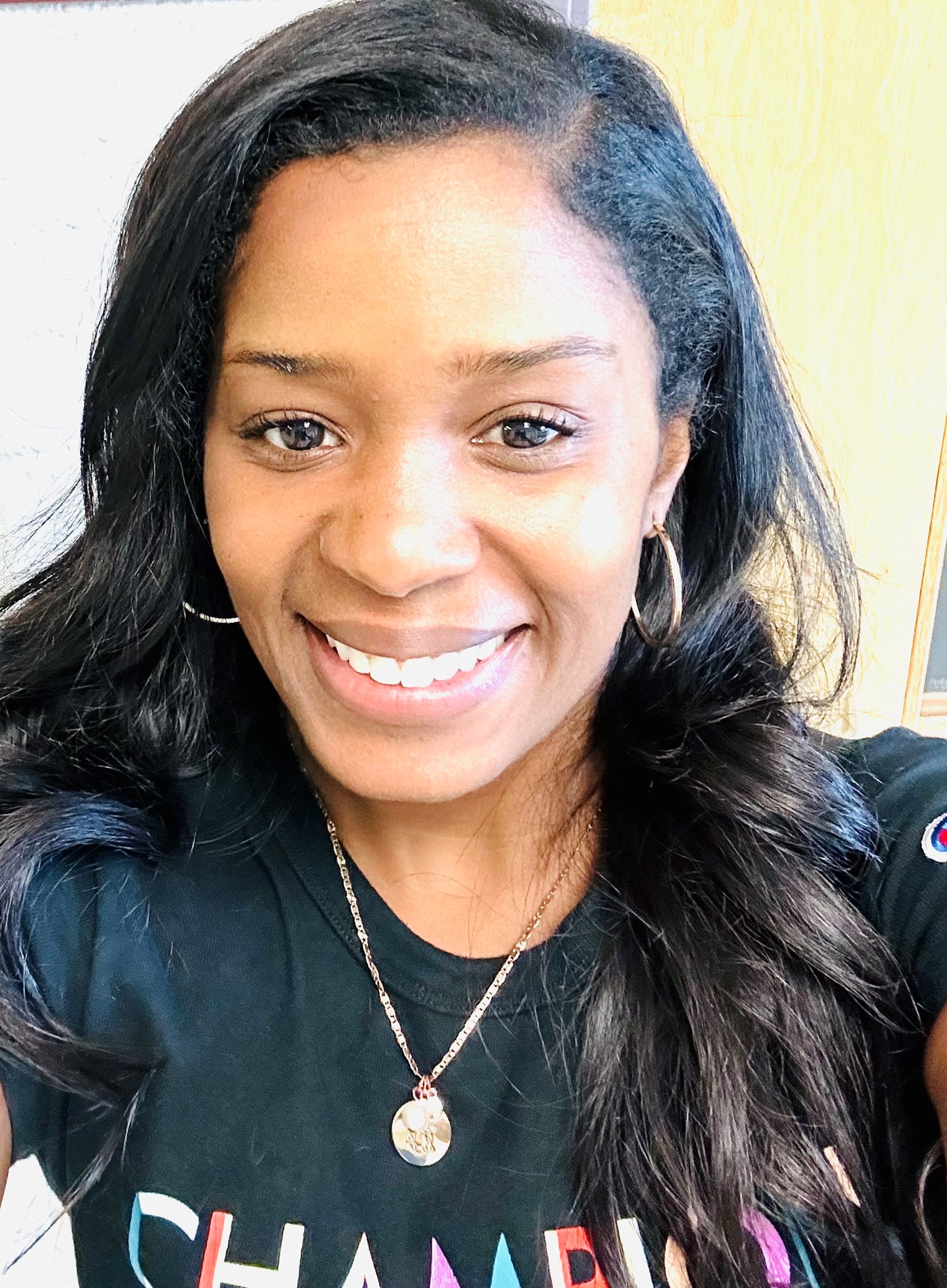 Dr. Christian Kemp, Support Services Administrator
Christian has spent the past decade working hard to improve the lives of students through education. After gaining extensive experience in the classroom, in 2015 she transitioned into leadership to impact a broader population of students. Christian remains passionate about special education and ensuring all students receive the support they need to thrive. Going forward, Christian aims to maintain a student-centered approach focused on equity, compassion, and high expectations. She looks forward to leveraging her skills and experience to positively shape the next generation. Christian finds inspiration from her students each day and is humbled by the opportunity to play a small role in their development and growth.
Introductory Q&A:
Q: Outside of supporting schools, where might students, parents, or other educators run into you?
A: I love the outdoors! I can be found visiting local coffee shops (my favorite is Rev Coffee), hiking with my dog along the Chattahoochee River Trails or trying a new restaurant at the Battery!

Q: What is one thing that would surprise people to learn about you?
A: I have an identical twin sister! My mother did not know she was having twins, she only had one name picked out (Theresa Christian). When I was born (9 minutes later), she decided she would just flip our first and middle names, I was named Christian Theresa!

Q: What do you like most about being a special educator?
A: I love that being a special educator is about finding what works for kids! I enjoy when I can help a student make progress by showing them what works best for them individually. Becoming a special educator has taught me the value of patience, compassion and understanding!

Q: What does the success of students with disabilities look like to you?
A: Success for students with disabilities would look like kids becoming as independent as possible, all while discovering their full potential. Success also looks like students with disabilities being provided with the best foundation academically and socially to be productive members in our communities.

Q: What kind of collaborative energy will you bring to the special education leadership team?
A: I bring a positive, energetic and down to earth energy to this group! I am a natural team player who thrives off building relationships and being supportive to others.

Q: If we were to go to your home and see what you have been watching on television lately, what would that
be?
A: True crime, true crime and more true crime! I mostly enjoy true crime shows from documentaries to courtroom dramas. From time to time, I'll watch stand-up comedy or romantic comedies, however during football season, you will find me watching my all-time favorite team, The Los Angeles Rams!

Q: What excites you most about being part of the special education leadership team?
A: I am so excited for the opportunity and privilege to serve students and families in Cobb County! I know that being a part of this leadership team will undoubtedly improve my skills as a special educator and impact the lives of families in a positive way.
---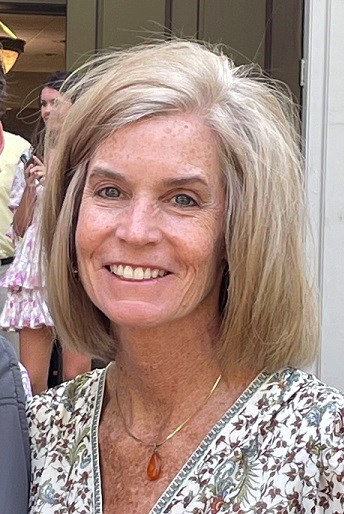 Susan Current, Attendance Clerk
Susan is excited to join the front office team as the Attendance Clerk. She comes to us from Sedalia Park Elementary where she served as the Registration Clerk for the past 2 years. Prior to staying home to raise her 2 children, Susan had a career in human resources.
Originally from Kentucky, Susan came to Georgia to attend Mercer University in Macon. After college, she met her husband, Craig. They made their home here in East Cobb and have been married for 24 years. Her daughter just graduated from the University of Tennessee and her son is a rising junior at Samford University in Birmingham. Her dog, Pepper, is a rescue with poor manners but a sweet disposition!
Susan enjoys spending time with her family and friends, reading, watching sports and walking dogs. She'd like to learn how to play pickleball so if you play, invite her out on the court! She is excited to be a part of the Tritt community and looks forward to assisting you, our students and our families.
---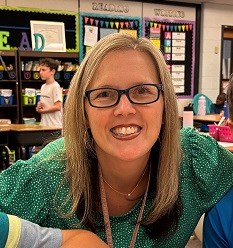 Heather DeGonge, 1st Grade Teacher
Heather is delighted to join the Tritt Tiger family. After retiring from her corporate career in Information Technology to raise her 3 sons, she is thrilled to have finally fulfilled her lifelong dream of becoming an educator.
Heather attended Emory University and received her Bachelor of Arts in Psychology & Sociology. She is a recent graduate of Reinhardt University where she earned her Master of Arts in Teaching, in Elementary Education. She has experience as an assistant teacher in a young fives classroom and is excited to join the first grade team at Tritt where she will be able to foster the love of learning with her students in her classroom.
During her free time, Heather can be found on the sidelines of the Pope Lacrosse and Pope Basketball games cheering for her boys. Passionate about arranging fresh-cut flowers, she also enjoys reading and trying out new recipes.
---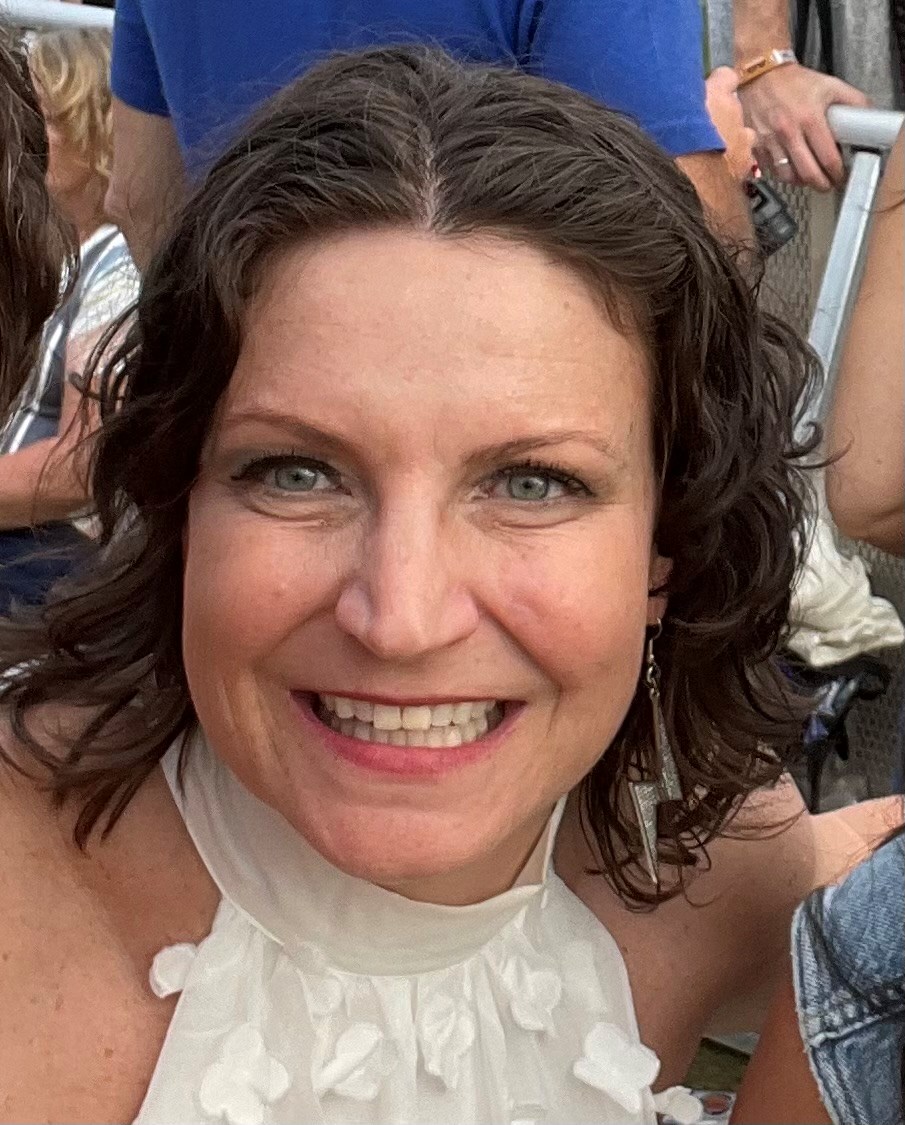 Tara Friedman, Speech and Language Pathologist
Tara is excited to join the Tritt family this upcoming school year! This year Tara is thrilled to be starting her 20th year working as a Speech-Language Pathologist in the school system. She worked for Cobb County Schools for 5 years prior to her daughter, Demi, being born. She then worked for Fulton County Schools for another 5 years. In 2014, Tara transferred back to Cobb County Schools and was assigned to work at Shallowford Falls Elementary School. She has been at Shallowford Falls for the past 9 years and has enjoyed working with some kids from ages 3 until they were 9 years old. At first at Shallowford Falls Tara was a pre-school only Speech Pathologist. She later started working with pre-k up to 5th grade. The children with Special Needs Pre-K and early elementary level students are her favorite ages to work with. Tara has been itinerant for the past 3 years at Murdock Elementary and will continue to be itinerant at Murdock as well!
Tara grew up in East Cobb! She is a University of Florida graduate in Communication Processes and Disorders! Go Gators! She then received her master's degree in Speech Pathology from The University of West Georgia. She has one more class this summer to go to complete her Specialists degree in Special Education at The University of West Georgia!
In her spare time, Tara loves to spend time with her daughter, Demi, who is almost 16 years old (she advises you to be on the lookout for her new driver this July 7th). Interesting fact about Demi is that she was born on 7/07/07 at 7:00 p.m. Demi will be a Junior at Walton High School next school year. She plays club volleyball! Tara also enjoys spending quality time with friends and family. In Tara's free time she enjoys working out, cooking, traveling, being outdoors, seeing live music, and going to arts festivals.
Tara is looking forward to a great 2023-2024 school year and meeting all of the Tritt family!
---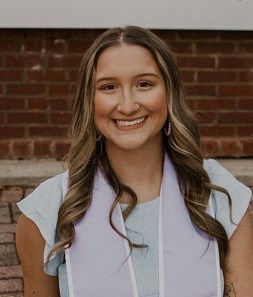 Emaleigh Kish, Kindergarten Teacher
Emaleigh is so excited to become a Tiger this school year at Tritt Elementary School! As her second year of teaching is approaching, she is preparing to meet all of her new Tigers!
After graduating with her Bachelor's degree in Elementary Education at the University of West Georgia, she immediately began her Master's degree at the same university, which she is pursuing now. With a Reading Endorsement and pursuing an ESOL Endorsement, Emaleigh is always finding new ways to culturally integrate literature in the classroom for all students!
After growing up in Dallas, Georgia, Emaleigh is looking forward to moving to Cobb County and growing close with her new community.
In her free time, you can find Emaleigh reading books, spending time with her family and friends, or binge watching the latest Netflix series! During school or summer breaks, you will most likely find Emaleigh travelling! Out of her many trips over the years, her favorite travel destinations are Germany, France, Spain, and the gulf beaches!
---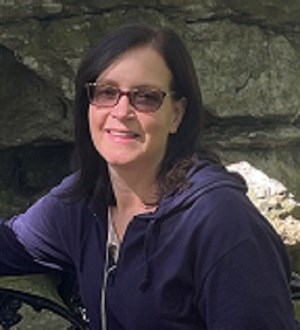 Lorrie Rodriguez, Cafeteria Manager
Lorrie is looking forward to returning to Tritt Elementary. She started at Tritt in 2007 as a volunteer, went on to be Lunch Monitor, to working in the kitchen as Beth Deleva's Key Person. She left Tritt in 2018 to pursue her goal of becoming a Food and Nutrition Manager. She has been Manager of Sedalia Park Elementary Cafe since 2019 and she is excited to have the opportunity to come back home to Tritt:
Lorrie was born and raised in New York. She moved to Georgia in 2007 with her husband, son and daughter. She loves all animals, especially her 4 rescue dogs. She loves spending time with family and friends. She enjoys gardening, walking her dogs, and is always up for site seeing.