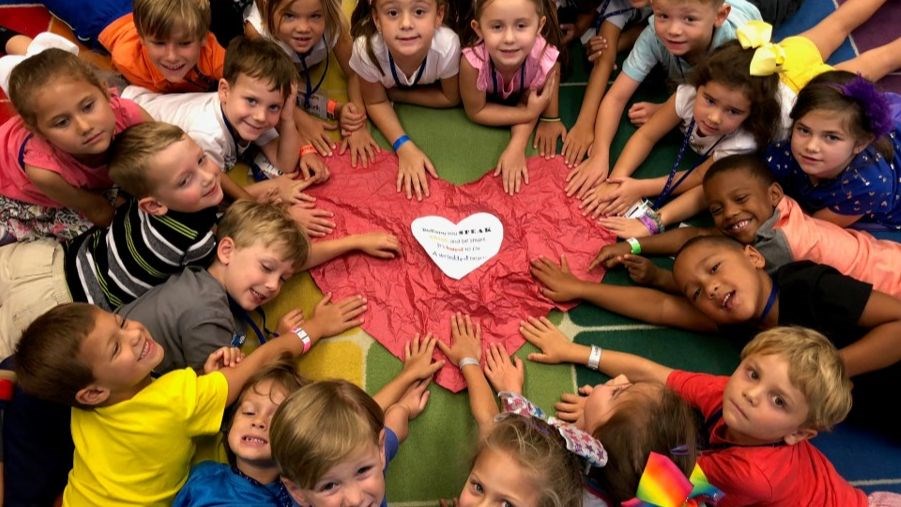 Welcome new Tritt Families! We are excited to welcome you and your students to our Tiger Family!
Be sure to check out the other pages on our website and begin to follow us on Instagram. You can also check out parent volunteer information on our PTA website and our Tritt Tiger Foundation website.
Registration
Registration is available online. See resources below.
Kindergarten Camp – May 30 - June 2
Kindergarten Camp is coming for our future Tritt Tiger Cubs! Camp dates are May 30th - June 2nd from 9 a.m. to 12:00 p.m. each day. The children will meet new friends and play on our playgrounds while learning about STEAM and collaboration. They will also get to know some of Tritt's amazing teachers and paraprofessionals. We hope to see your Tiger cub there! Stay tuned for information on registration for this camp!
Upcoming Rising Kindergarten Events and Dates
Registration - Ongoing and Online - See resources below.
Kindergarten Popsicle Party and Building Tours - May 9, 2023 @ 6:00pm. Meet some of your classmates, enjoy a treat, and get a sneak peek inside the building.
Kindergarten Meet and Greet - July 31st - 8:30 - 9:15 Bring your school supplies and meet your teacher.
Kindergarten Open House - TBD Parents will meet with their child's assigned teacher to receive information for a successful start to Tritt. This is an adults only event.