Arrival/Dismissal Procedures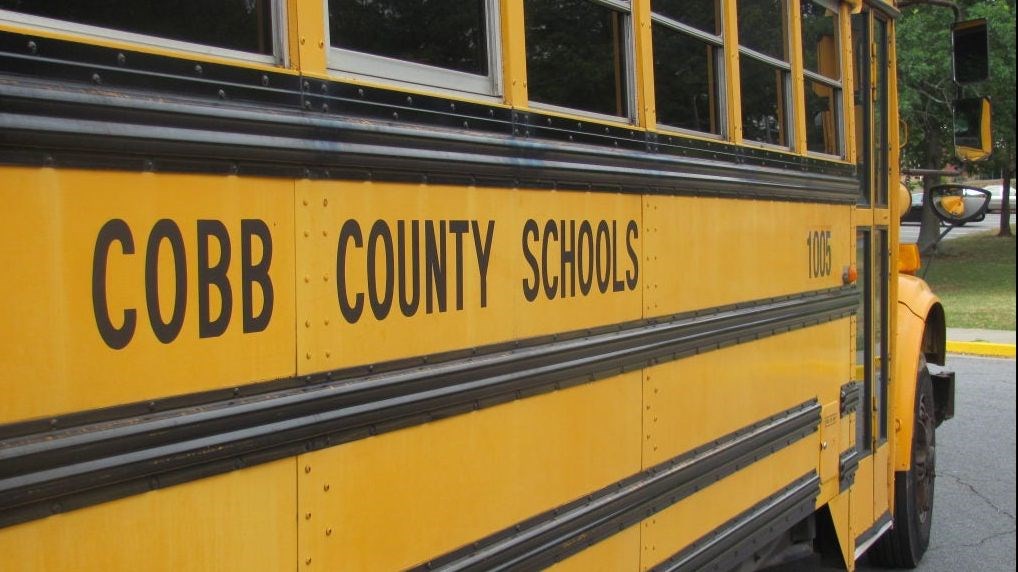 Arrival

The bus lanes close to traffic at 7:00am. No cars will be permitted to enter this area for parking in the gravel lot beginning at 7:00am.
Morning carpool begins at 7:15 am. Arriving too early causes safety concerns on Post Oak Tritt Road and inhibits our staff from coming to work safely.
Always drive slowly through the parking lot, paying special attention to students and staff pedestrians. Our expectation is that you will not be using your cell phone while driving on school grounds.
Always pull forward to the sign. This allows us to unload the maximum number of cars possible, which makes our carpool more efficient.
In order to increase our efficiency, we unload cars down the length of the front curb. Please follow directions of staff and patrols.
Do not exit your car. Unless prearranged with the school, please park if you need to assist your child.
Even on rainy days, the tardy bell rings at 7:50. Please consider using the buses, which are never considered tardy.
Cars should be in a single lane. Carpool is a no passing zone once students are present.
Do not allow children to exit on the left side of the vehicle. Even though this is a no passing zone, impatient parents often pass vehicles.
Parents of walkers should say goodbye before the sidewalk (directly in front of the school) begins. This allows us to keep traffic congestion down in the area with many cars.




Dismissal

The front lane must remain accessible for emergencies, early dismissal of students, district vehicles, and deliveries. Do not begin dismissal queue until after 1:30.
Display your nametag clearly in your window, and do not remove the tag until your child is in the car. Tags will be distributed during the first three days of school and then in the front office. If you do not have a tag, you will need to park your car and visit the front office. Picture identification will be necessary to check your student out.
Please pull up as far as you can. Watch for direction from the staff members on car duty.
Cars should be in a single lane. Once students are present, carpool is a no passing zone, UNLESS directed to pass by our staff.
No student should be walking through the parking lot to reach parked cars. Please use the carpool lane.
Carpool ends at 2:40. Any students who remain will go to ASP.



Please remember that the curb area in front of our lobby is a Fire Lane. Parking is never permitted along the curb. In the past, tickets have been issued for cars parked there.
Thank you for following these procedures, designed for both efficiency and safety. We appreciate your cooperation.