So proud to officially celebrate Hillgrove's 2023 VOLUNTEER OF THE YEAR, Gail Rutledge!! We truly appreciate her for her sound dedication and service to Hillgrove - to Cobb Schools.
https://t.co/wLaOOR3WfD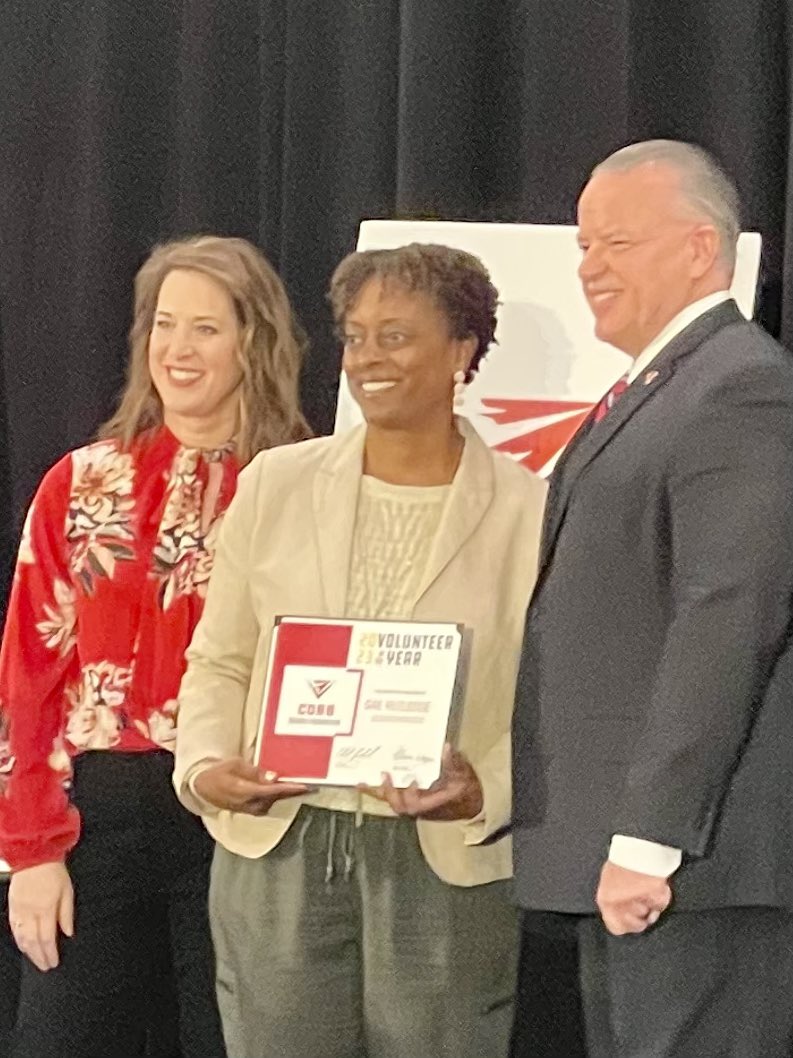 We are very proud to announce Hillgrove's 2023 STAR student (Elise Barron) and teacher (Matthew Buckert)! CONGRATULATIONS to both of them.
https://t.co/xODuxj6Ai0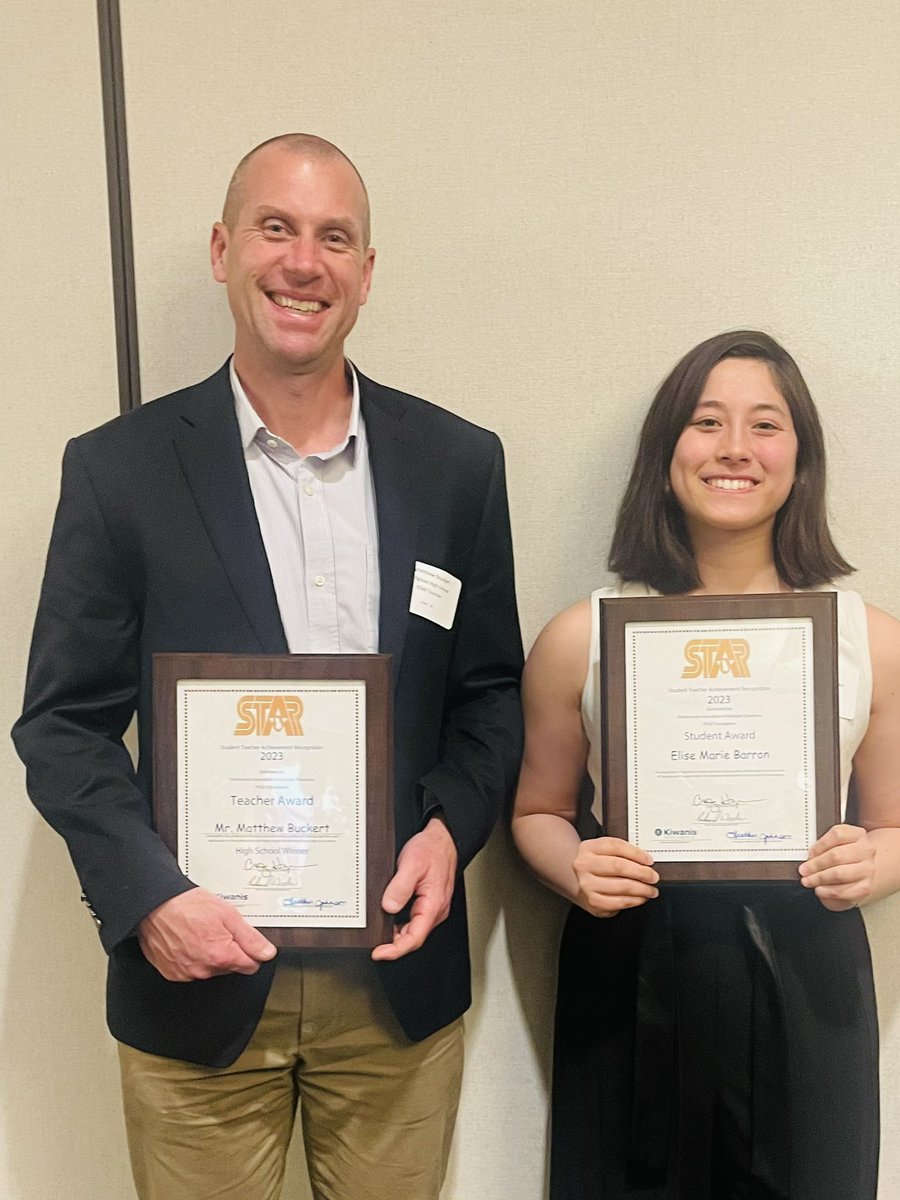 Congratulations to Hillgrove's Volunteer of the Year (VOTY) Gail Rutledge!! We appreciate her. She goes above and beyond for our students and staff. ❤️
https://t.co/9V7VsbggbQ