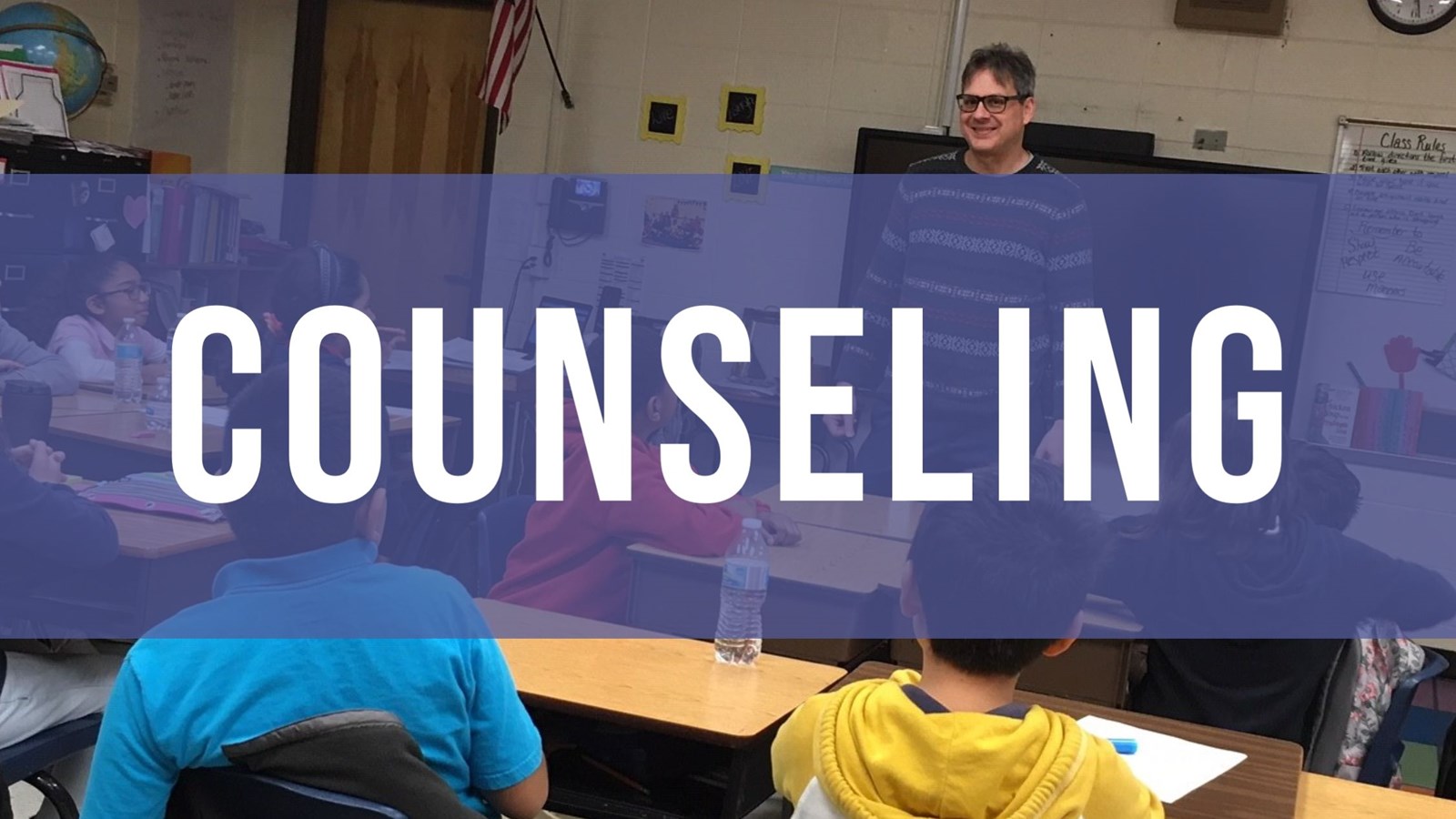 Counselor's Corner
---
Virtual Counseling Services while school is closed
My goal is to continue to provide school counseling and wellness check-ins for our students and families despite school being closed. Learning and counseling services are still available for you although I am not physically in the building!

I am accessible to you via school email as shown below. Please check-in with me for all of your social and emotional, as well as academic and college/career needs. I remain committed to your mental wellness and academic success.

Office Hours:
Monday 9:00-10:30 am
Tuesday 9:00-10:30 am
Wednesday 9:00-10:30 am
Thursday 9:00-10:30 am
Friday 9:00-10:30 am

Simple Steps to Reach Out:
E-mail Mr. Mark Baker at: mark.baker@cobbk12.org
In your e-mail, please let me know your concern and what time you would like for me to contact you.
---
Argyle Elementary Counselor Mission Statement:

Argyle's counselor is committed to inspiring lifelong learners by developing their academic, social, and emotional potential in a safe and nurturing environment.


Argyle Counselor believes:
All students should be provided an equal opportunity to achieve their individual maximum potential.
All students should be provided an equal opportunity to access all available counseling programs.
All students need to be provided a safe and nurturing environment.
Each child is an individual and needs differentiated instruction and strategies in order to be successful.
All students should be prepared in problem-solving skills in order to deal with emotional, social, and academic situations in an ever changing world.
All students have the right to a credentialed school counselor who collaborates with other educators, families and the community as an advocate for student success.

Argyle Comprehensive School Counseling Program should:
Advocate for student needs.
Develop and promote character education.
Be developmental and preventative in design.
Be conducted in collaboration with all stakeholders.
Use data to monitor student progress and influence program decisions.
Collaborate with teachers, parents, administrators, staff, and the community.
Recognize and celebrate students' successes.

Argyle Counselor will:
Plan and manage the comprehensive school counseling program in collaboration with local school administrators and the school community.
Build a positive learning environment.
Partner with academic and behavioral initiatives to bring about positive changes in student achievement and behavior
Provide a safe and non-threatening environment for all students.
Abide by the professional school counseling ethics as advocated by the American School Counselors Association.
Participate in professional development activities essential to maintaining a quality school counseling program.

Argyle Counselor holds the philosophy that:
Every student can experience success given the opportunity and the support needed to reach their maximum potential
All students need to feel successful and valued.
School Counselors provide support and help remove barriers to learning and all students should be provided an equal opportunity to access available counseling programs that support their particular needs.
Every student has a reasonable expectation that their school environment will provide safety, nurture, respect for individuals and strategies to meet their differentiated needs.