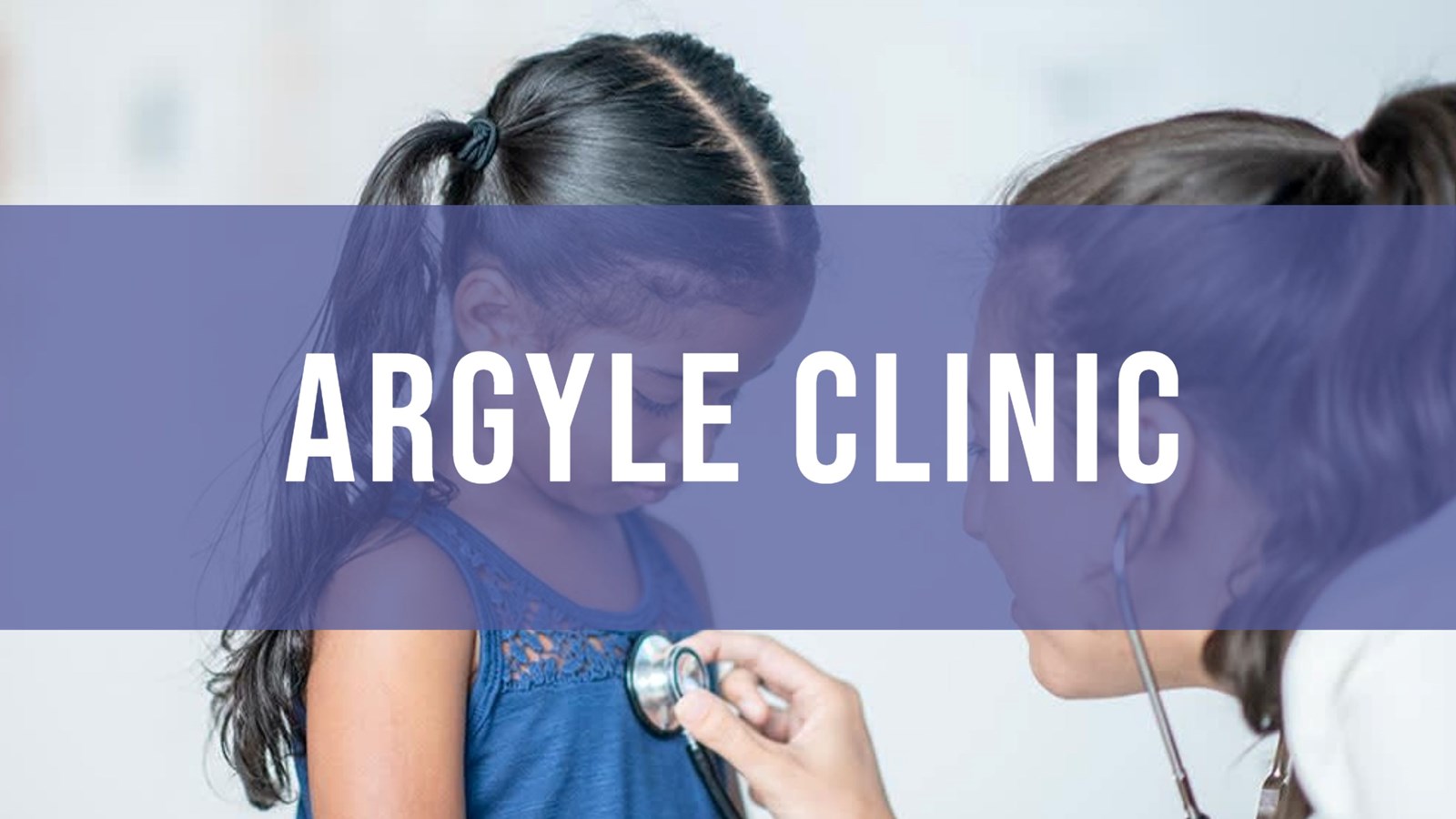 To reach the Nurse - 678-842-6800
---
Mission Statement: The mission of the Cobb County School Health Services is to strengthen and facilitate the educational process through improvement and protection of the health status of all students. School nurses work as a team with school administrators, teachers, counselors, school social workers, families and community to identify and assist each student to reach their maximum state of well-being.
Cobb County Schools Health Services
---
School Medication Forms:
If your student needs medicine while at school, you will need to fill out one or more of the following Medical Forms:
---
When does your child need to stay home??