Bullard Elementary Shows the Power of Students Helping Students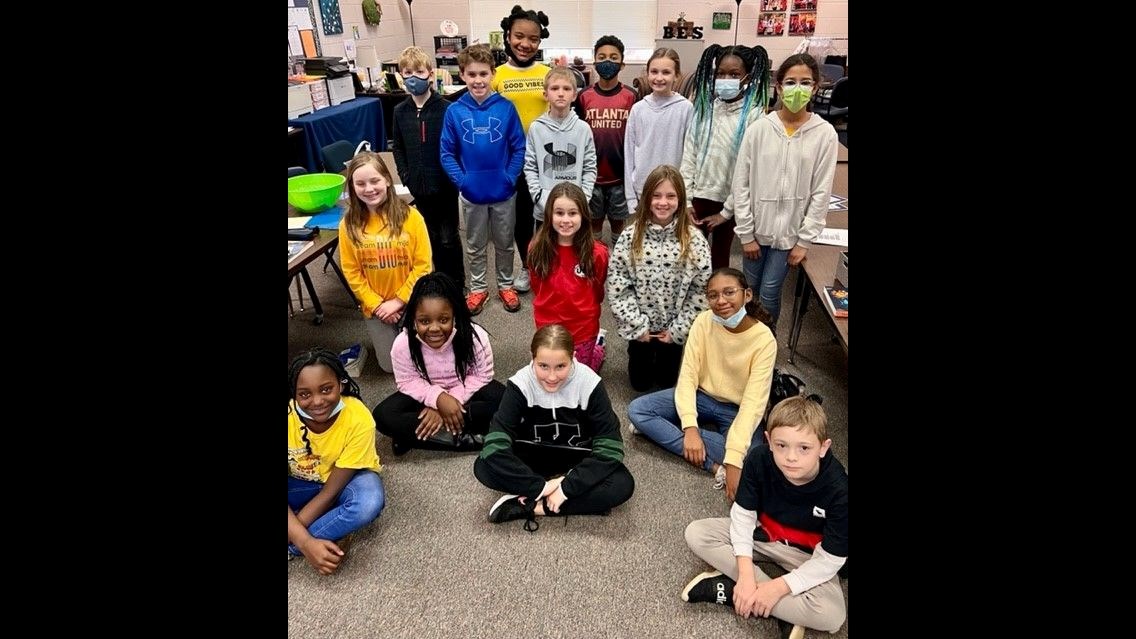 At Bullard Elementary School, students are learning that they have the ability to help others succeed.
Bullard educators are teaching the young learners how to be helpers in their school community. Thanks to several new programs at the school this year, the students can help other students with their academic and social-emotional needs.
The Bullard Buddy program consists of 4th and 5th-grade volunteers that have been trained specifically to work with students in grades K-2. Each morning before the bell, the student volunteers assist specific students with skills where the students need help. According to Principal Dr. Patrice Moore, the growth that teachers have seen in reading is off the charts. After their success with reading, the student volunteers are focusing their attention on helping their younger schoolmates with math during the second semester. The relationships between the Bullard Buddies and their younger mentees continue to grow each week.
Another new program at Bullard enlists the help of fifth-grade students. This program consists of a focus group of 12 students who identify areas of improvement needed at their school and set out to help. This could range from lunchroom behavior to peer relationships. The fifth graders talk about issues and develop recommendations on how to address the concerns. The program is so popular with students that there is a waiting list of 50+ students ready to join Bullard's team of young helpers.