Kennesaw Elementary Teacher Authors Book Inspired by Cobb Students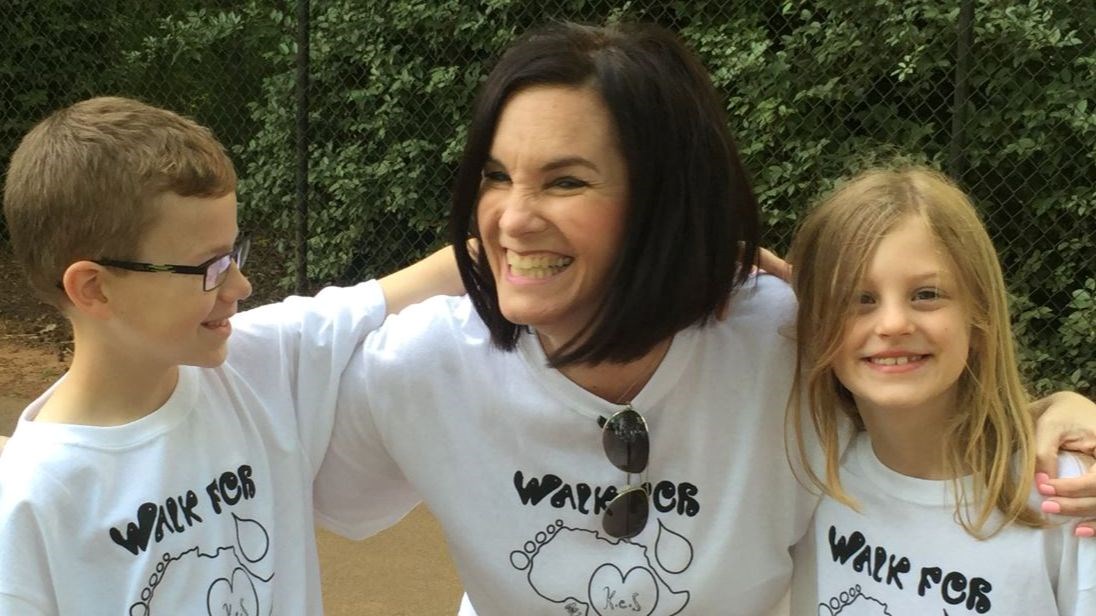 Educators from around the country—even around the world—often turn to Cobb educators to learn tips on how to help students achieve success.
Starting in February, those educators will have access to the expertise of another Cobb Schools educator. Dr. Valerie King will join Cobb's list of published authors when Scholastic releases her book "Make It Relevant!: Strategies to Nurture, Develop, and Inspire Young Learners."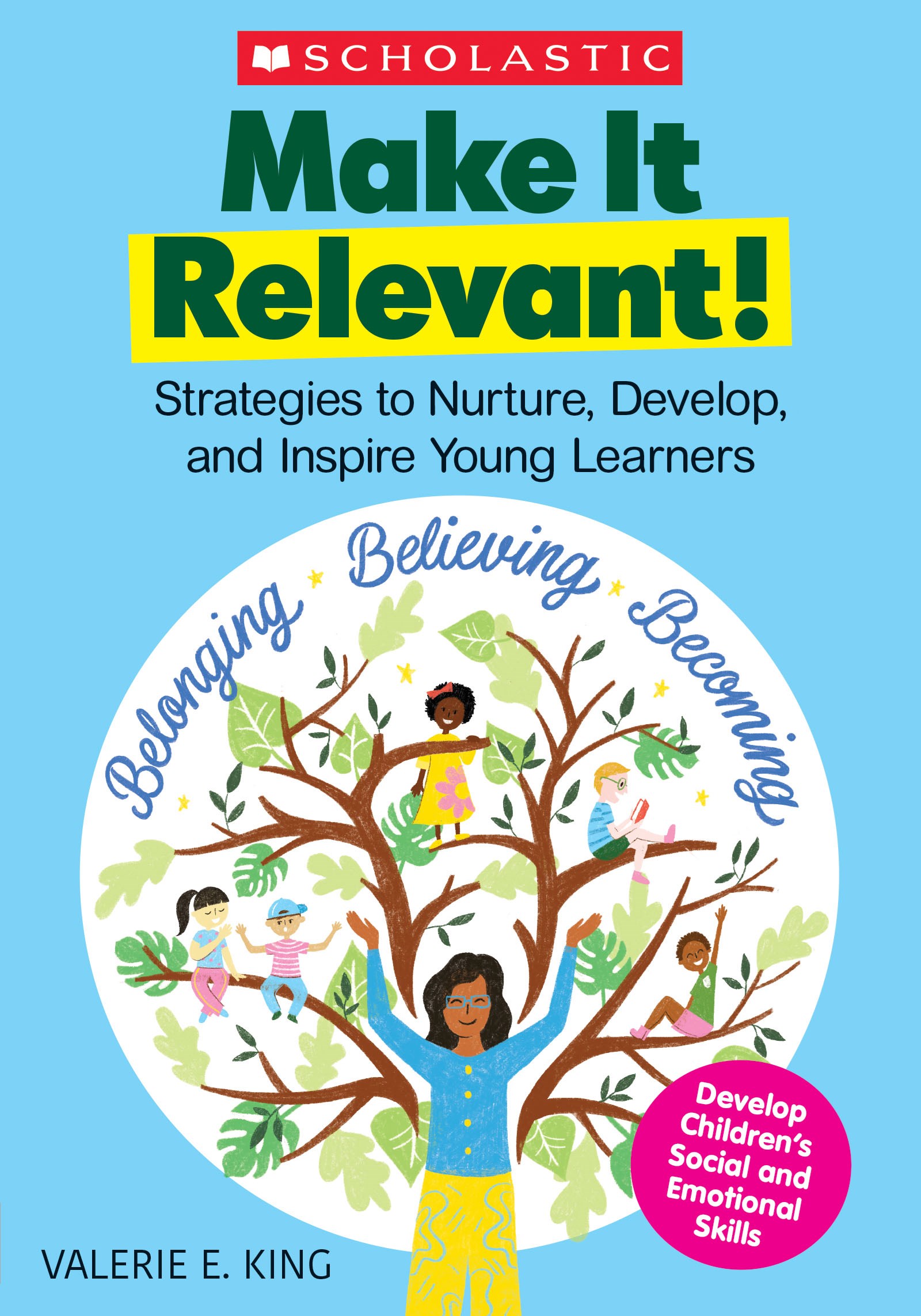 The veteran educator, who currently inspires students at Kennesaw Elementary School, based her book on her two decades of teaching experience in Cobb Schools.
"[In the book], I reflect on influential practices, interactions with colleagues, but mostly what has proved to make a difference in the lives of my learners. Each vignette that introduces the chapter is authentic to my work within our school district. It makes the book so special that the pages are representative of the children (and grownups!) I've worked with," Dr. King explained.
The book draws on many of her teaching experiences, challenges, and celebrations. She praised her supportive administrators and colleagues for encouraging her through the years and Cobb families for allowing her to join their students on their educational journey. However, there is one group she credits the most for making her book possible.
"This story would not have happened without the children who allowed me to be their teacher. They allowed me to try things, to fail, to laugh, and to try again. This book is written for them, the kids, in the hopes that other teachers will find the same joy and purpose in teaching with their learners," Dr. King wrote.
Dr. King's hope is that other educators learn from her experiences and are inspired to make learning more authentic and to create impactful experiences.
"When we are more relevant with our learners, they are more engaged and more motivated," added the Cobb educator. "These tenets help create a place where our learners feel like they belong, believe in their abilities, and ultimately become who they are meant to be."
Dr. King has long dreamed of adding author to her list of educational accomplishments. She believes everyone has a story to tell, and her story blossomed out of her experience inspiring Cobb students to love learning.
"There is a certain catharsis for me when I write. I read a lot of information about education, and the lens is often negative. Yet, from where I stand, being an educator is one of the most joyful, impactful, promising, humanistic professions," declared the new Scholastic author and Cobb educator.