School Counselor Offers Stress-Busting Tips for Parents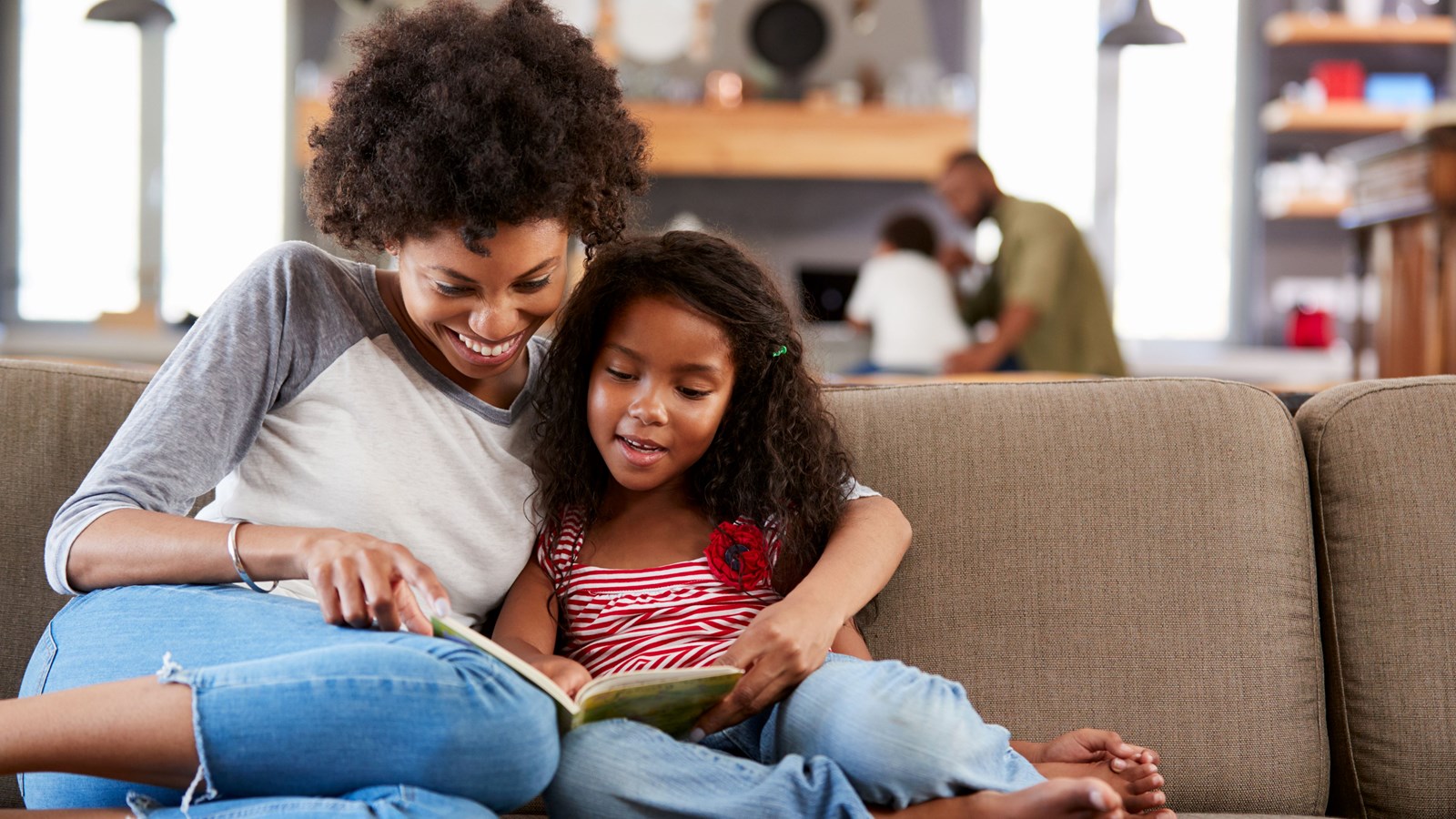 As families said goodbye to 2021, some may have set New Year's resolutions to reduce stress in 2022, and a Cobb school counselor has some stress-busting tips to help parents.
"Stress in young people doesn't always look the same as in adults. But like adults, children and teens can find healthy ways to cope. Together, young people and their families can learn to spot the signs of toxic stress and anxiety and, with the right tools, manage it," explained Barbara Truluck Palmer Middle School's school counselor.
The Cobb Schools counselor first compiled the list of tips from mental health resources and shared them with her fellow school counselors around the country. They are tips parents can use at home, too.
Tips for helping kids manage stress:
Exercise and get outside
Let kids be problem solvers
Combat negative thinking
Sleep well—sleep is essential for the well-being
Limit time on Social Media
Healthy diet and hydration
Talk it out with a trusted adult
Write about it- Journaling
Practice deep breathing
Make time for fun, connect with others
According to Mental Health First Aid, one of the top tips to reduce stress is to make sure students get 8-10 hours of sleep every day. Parents can also encourage students to focus on their strengths.
What activities make your students happy? Try including those activities in your student's daily routine. Students can jump on a bike, head to the park, or hit the basketball court as another way to help relieve stress through exercise.
Younger students may benefit from making worry stones or creating a worry jar to help them cope with their concerns.
"A Worry Jar or Worry Journal is a great place for children and teens to put their worries, so they don't have to think about them all the time. It is a concrete way to identify the worry and then provides the child a break from the 'worry brain' knowing their worries are safe and they can look at them later," explained Palmer's school counselor.
There are also books at the library that parents can use as stress busters at home. For families looking for books that help students with their worries and emotions, Counselor Truluck recommended checking out "Wilma Jean the Worry Machine" by Julia Cook, "Worry Says What?" by Allison Edwards, and "Breathing is my Superpower" by Alicia Ortego.
Students who need a break from homework or some relaxation on the weekends can visit the Cobb Schools Virtual Calming Center for more stress-relieving support resources. They can explore animal webcams, listen to nature sounds and music, access a list of apps for staying calm and connected, try visual relaxations, and more.
"It is important for parents and guardians to model healthy coping skills in the home. Children learn from their parents to manage stress," Counselor Truluck added. "It is also vital for parents to seek professional help for their child struggling from stress and anxiety when needed."
Because not all children and teens respond to stress in the same way, here is a list from the Centers for Disease Control and Prevention of the common changes that parents can watch for to identify stress:
• Excessive crying or irritation in younger children.
• Returning to behaviors they have outgrown.
• Excessive worry or sadness.
• Unhealthy eating or sleeping habits.
• Irritability and "acting out" behaviors in teens.
• Poor school performance or avoiding school.
• Difficulties with attention and concentration.
• Avoidance of activities enjoyed in the past.
• Unexplained headaches or body pain.
• Use of alcohol, tobacco, or other drugs.
Resources for Parents Coping with Stress
CDC Tips on Coping with Stress
Mental health of children and parents —a strong connection
How to help children and teens manage their stress