New Student Registration for 2023-2024 Opens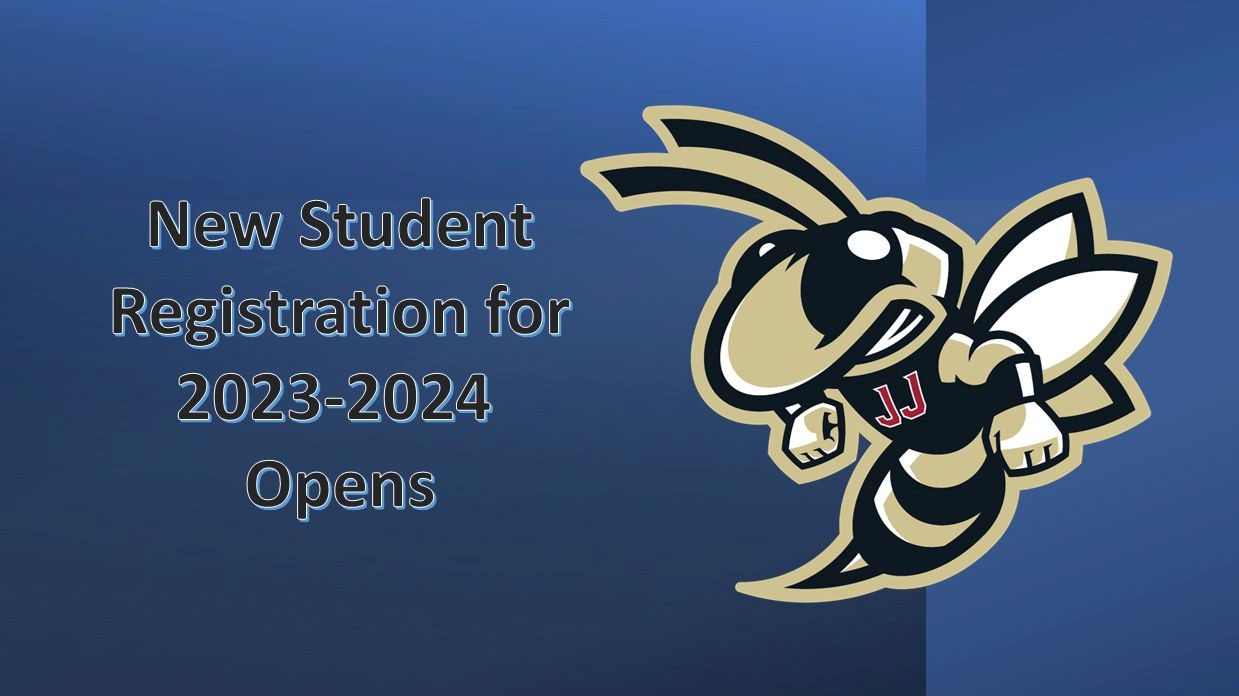 New Student Registration for 2023-2024 is currently available through the Online Registration system on the CCSD website.
https://parentportal.cobbk12.org/OnlineReg/Login/PreLogin.aspx
• All new student registrations will be conducted electronically through Online Registration.
o With the availability of the Online Registration system, in person registration and manual enrollment are no longer needed, except in unique, individual circumstances.
o This system allows the enrolling adult to conveniently enroll all students in their household at one time instead of during designated school office hours.
• For assistance in registering a new student at Daniell Middle School, contact Caroline Braun at caroline.braun@cobbk12.org or 678-594-8048.