Friday At Five (Daniell Weekly News And Upcoming Events)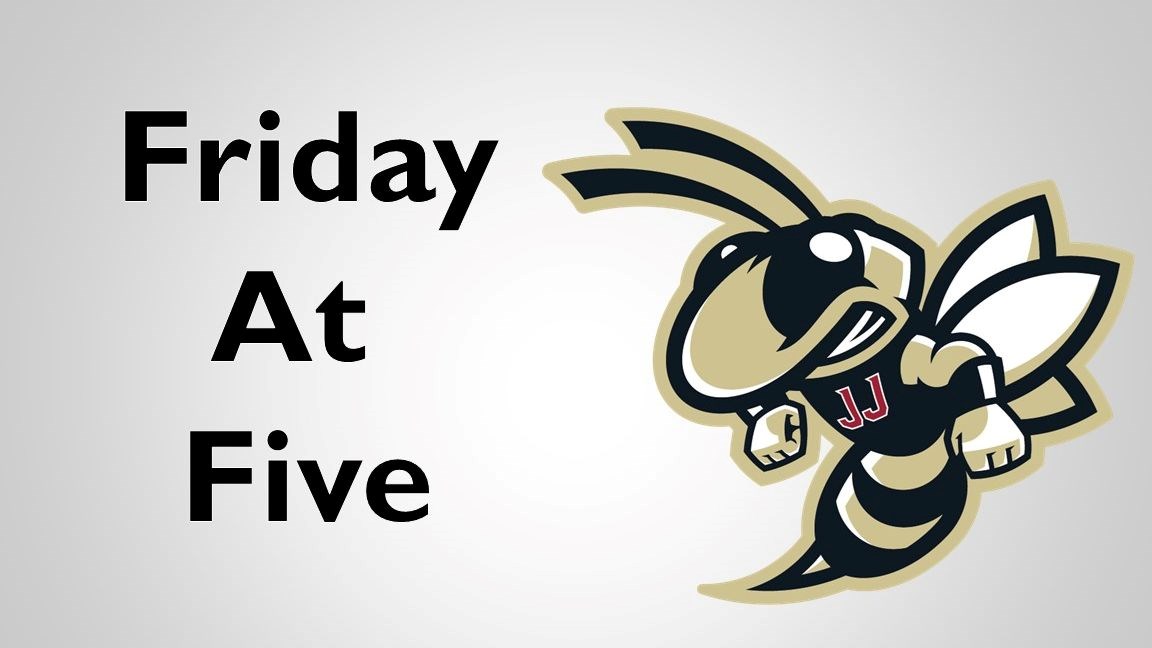 Friday at Five
November 17, 2023
Thanksgiving Break is next week. No school! I am thankful for all the wonderful Daniell students and parents! School resumes November 27.
7th grade families: Your students should have received copies of their IOWA score reports earlier this week. If you have not see your student's scores, ask your child for the report. Any questions about standardized testing, please contact Mr. Waltz at Nicholas.Waltz@cobbk12.org
8th grade families: Reminder - 8th Grade Magnet Applications due December 1st: The last day to submit your application for Magnet Schools and CITA Application (except Pebblebrook) is December 1st 2023 @ 11:59pm. Please know applications will not be accepted after this date. If you have any questions about the magnet application process please contact Lauren McAfee, 8th Grade Counselor, @lauren.mcafee@cobbk12.org.
Our Annual Gifting Tree is Up! If you would like to donate, please swing by the front lobby to grab an ornament (or 2) to help out our Daniell families in need this holiday season! The gift card locations and amounts vary for each ornament. After you purchase your gift card(s) please bring them to Ms. Wendy Parr in the front office with the gift card and ornament.
One of our partners, Top Tier Trees, is collecting for Toys for Tots. They are requesting new, unwrapped toys, blankets, and books. Daniell will also collect donations for them in a box in the front office through December 19. Top Tier Trees will give the donations to the Marine Corps Reserves to distribute to families over the holidays. If you would like to donate, you or your student can drop toys off in the office.