6th Grade / New To Middle School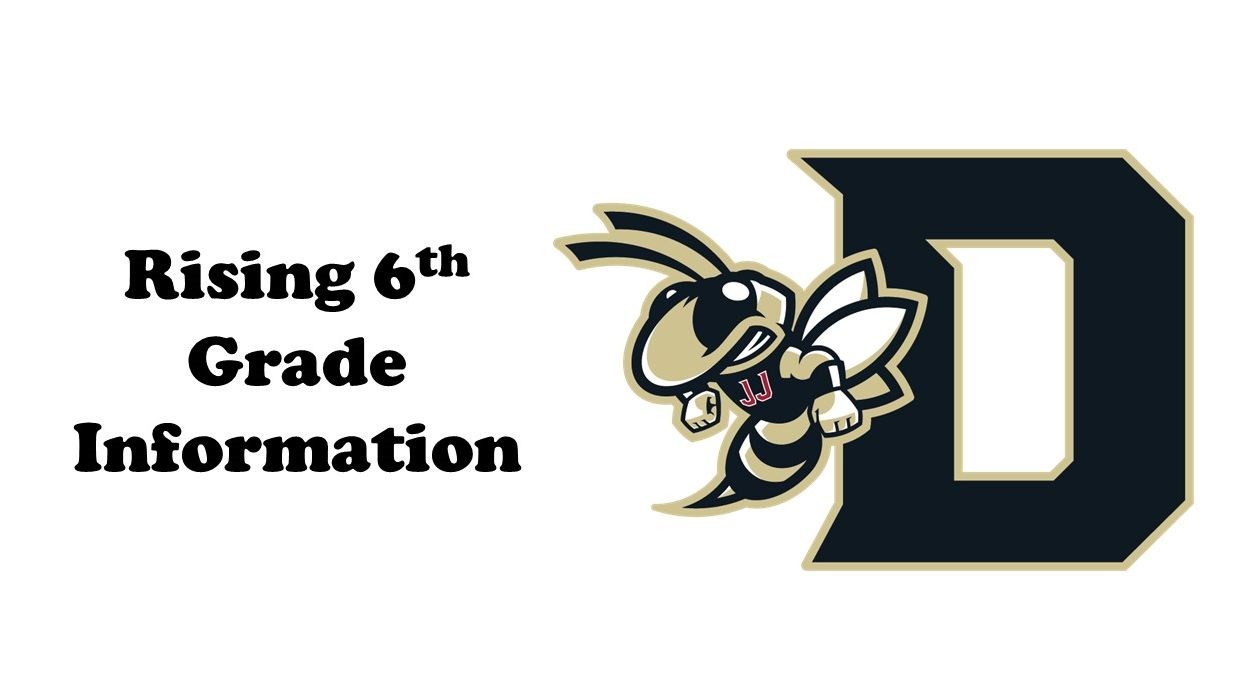 Hello students and parents, and welcome to Daniell Middle School. We are looking forward to meeting all of you this school year. Included below are some information and links to help with the transition from elementary to middle school. This is also a great time for you to take a look at our Performing Arts classes (band, chorus, and orchestra), as we encourage all students to consider taking one of these classes.
How is middle school different than elementary?
Our schedule consists of 5 academic and 2 connections classes for a total of 7 different teachers
Not everything goes through the homeroom teacher like in elementary school
The easiest way to contact individual teachers is through their email
Lunch times are staggered by classes and parents no longer eat with their children like in elementary school
Birthday parties, cupcakes, and treats are special, but are now best kept at home as these items aren't allowed in the classrooms or lunchroom
There are no carpool numbers, students get to bus or car rider waiting area on their own
We're excited to have your child grow and become a part of the Daniell family!
Click Here To Visit Our Performing Arts Page