Alix Combs, Student Services Administrator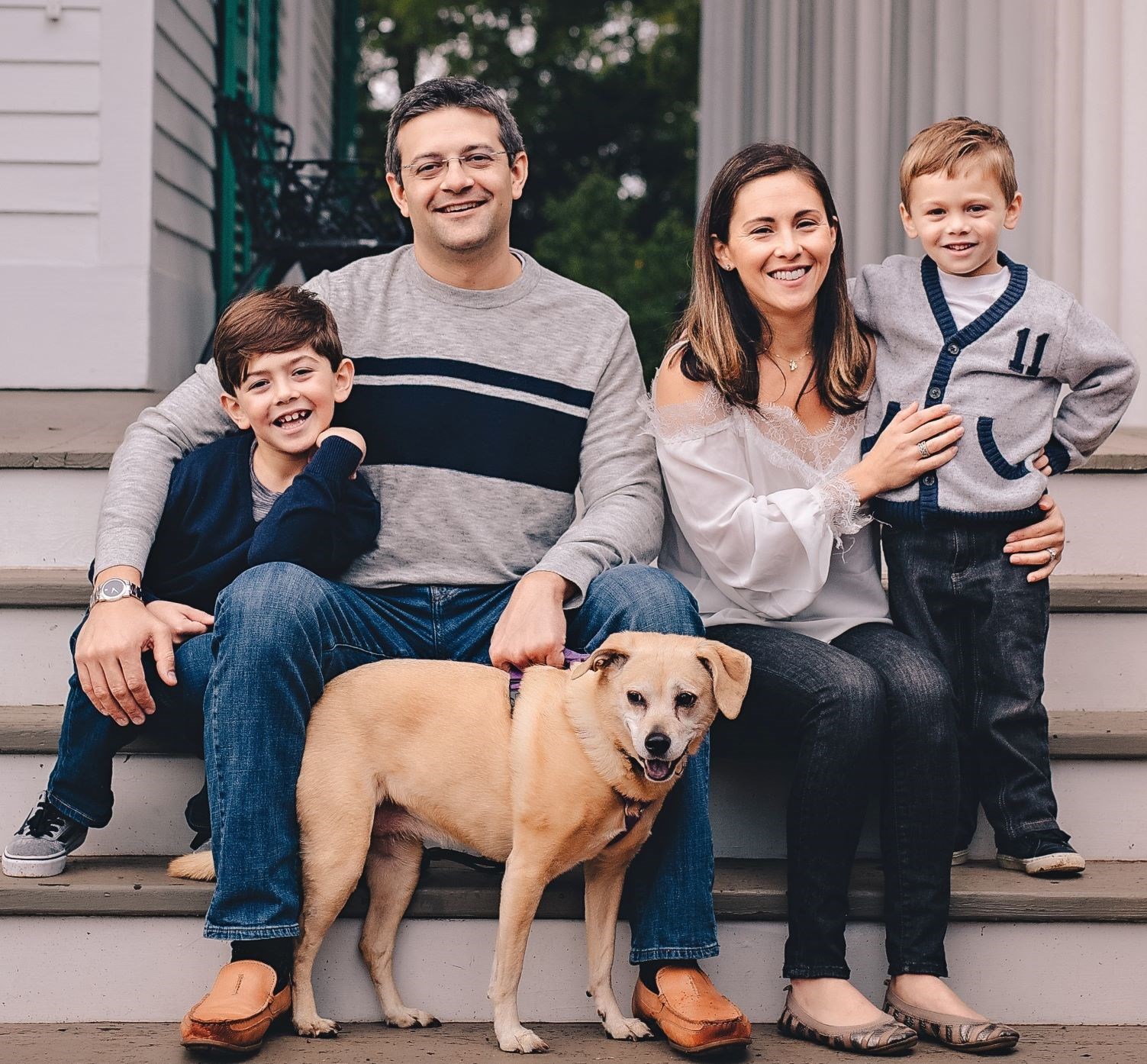 I am so excited to be joining the East Side Team as the Support and Service Administrator. This is my 15th year in Cobb County and my first year as SSA. For seven years, I taught at Fair Oaks Elementary as a teacher of students who have Moderate Intellectual Disabilities. I then became an Intellectual Disability Trainer for five years and, until recently, was a Social-Emotional Support/Environmental Engagement Program Support Specialist for two years.
I am a lifelong learner and am currently pursuing a Doctorate from American College of Education in Leadership. The school's mission to Encourage-Engage-Empower provides a clear purpose of the school's goals for students, staff, and families and are apparent to all who enter the building. I look forward to continuing this journey at East Side!
On a personal note, I am a Cobb County School graduate and live in the community with my husband, two sons, and dog. Outside of school, I enjoy spending time with my family watching sports and staying active!