Students of the Month 2022-2023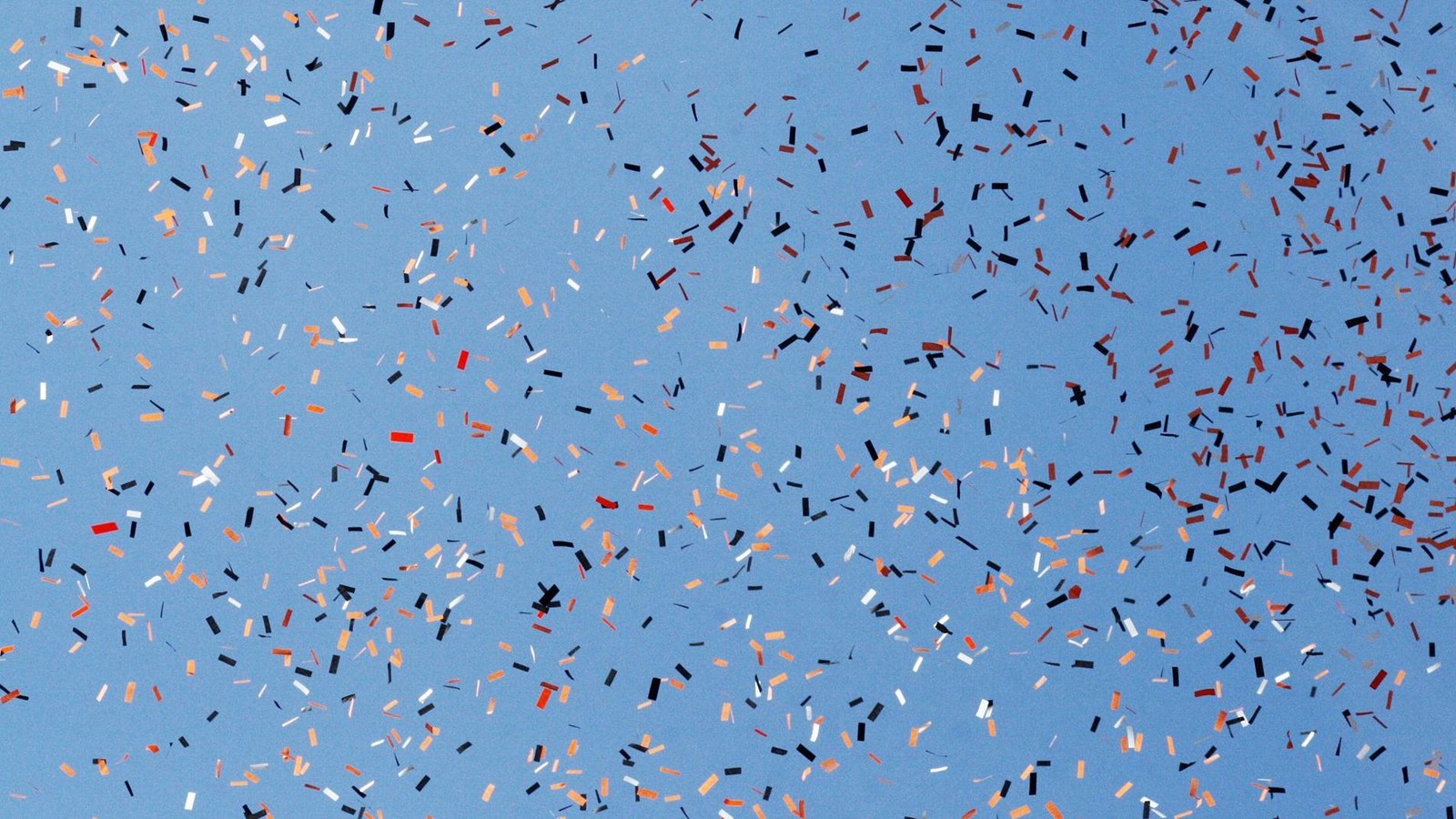 Congratulations to the following students who were nominated as Students of the Month! We are celebrating groups of students each month with a breakfast for them and their families.
May - Valeria B., Jonquil C., Deborah F., Hanna G., Dariana L., Kelly P., Jafar O., Jose P., Ugonna U., Colin W., and Jayden V.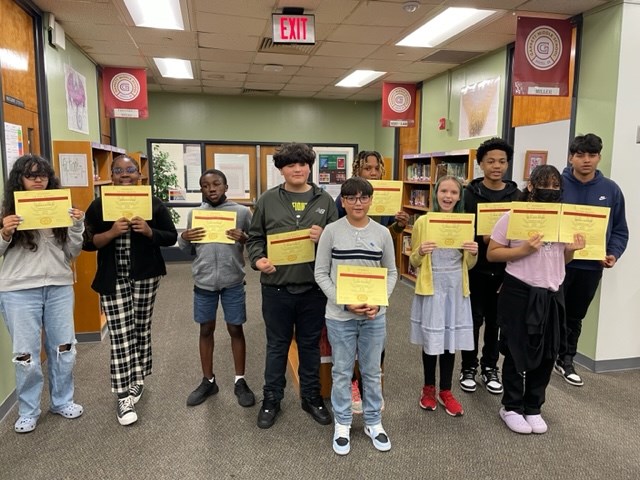 April - Amia C., Daniella G., Camila H., Imani W., Ty'Shaun B., Daryl M., Anthony M., Darion W., Natali C., Marcos G., Jhanae H., Brando L., and Serenity B.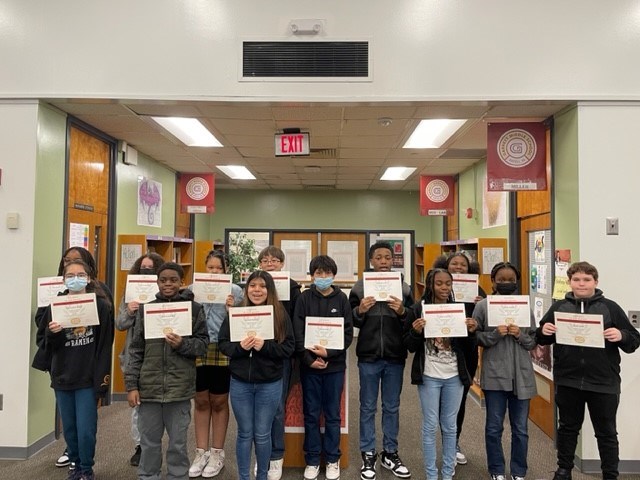 March - Sean A., Asher A., Samiya C., Itzel G.M., Briana H., Kai L., Allison M., Rafael P., Soleil P., Aileen T., Leslie T., Leonardo V.P. and Kamari W.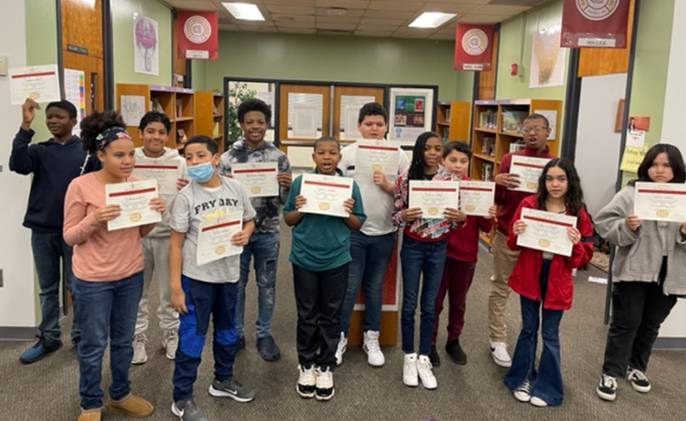 February - Mujeed A., Josmar A., Rosella D., Milani E., Leslie F., Tristain G., Isaac H., E'Shawnti H., Christopher HP, Esteban M., Derick M. and Martell R.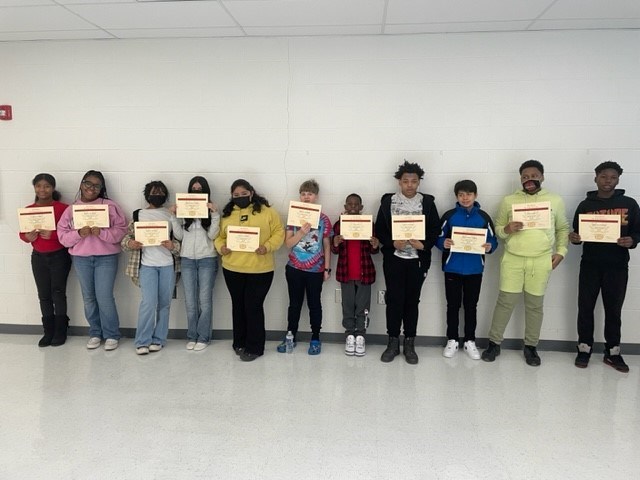 JanuaryJanuary - Dulce A., Jaden B., Arsely C., Joseph GT, Adela GJ, Michael H., Adaeze I., Mariah J., Jaden J., Andrea M., Dreylan S., and Haeven W.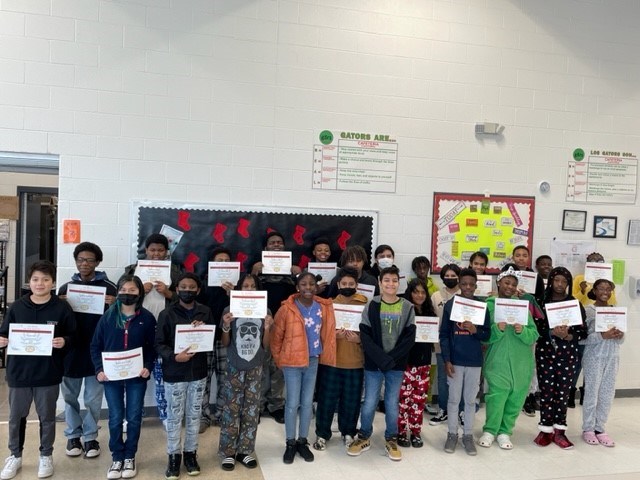 DecemberDecember - J. Bell, K. Bird, D. Frausto, R. Hamilton, S. Harris, K. Hicks, Y. Juarez, D. Langford, L. Martinez, N. Maya Flores, R. Murray, Z. Onuoha, J. Pace, I. Paiz, M. Plummer, G. Rafaela, J. Sampson, H. Saunders, K. Shaw, J. Shields, T. Stallworth, J. Tingle, M. Williams, and Y. Nunez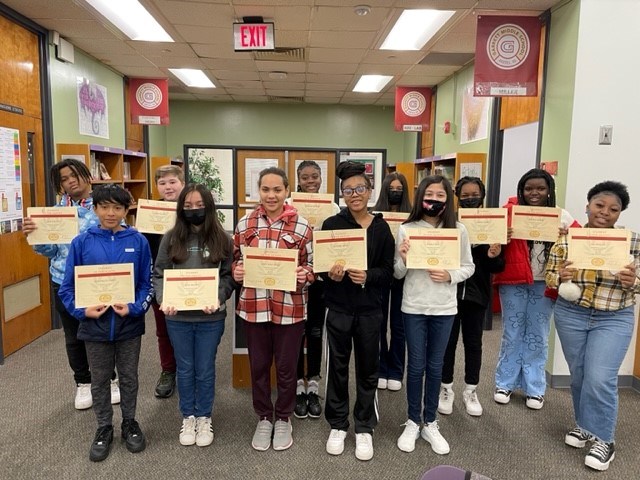 November
November - R. Eustache, J. Holman, I. Ijenwa, K. Innocent, A. Keith, M. Makori, Y. Ortiz, K. Pelico Linarte, E. Rosa Mendez, J. Slagle, E. Solano, and A. Vera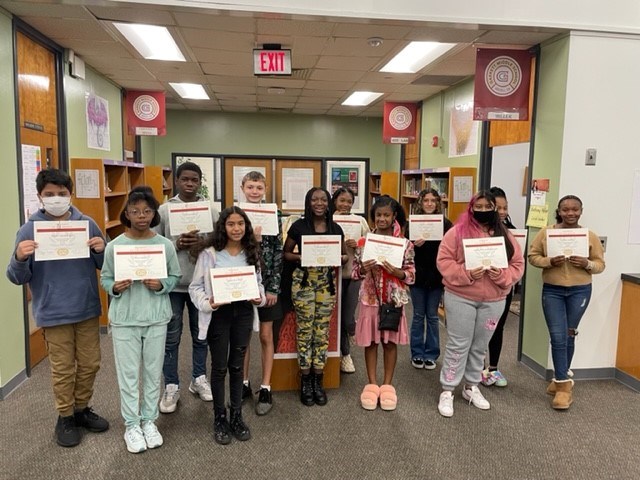 October
October - Quay'Airious A. Mason C., Maria D., Jazime E., Stephan E., Makayla G., Zaretxi G., Melany H., Kayla H., Janiya J., Janiah K. Jose M., Edgar S., and Kaylah Y.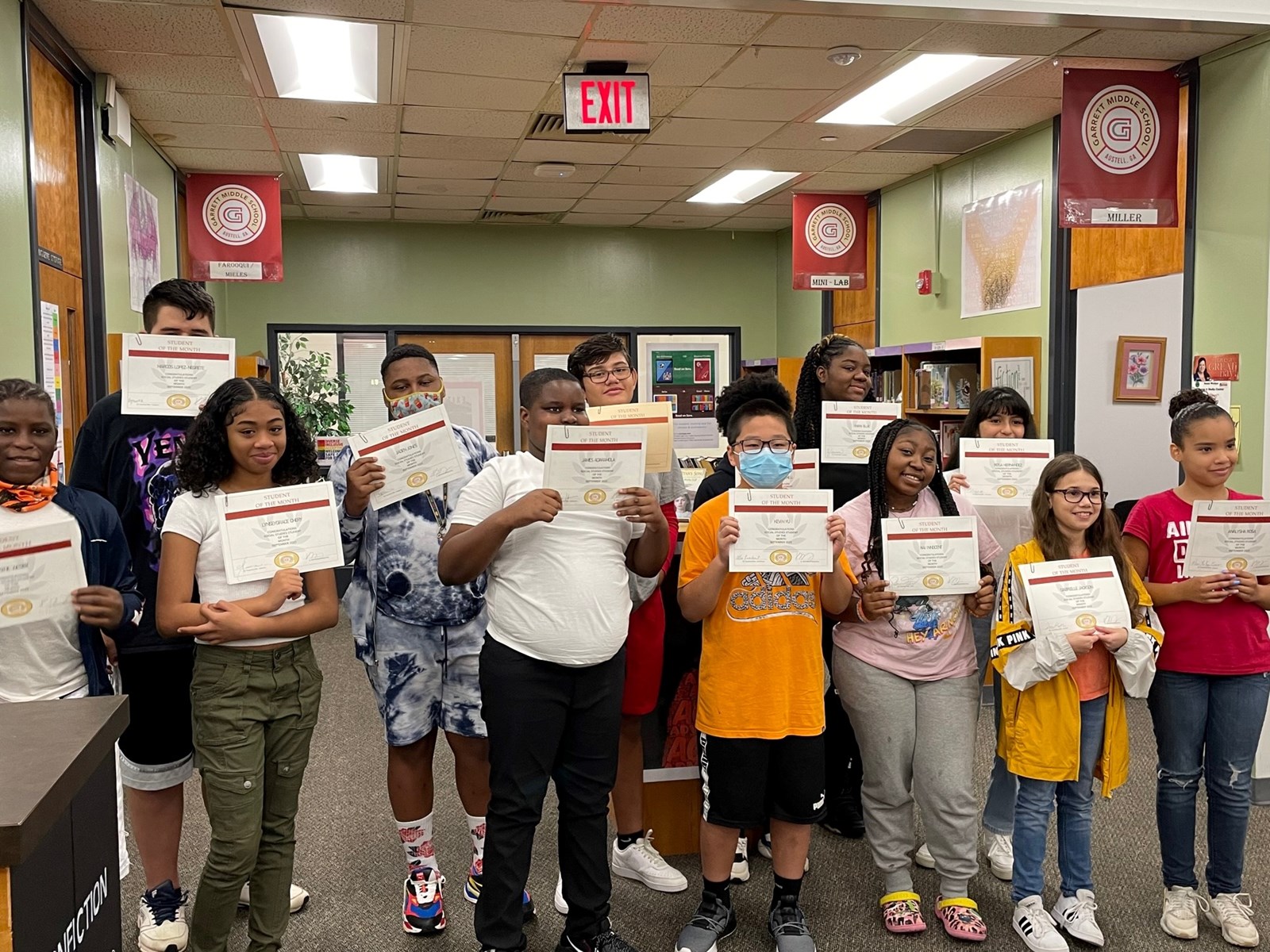 September
September - James A., Imani B., Lynseygrace C., Dylan G., Rosa H., Kai I., Gabrielle J., Jaden J., Marcos L., Bryson M., Annalysha R., Jermaine W., Kevin Y.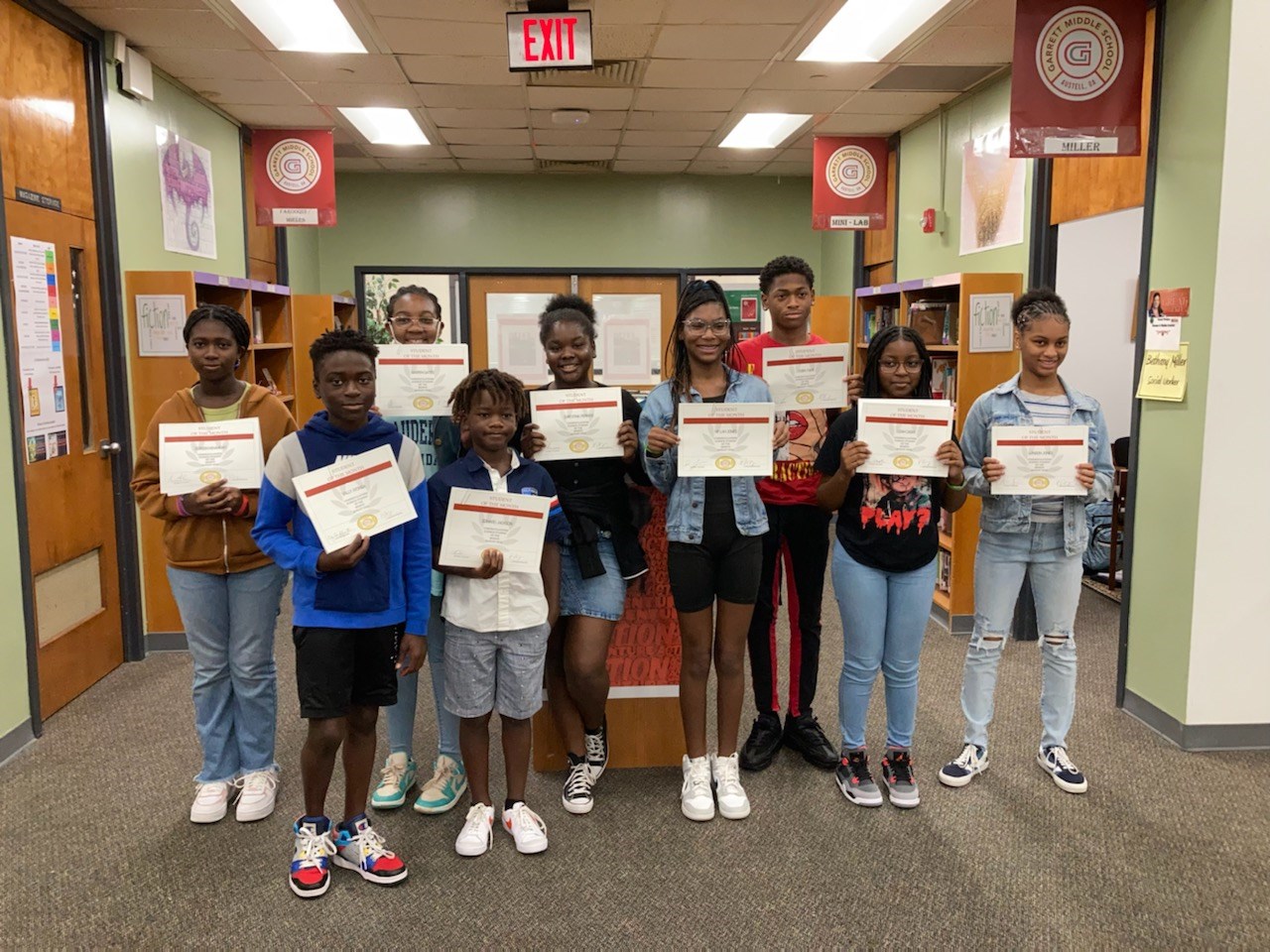 August
August - Christina P., Edward J., Garrin G., Ny'Lah J., Leah C., Vally A., Doreen N., Jyden F., London J. and Aiden K.