Attention Parents! Webinar to Highlight Post-Secondary Options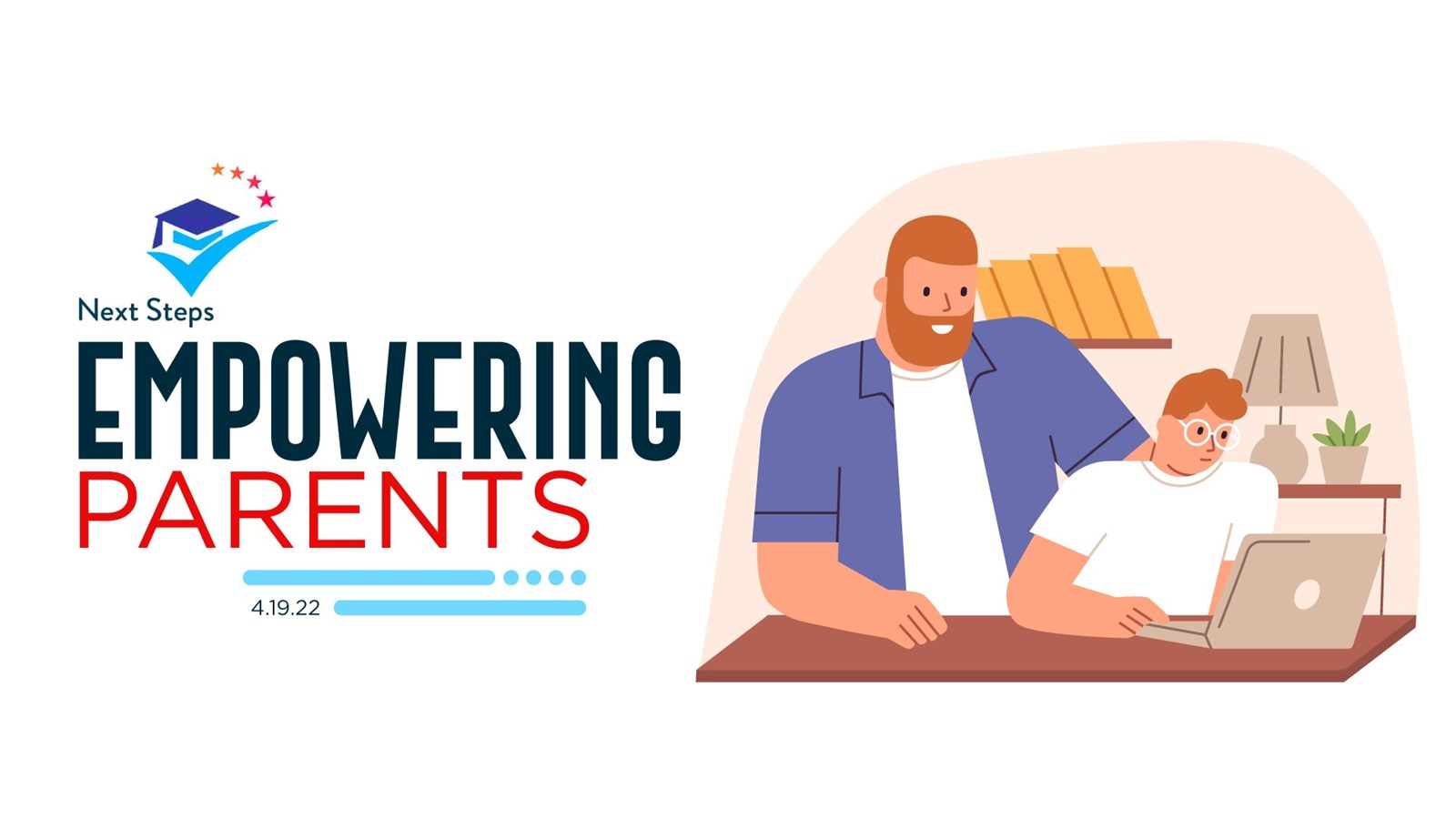 The Cobb County School District is partnering with Next Steps Webinars (formerly CEFGA) to provide critical information for parents regarding post-secondary options for their children after graduation.
The webinar, scheduled for April 19th at 6:00 p.m., highlights career opportunities that include information on apprenticeships, corporate training programs, internships while in high school, and the military.
Industry and education experts will also provide information on technical college certification programs, the financial benefits of two-year colleges, and financial support options for four-year colleges and universities. The interactive breakout session will include a face-to-face with actively hiring employers.
Parents can register for the event through Air Meet by Clicking Here to Register for the Cobb Schools and Marietta Next Steps Webinar. Once registered, participants will receive event reminders and important resource links ahead of the webinar date.