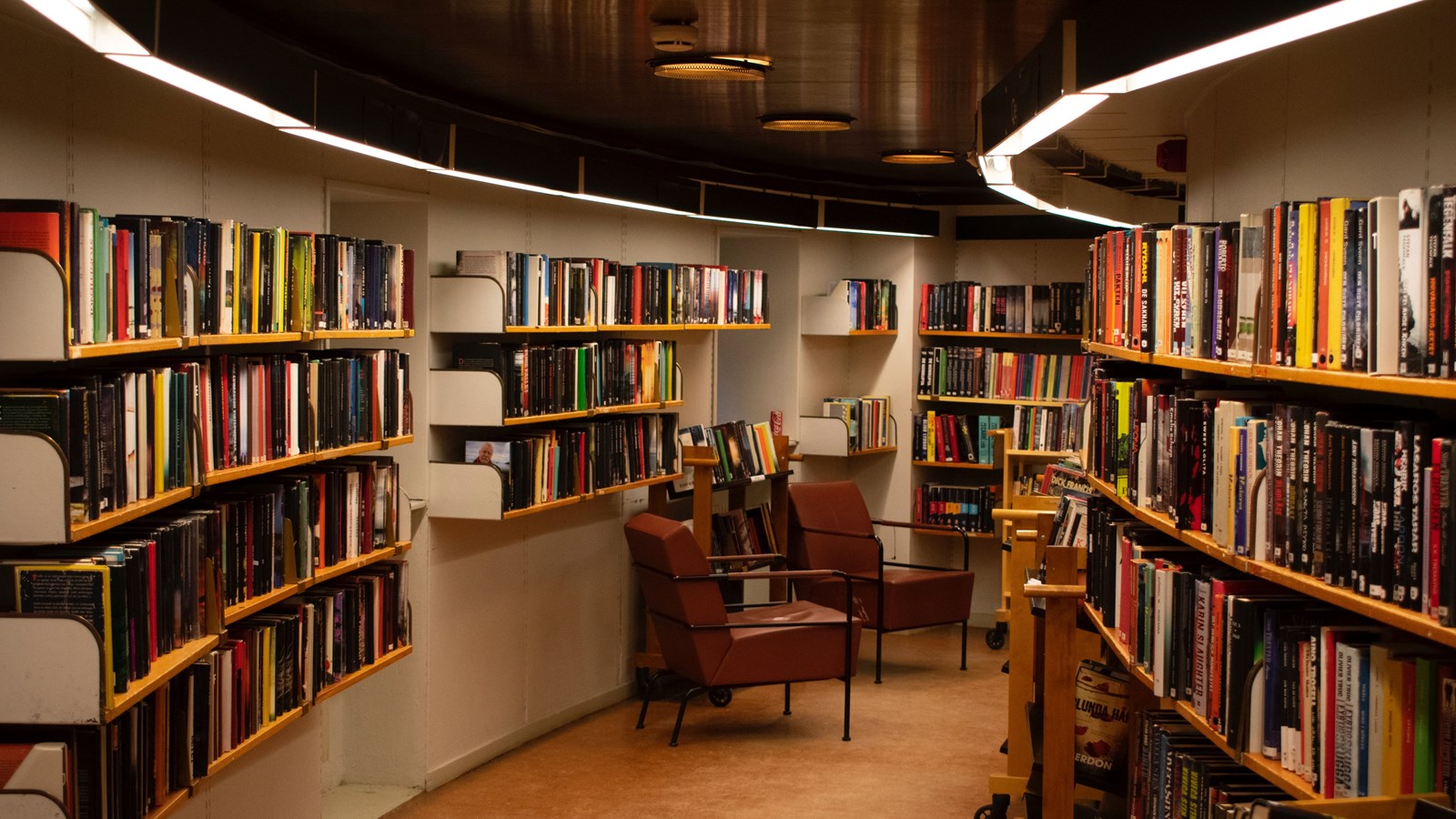 Welcome to your Grove Library!
Same day delivery book checkout!

Click here to request a book for checkout/hold/delivery.

(Want help selecting a book? We can help you with that too, link to the form.)




Want a book we don't have?

Click here for the form to request a book for purchase! We love it when you help us shop!



Return Anytime!
When you've finished reading, please return your library books for others to read. For your convenience, you may return books in the library, from the hallway in the Return Slot under our bulletin board (by our main door) or to our Outside Return box in front of the school.

Come see us, we always have new books!
---
Happy Reading!
And don't worry about any over dues for anything right now! You know we know you can't do anything about that.