Governor's Honors Program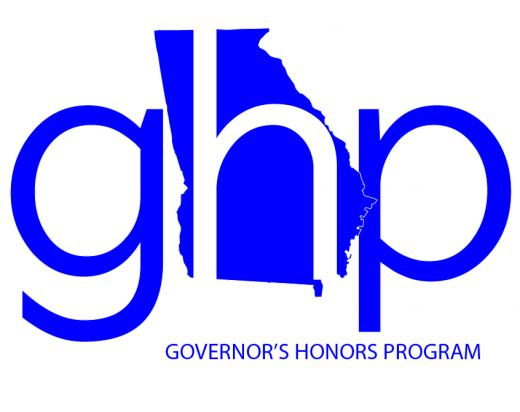 The Georgia Governor's Honors Program (GHP) is a residential summer program for gifted and talented high school students who are current sophomores and juniors during the 2020-2021 school year.
Students apply to study one of the following concentrations: Communicative Arts (ELA), Math, Science (Bio, Chem, Physics), Social Studies, World Languages, Engineering, Agriculture, or Fine Arts.
This highly competitive program is offered free of charge during mid-summer as a residential educational experience at Berry College in Rome, Georgia.
Kell sophomores and juniors who are in good academic standing and are interested in interviewing for GHP should contact Tara Bogozan for further details.