Bus Route Information
Community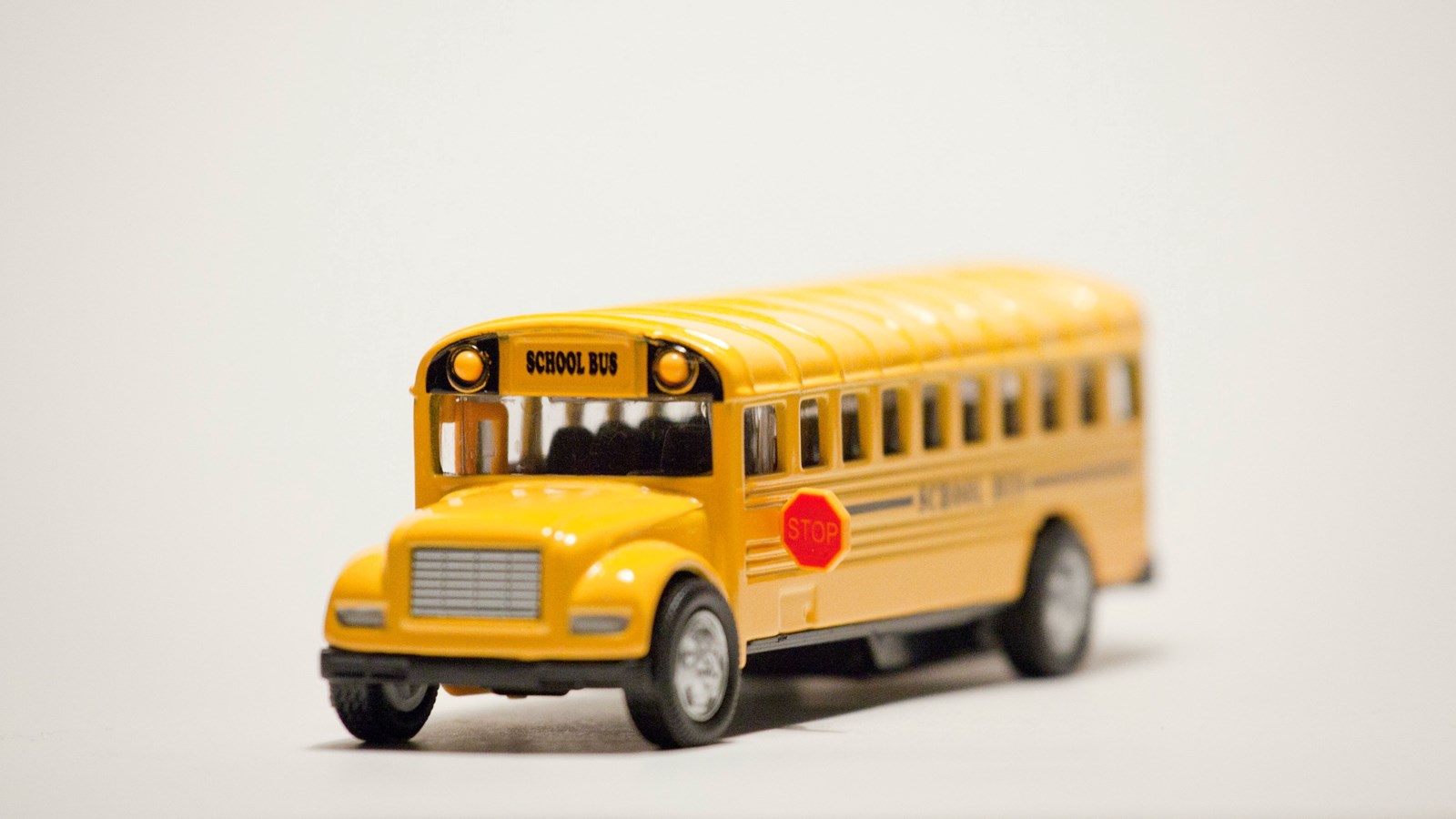 KSE Bus Information
BUS RIDERS ARE NEVER TARDY!
King Springs Elementary School encourages parents to allow their children to ride the school bus to and from school. School bus service is available for students who are not within walking distance. Again, students are never tardy when they ridge the bus.
CCSD also uses the Here Comes the Bus website and phone app to allow parents to keep track of the bus. The school bus is a safe and reliable option for all KSE families.
Bus Route Finder: Type your address into the CCSD Bus Route Finder to find the closest stop to your house and expected time of arrival. CCSD Transportation asks that you allow five minutes on either side of the listed time.
Here Comes the Bus: This is a website and phone app that allows for parents and guardians to keep track of the location of the bus (to and from school).
Bus Passes: No bus passes to ride home with a friend are permitted this year. Other arrangements outside of the school bus will need to be made.
Students 9 and older can get off the bus on their own.
Students 8 and under MUST have an adult present at the bus stop, otherwise the student will be returned to school and placed into After School Program (ASP) and ASP charges will apply.
Safe Rider Program Forms: To be completed by a parent/guardian and returned to the School Bus Driver.
Afternoon Dismissal is the most dangerous time of the day as we move 1,100+ students safely from the school to a variety of locations.
Transportation Changes must be put in writing by the parent or guardian and given to the teacher. Parent or guardian can come by the front office anytime before 1:45 PM to complete a transportation change form (bring photo ID).
The ONLY transportation change that will can be accepted over the phone is keeping the student at school and in ASP - no exceptions. This is for the student's safety.
Late Bus? Call the Transportation Department directly at (678) 594-8000
Special Education Transportation: (770) 429-5811 or contact your child's case manager