Lewis PTSA: Volunteers Needed to Serve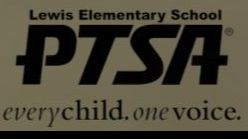 2022-2023 PTSA Executive Board Nominations:
We need your help electing our Lewis PTSA Executive Board for the 2022-2023 school year.
We are still in need of nominees for Co-President and Treasurer.
If you have the time and willingness to be involved, please email Robert Babay at robert.babay@cobbk12.org.