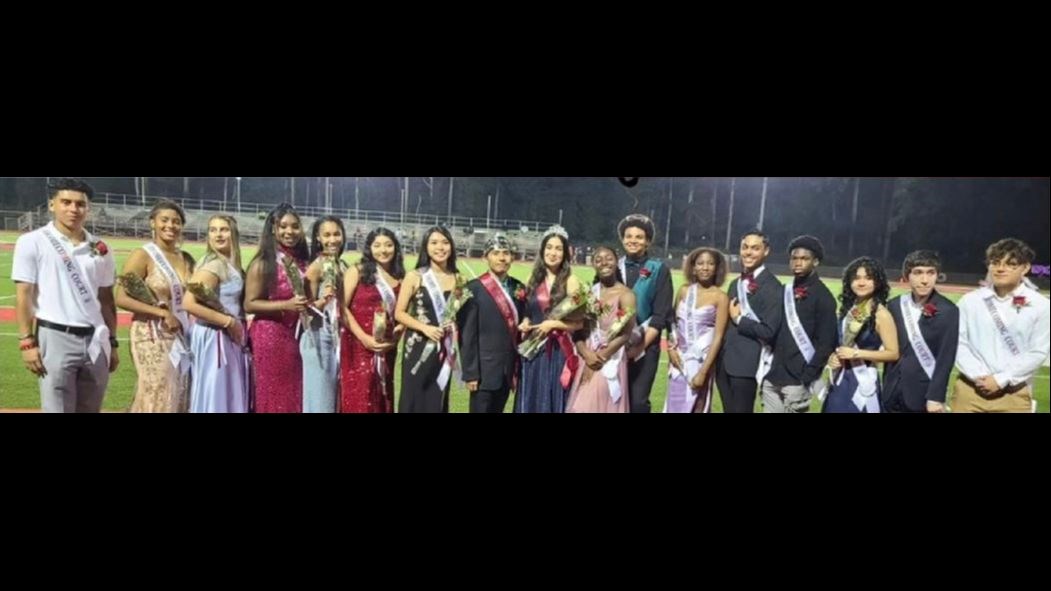 A CARDINAL HOMECOMING
By: De'Rayah Herrin - Class of '24
Homecoming week is a cherished tradition in many educational institutions across the United States. It's a time when students, alumni, and the entire school community come together to celebrate their school spirit and pride. This annual event is more than just a football game or a dance: it's a week filled with a range of activities that create lasting memories. Homecoming is all about showcasing school pride. The campus transformed into a sea of colors as staff and students wore their school gear, face paint, and decorations. The week ended with the pep rally, where students cheered on their sports teams, energizing the community, and building excitement for the upcoming game. Then the community participated in a fun filled tailgate, where everyone gathered to play games, eat, and prepare for the upcoming game.
THE WRAP-UP
Homecoming week is more than just a series of events: it's a celebration of school spirit and pride that brings together the entire community. It's a constantly evolving tradition, aiming to include a wide range of activities that cater to various interests and talents. Homecoming week created a shared experience that will stay with our Cardinals and alumni long after they leave the nest.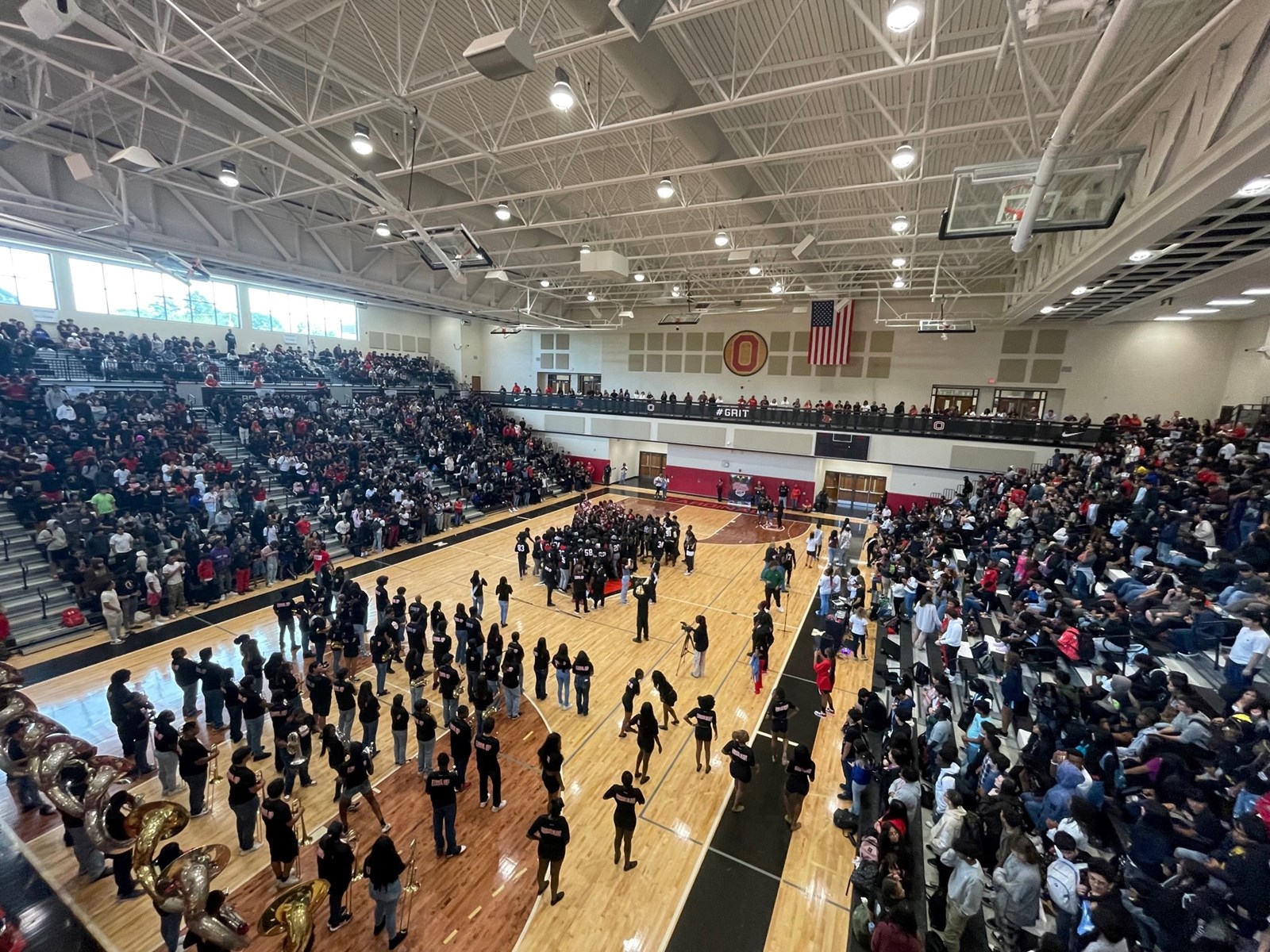 HOMECOMING GAME
The football game itself is the centerpiece of homecoming week. The stands were filled with alumni, current students, and a supportive community cheering on our Cardinals! The halftime show featured the band, the homecoming court, along with the crowning of the homecoming king and queen, Jesus Ortiz & Madeline Mendoza. The game ended with a victory of 36-7 against Clarkston High School.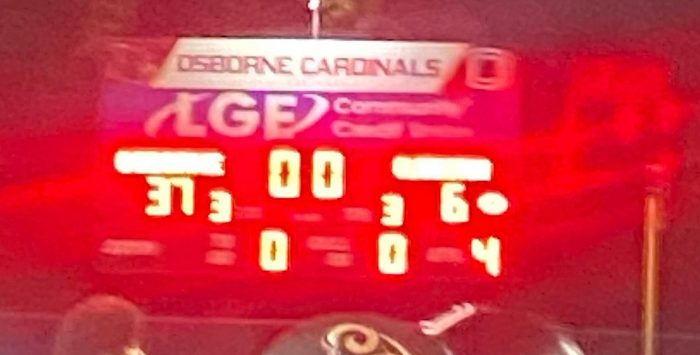 HOMECOMING DANCE
In addition to the game, homecoming included a SWEET night to remember with a Candyland-themed homecoming dance. It provided students with the opportunity to dress up, have fun, and create lasting memories.