2023 AP Exam Registration
Academics, Student Success, Announcement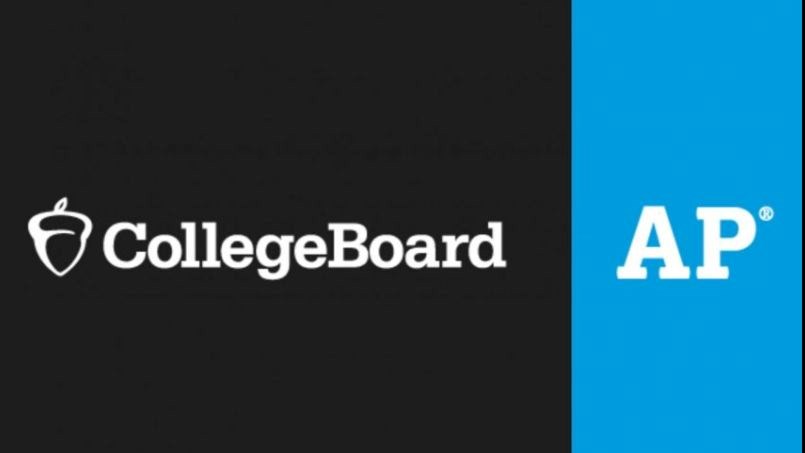 2023 AP Exam Registrations
AP Exam Ordering Deadline and Exam Fees: Friday, March 3, 2023, is Pebblebrook High School's AP Exam Ordering Deadline for all Advanced Placement courses. Students will need to complete registration and submit payment through Total Registration by 11:59 PM on Friday, March 3. Students registering for 1st Semester course exams will be subject to the College Board late registration fee of $40.00, in addition to the applicable exam fees. No additional AP Exam registrations will be accepted after Friday, March 3. Exam fees have increased by $1 for the Spring 2023 administration, with most exams now requiring a $97 fee, per exam. Additionally, students are charged a once-per-year $15 Administration Fee when they register for their first exam.

Friday, March 3, 2023, is also the last day that students can cancel any exam registrations from the 2022-2023 school year. Students that cancel any AP exam after Friday, March 3, will be charged a $40.00 Cancellation/Unused Exam Fee. This fee will also be applied to any student that registers for a Spring 2023 AP Exam, then does not show up to complete the exam. The $40.00 fee will cover the College Board AP Exam Return Fee for "unused" exams.

Fee Waiver Information: If you believe that your student may qualify for the College Board Fee Waiver, based on their currently approved Free or Reduced-Price Meals status, please send a copy of the Approval Notification Letter from Food and Nutrition Services to Ms. Julynn Williams-Chandler (julynn.williams-chandler@cobbk12.org), before registering for the exam on Total Registration. Once verified, the AP exam fee waiver can be applied to your student's Total Registration account. If you are unable to find your Approval Notification Letter, please request a copy from Food and Nutrition Services by emailing the student's name, student ID number, and birthdate to meals@cobbk12.org. If your child does not qualify for the College Board Fee Waiver, they may be eligible for a STEM Fee Waiver from the Georgia Department of Education, which will cover the $97 exam fee for their first STEM exam. If students are taking a STEM exam, they should answer "Yes" to the STEM exam question, when completing their registration on Total Registration.

Students should reach out to their AP teacher or to Mr. Matthew Short (matthew.short@cobbk12.org) if they have questions or concerns.