Shallowford Falls Students Excel at Science Olympiad Competitions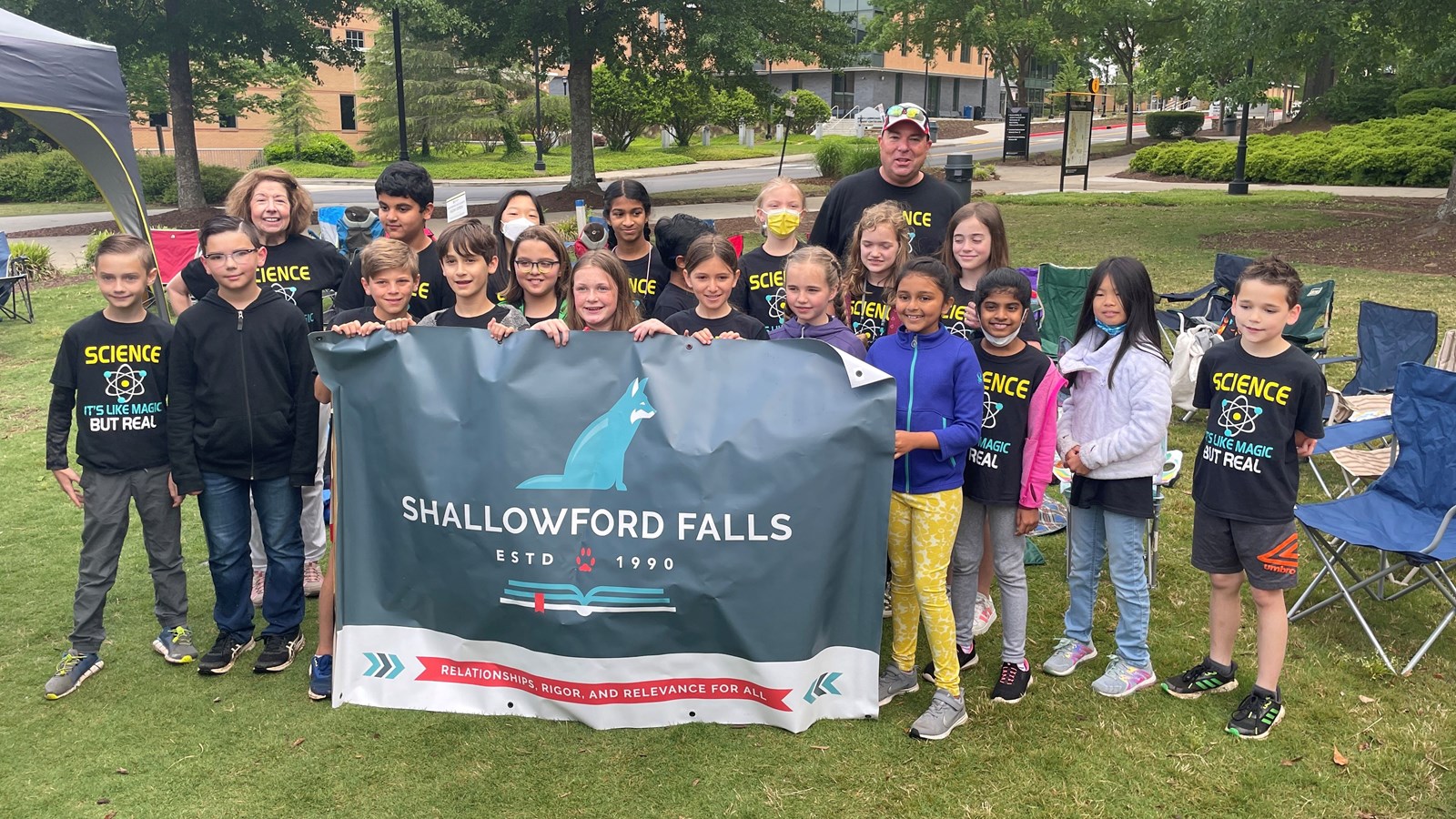 After being crowned 2022 Cobb County Science Olympiad champions, the Science Olympiad team from Shallowford Falls Elementary School went on to place second in the state-wide competition.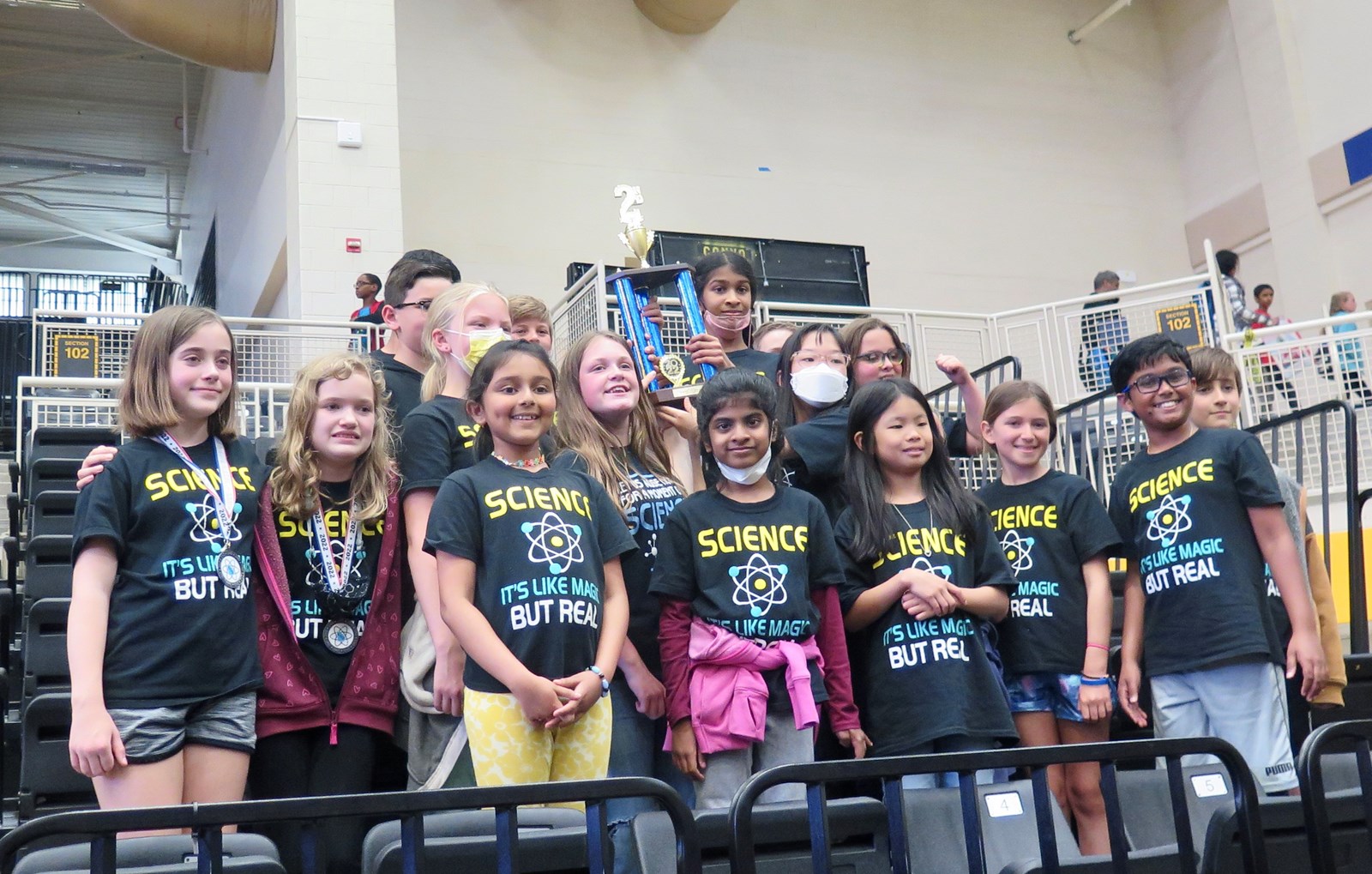 At the State of Georgia Science Olympiad competition, Shallowford Falls competed against 58 other teams from all over the state. In the last ten years, the Shallowford Falls Science Olympiad team has been the most decorated team in the state, winning the state title three times and placing second three times.
"Our team's accomplishments are a reflection of a whole group of parents, staff members, and, most importantly, students coming together for a common goal. For 31 years, I have watched the ebb and flow of our success, and I couldn't be prouder of our recent achievements. With the STEM initiative at our school, I can see STEM as another reason for our success," said Kimeron Puckett, Shallowford Falls Science Olympiad coordinator.
Science Olympiad is a competition team that delves into 18 science-based activities from Barge Building to the Weather or Not.
The Shallowford Falls team, which includes up to 20 students, relies on funding from the school's foundation to keep competing. Every year in November, faculty, administration, and parent coaches team up to prepare students for the upcoming competitions. Shallowford Falls faculty, like Mr. Puckett, teach all day and then jump into coaching after school.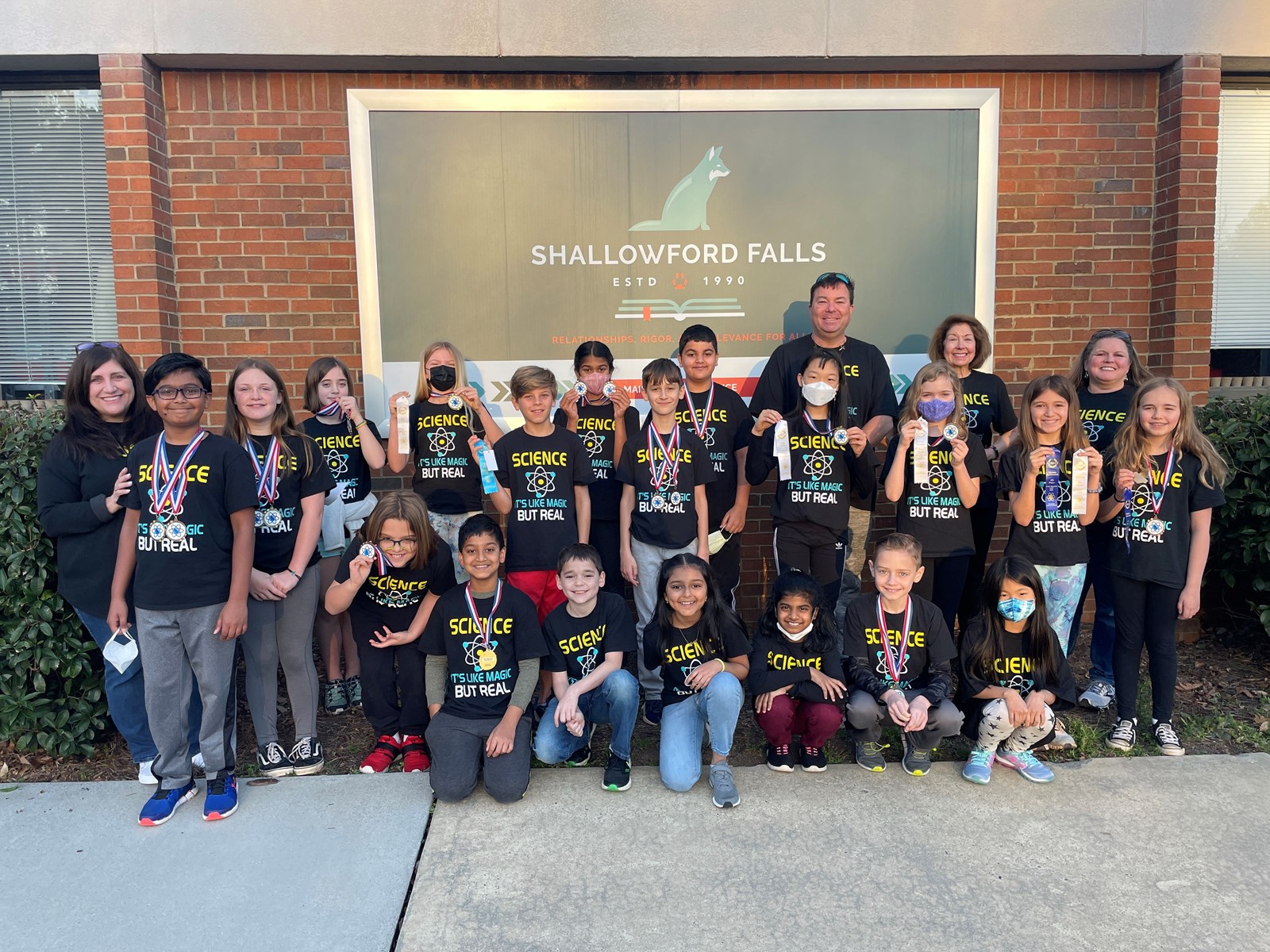 The students, who are in grades 3-5, practice for hours, so they are prepared to compete at the county level in March, and then at the state level in May. The students are not the only ones putting in extra hours of preparation. Their parents commit hours to helping their students expand their love of science.
"I cannot tell you how much I love being a teacher," Mr. Puckett said. "As coordinator of this club for over three decades, I have yet to find a better use of my after-school time, along with a few Saturdays as well. I hope that whoever takes over for me in the future continues to believe that learning to love science and loving to learn science are vital skills for our young people."
Other Cobb Schools also stood out at the Georgia Science Olympiad competition.
Walton High School and Dodgen Middle School both won second place for their level and earned spots to compete in the virtual National Tournament at CalTech. Eastside Elementary School captured 3rd place behind Shallowford Falls.