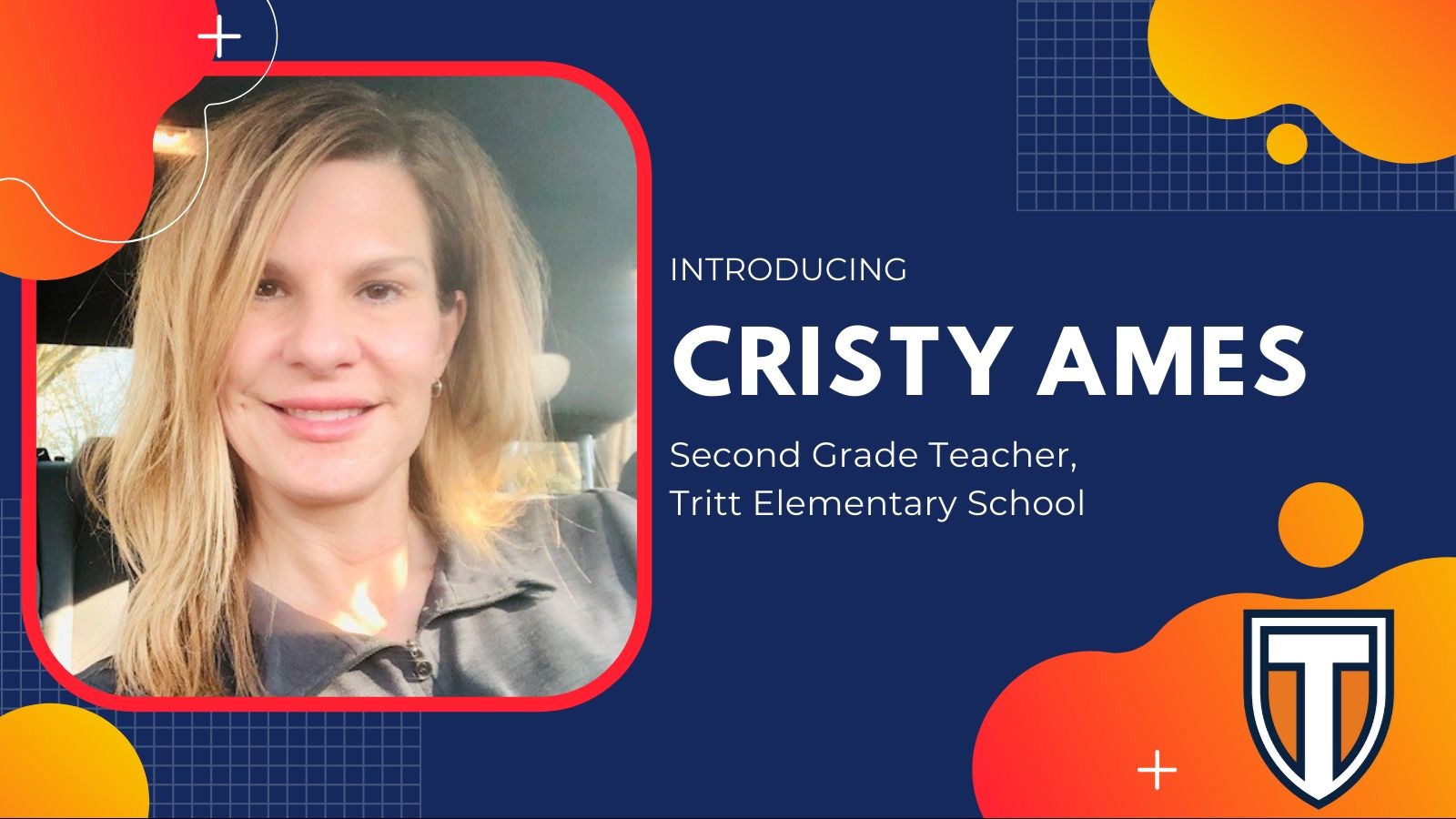 Cristy is super excited to join the Tritt family! After traveling internationally to teach, and teaching two years in private school, she is ready to be back home in Georgia and working for the Cobb County School District. She has experience teaching kindergarten (14 years in Cobb County), first, and third grade and is ready to experience life with second graders.
Cristy went to college at Columbus State University to obtain her master's degree in Accomplished Teaching and received her specialist degree in Instructional Technology at the University of West Georgia.
Outside of school, Cristy can most likely be found spending time with her three dogs-Bean, Rocket and Mia. She enjoys Pilates, hiking, and anything outdoors. Vacations you can usually find her on the beach with a good book.