Four Cobb Students Selected for National Youth Orchestra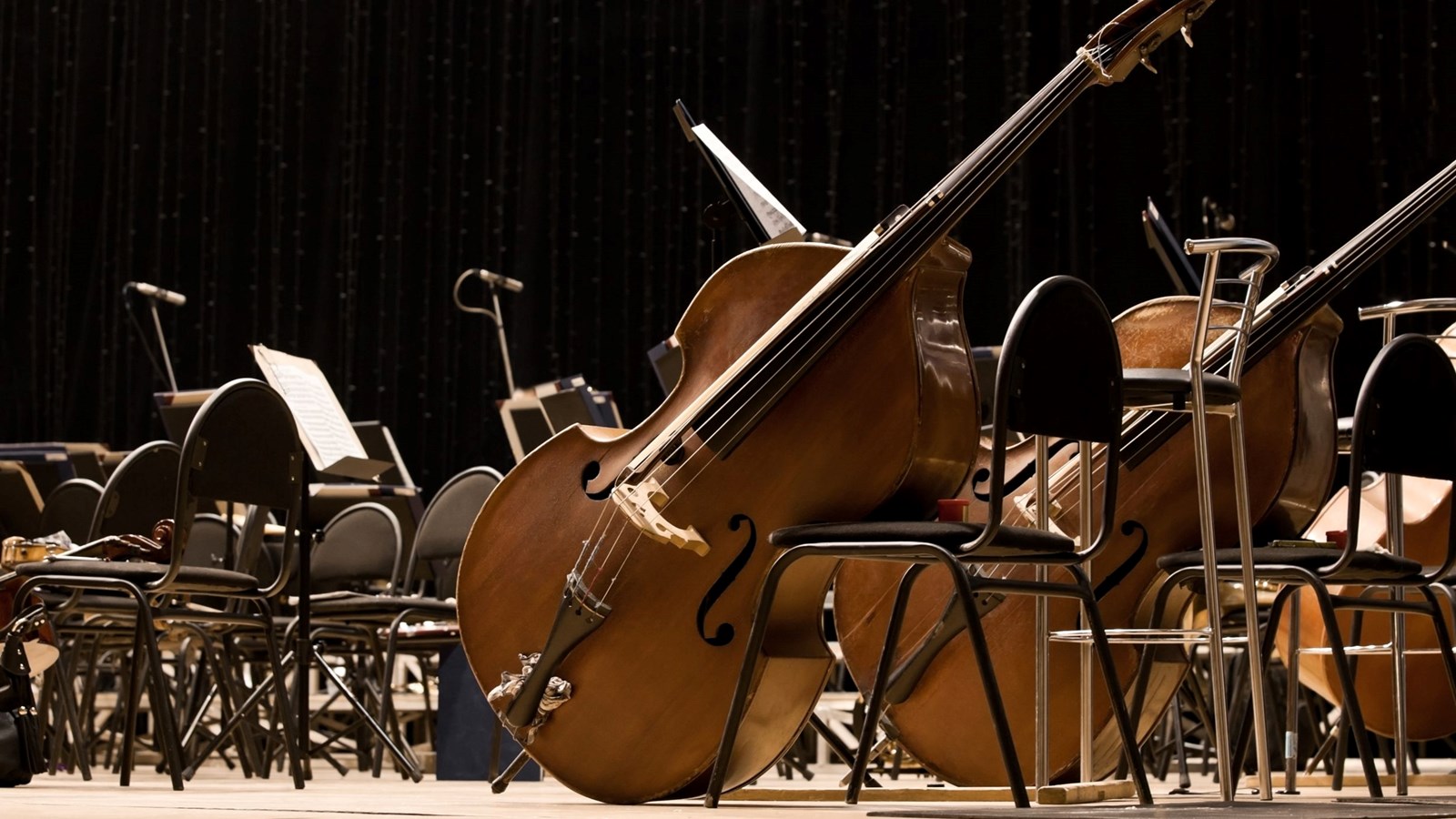 Each summer, outstanding young American instrumentalists from the National Youth Orchestra 2 (NYO2) come together for the free orchestra program with the National Youth Orchestra of the United States of America (NYO-USA) and NYO Jazz for intensive training and performance opportunities. Four members of the NYO2 for 2023 are student musicians in Cobb Schools.
Harrison High School 10th grader Eugenie Lim will demonstrate her violin skills alongside the nation's other top instrumentalists.
Ian Lilly, an 11th-grade band student at North Cobb High School, earned a spot as a trombone player.
Wheeler High School is home to two of the National Youth Orchestra participants. Wheeler junior Christian Phanhthourath will play the cello as part of the National Youth Orchestra. Angelina Lu, a Wheeler freshman, is one of the violinists selected for the honor.
NYO2 focuses on recruiting musicians from communities underrepresented in classical music. Participating musicians have the opportunity to work closely with top players from American orchestras and conservatories during a two-week residency at Purchase College, State University of New York. The student musicians will perform in a concert at Carnegie Hall on July 15.
In the summer of 2023, conductor Joseph Young will lead the ensemble in its first-ever international residency and performances in the Dominican Republic with guest soloist Jennifer Koh.
Following the Carnegie Hall concert, NYO2 will travel to Santo Domingo for five days and play at the National Theater there and the Gran Teatro del Cibao in the nearby city of Santiago.