The Inside Scoop: The Power of Music Education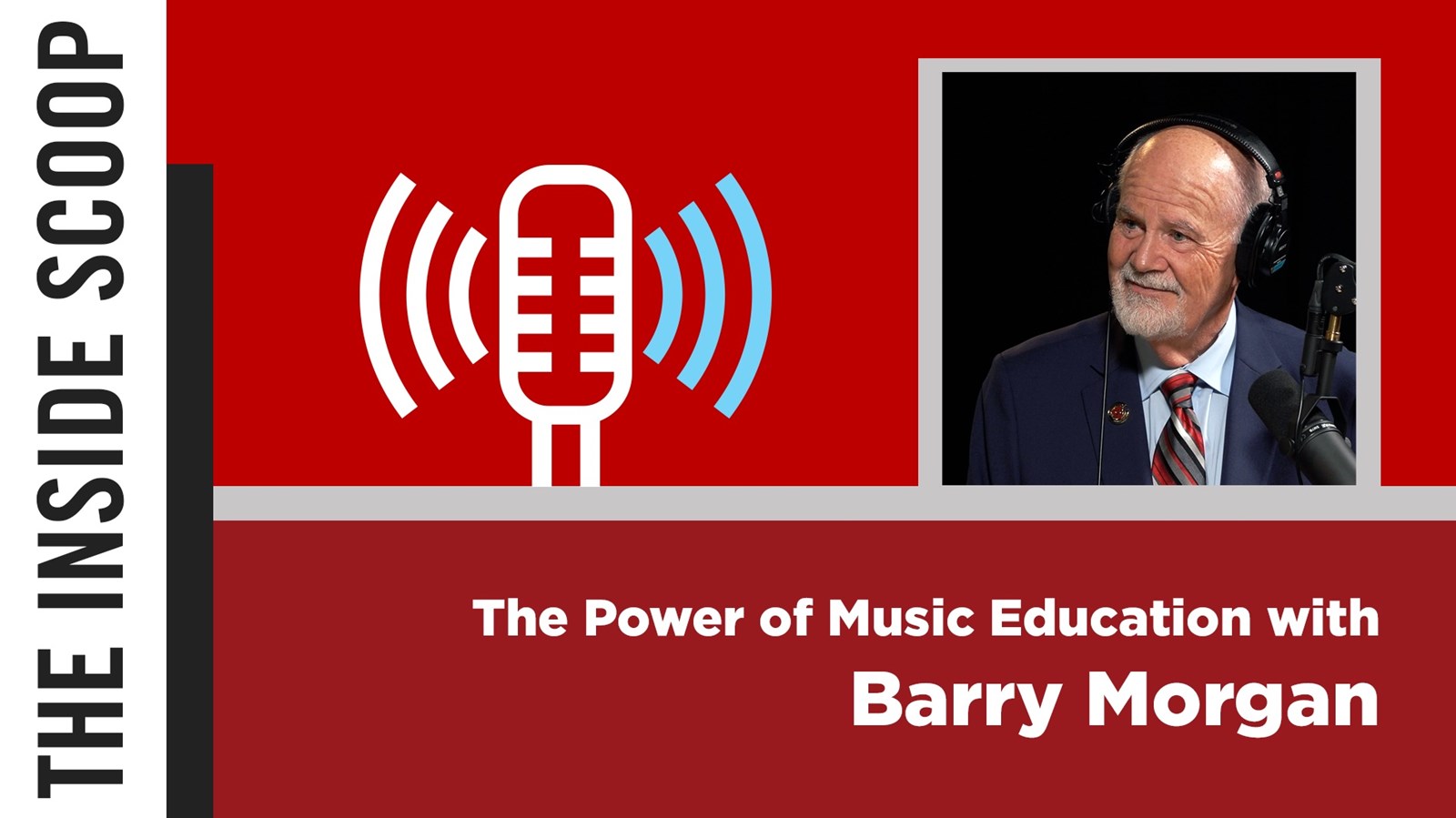 Music can be a universal language with the ability to transcend cultures and generations. It can bring people together and connect them in ways that the spoken word alone often cannot. But what about music education? What part does it play in this "universal language"?
On today's episode of The Inside Scoop, David speaks with former Solicitor General for Cobb County, Barry Morgan. Before his career in law, Mr. Morgan was a music teacher and band director for Cobb Schools. After college, he spent time at Sprayberry High School before taking over the band director position at his alma mater, North Cobb, in 1980.
Mr. Morgan also began studying law while at North Cobb, taking classes in the evening. He passed the bar in 1987 and began practicing law, but his passion for music never dimmed. He helped to judge band competitions and assisted at all levels of music education long after he left the classroom.
He enjoys music because of the many skills it takes to do it right. Music requires listening, reading, anticipating, improvising, and so much more. It is truly performance-based learning.
Click here to listen to this fascinating interview about music and music education in Cobb Schools.