Dr. Katie Derman - Principal
Welcome to our outstanding learning community at Mountain View Elementary School! I am honored to serve as the principal of this exceptional school, and I am thrilled to embark on this educational journey alongside our dedicated staff, engaged students, and supportive families. As an enthusiastic educator, my passion lies in fostering a love for learning, cultivating positive relationships, and empowering students to reach their full potential.
The Cobb County School District has been my home as a student, a teacher, and now as a leader. I have both elementary and middle school experience and most recently served as the Assistant Principal at Pickett's Mill Elementary School. The upcoming school year will be my seventeenth year in education and fourteenth year in Cobb. I am so excited for this next chapter in my educational journey, serving as your principal at Mountain View.
Collaboration is at the heart of our educational philosophy. I firmly believe that strong partnerships between teachers, parents, and the community are essential for student achievement. I am dedicated to fostering open lines of communication and creating a supportive network that encourages active involvement from all stakeholders. Together, we can empower our students to become critical thinkers, effective communicators, and compassionate citizens.
As Principal, my door is always open, and I encourage open dialogue. I am excited to work closely with our exceptional faculty and staff to foster a culture of innovation, continuous improvement, and lifelong learning. I believe in recognizing and celebrating the unique talents and strengths of each individual in our school community, inspiring them to embrace challenges and persevere through obstacles.
I am truly honored to be a part of the Mountain View family, and I look forward to building strong connections with each and every one of you. Together, we will create a nurturing and empowering environment that will inspire our students to dream, achieve, and make a positive impact on the world.
Warm regards,
Dr. Katie Derman
Principal
---
Sherry Green - Assistant Principal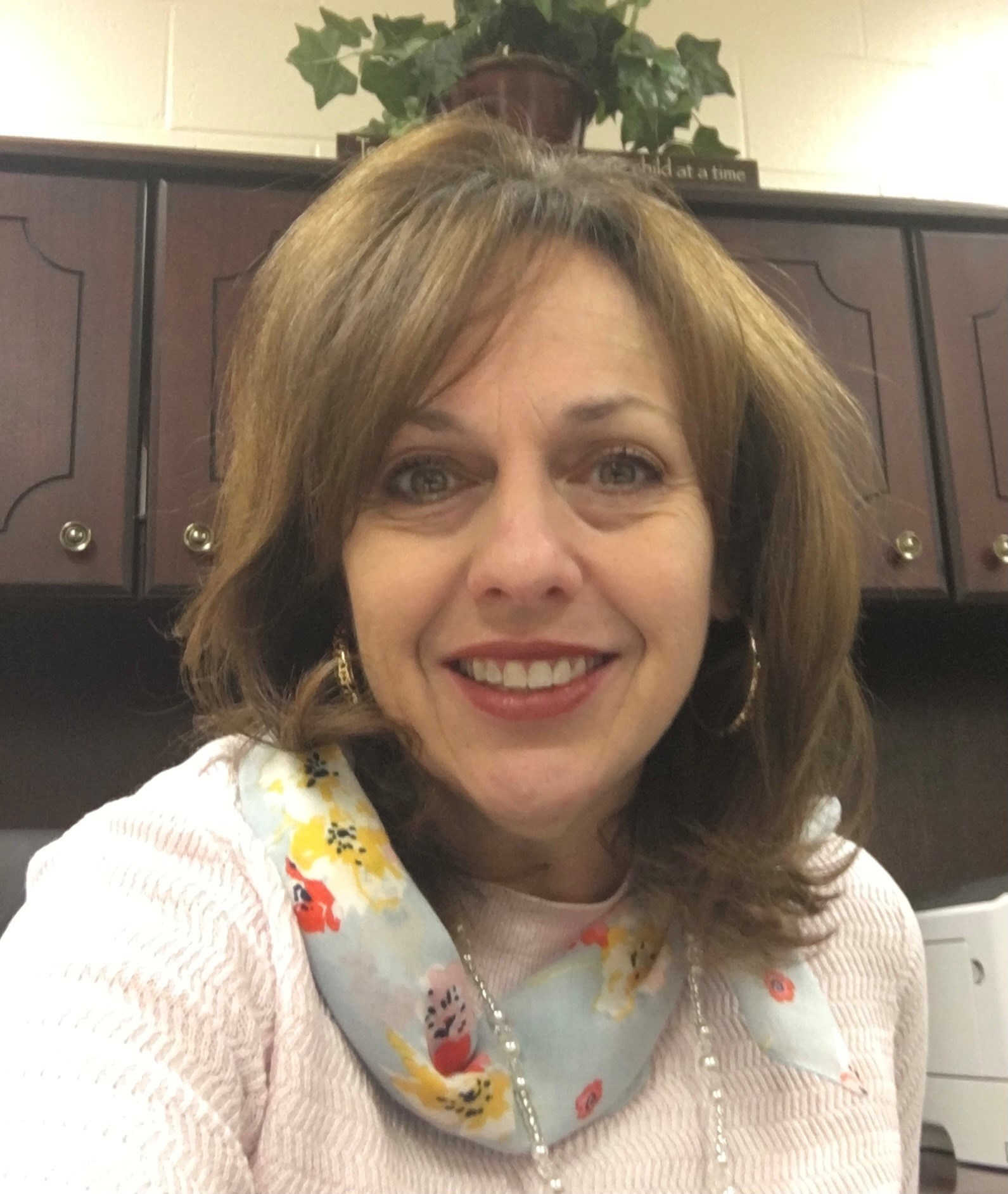 Sherry Green is excited to serve as Assistant Principal at Mountain View Elementary. She has been in education for more than twenty years and is beginning her 4th year in administration. She has taught Kindergarten through sixth grade in Cobb County Schools.
Sherry received a bachelor's degree in Middle Grades Education from Georgia State University, master's degree in Curriculum and Instruction from Walden University, and specialist's degree in Educational Leadership from Berry College in 2017.
When she is not at school, you will find her shopping local, reading a good book, and spending time with her friends and family. She lives in the area with her husband, Ron and two dogs, Oscar and Loulou. They have 3 sons (ages 29, 21, 19) – all Lassiter High School graduates.
---
Kevin Johnson - Assistant Principal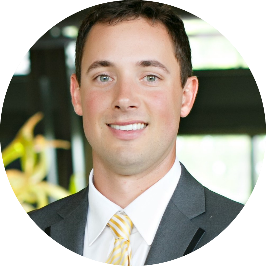 Kevin Johnson is thrilled to serve as Assistant Principal at Mountain View Elementary School. He has been in education for over 15 years, all with the Cobb County School District, serving in a multitude of roles. He has been a Special Education teacher at Norton Park Elementary, a School Leadership Intern and Academic Coach at Brumby Elementary, and an Assistant Principal at Mount Bethel Elementary.
Mr. Johnson received a bachelor's degree in Communication/Electronic Media from Appalachian State University, a master's degree in Special Education – Adapted Curriculum from Valdosta State University, and a specialist's degree in Educational Leadership from Berry College.
When Mr. Johnson is not at school, he enjoys spending time at the beach, or cheering on the Braves or Dawgs! Mr. Johnson lives in the area with his wife, Jennifer, and two sons, Brady and Avery.