Palmer, Wheeler Teachers Win State Art Educator Awards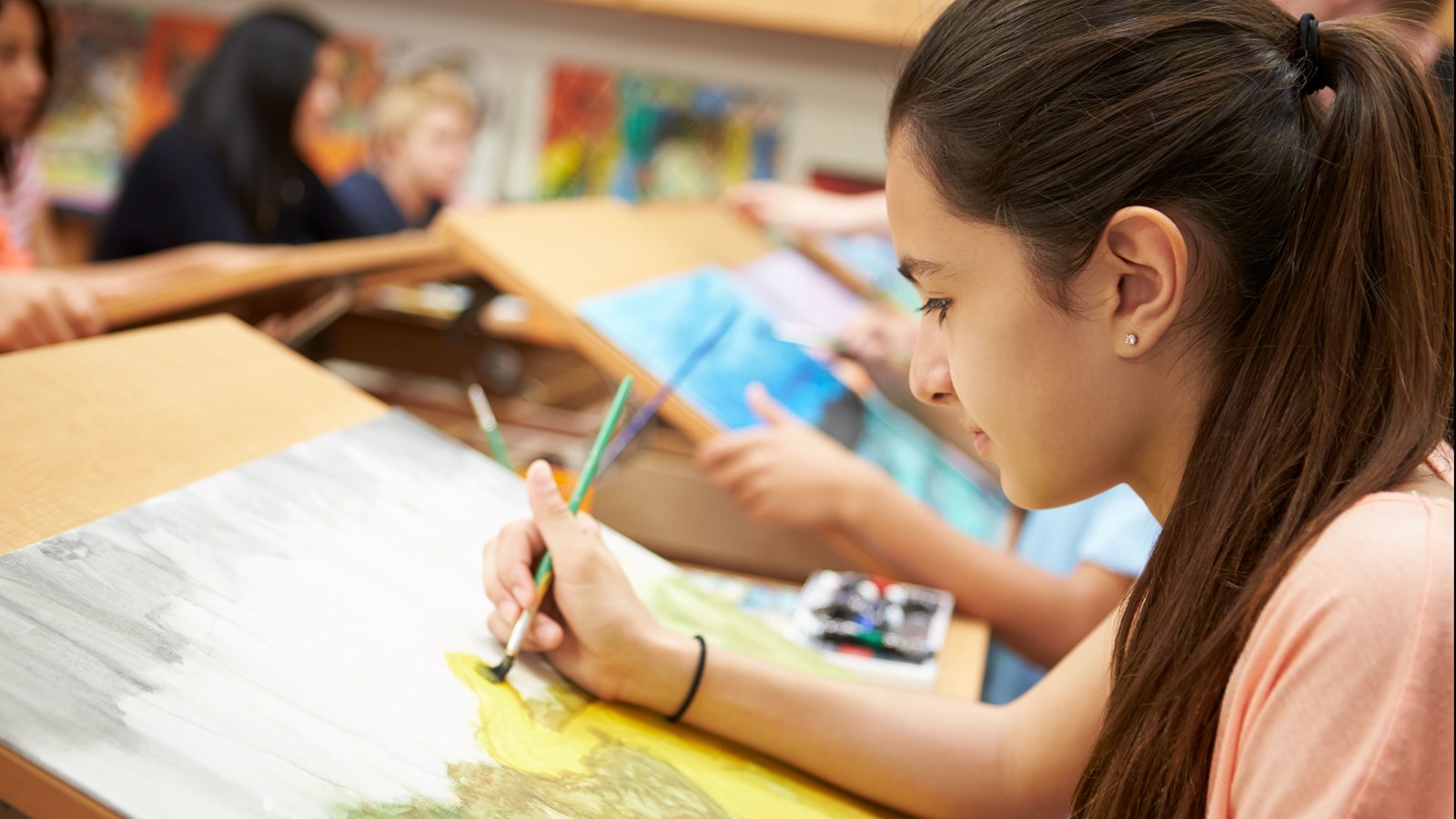 The Georgia Art Education Association (GAEA) recently announced the winners of the 2024 State Art Education Award. Two of Georgia's top art educators serve students in Cobb Schools. Palmer Middle School's Nicole Gaut won Georgia Art Education Middle Level Art Educator of the Year. At the same time, Wheeler High School's Bill Rembert Sr. earned the Croy West Special Needs Art Educator of the Year Award.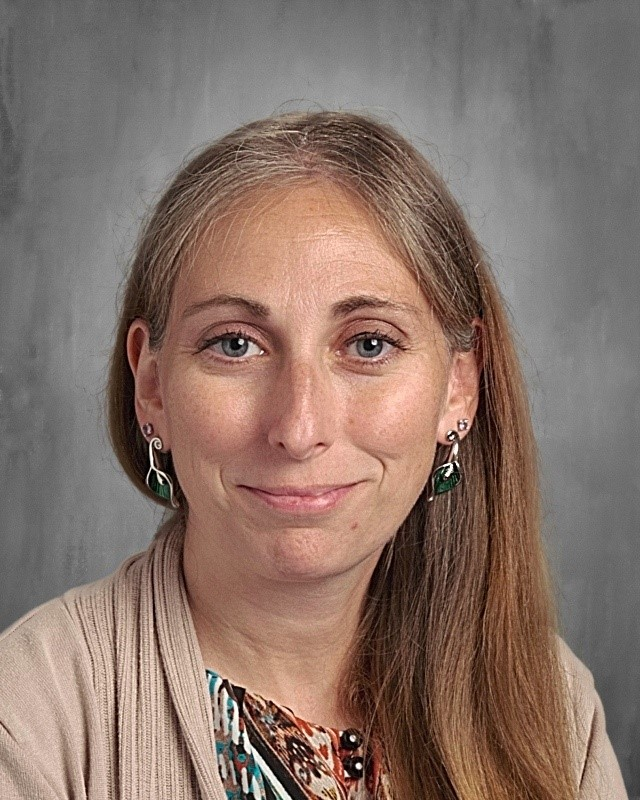 "Ms. Gaut works to show her school community the importance of art in their day-to-day lives. She connects students with contemporary art and artists as well as music collaborations, public art, and inventive exhibition ideas," praised Laura LaQuaglia, Cobb Schools Supervisor of Learning Design and Visual Arts.
During one school year alone, Ms. Gaut and her students participated in twelve different events and contests.
According to her art colleagues, she is always looking for her next idea and a new way to connect with students. The Palmer art educator, who previously supported students at Durham Middle School, collaborated with area schools to create an annual K-12 collaborative art-making program and encouraged her students to create artwork in response to the drawings made by nearby elementary students. These pieces are shown together in a creative and engaging community exhibition.
"Nicole's energy and commitment to her students, school, and the larger community are extraordinary," Ms. LaQauglia stated. "She is an asset to her school and our district."
In addition to being a part of the Cobb Schools Academic Division's Teacher Leader Academy in 2018-2019, Ms. Gaut was selected as the Cobb County Middle School Art Teacher of the Year in 2019. This year, she was chosen to be a part of the District's new Visual Arts Leadership Team. This group of 8 teacher leaders is working in a two-year leadership cohort to help lead the larger district visual arts department. Educators from around the state and beyond were able to learn from her during the Cobb Schools STEMapalooza event over the summer.
The State's Croy West Award honors Mr. Rembert for his support of special needs students.
"Mr. Rembert works to show his school community the importance of art in their day-to-day lives through the installation of murals, display of work throughout the building, and inclusion of a variety of contemporary artists into his lessons. Mr. Rembert has always worked to create a sense of unity and connectedness in his classroom by showing students how all voices are welcome and needed in art spaces," Ms. LaQuaglia explained.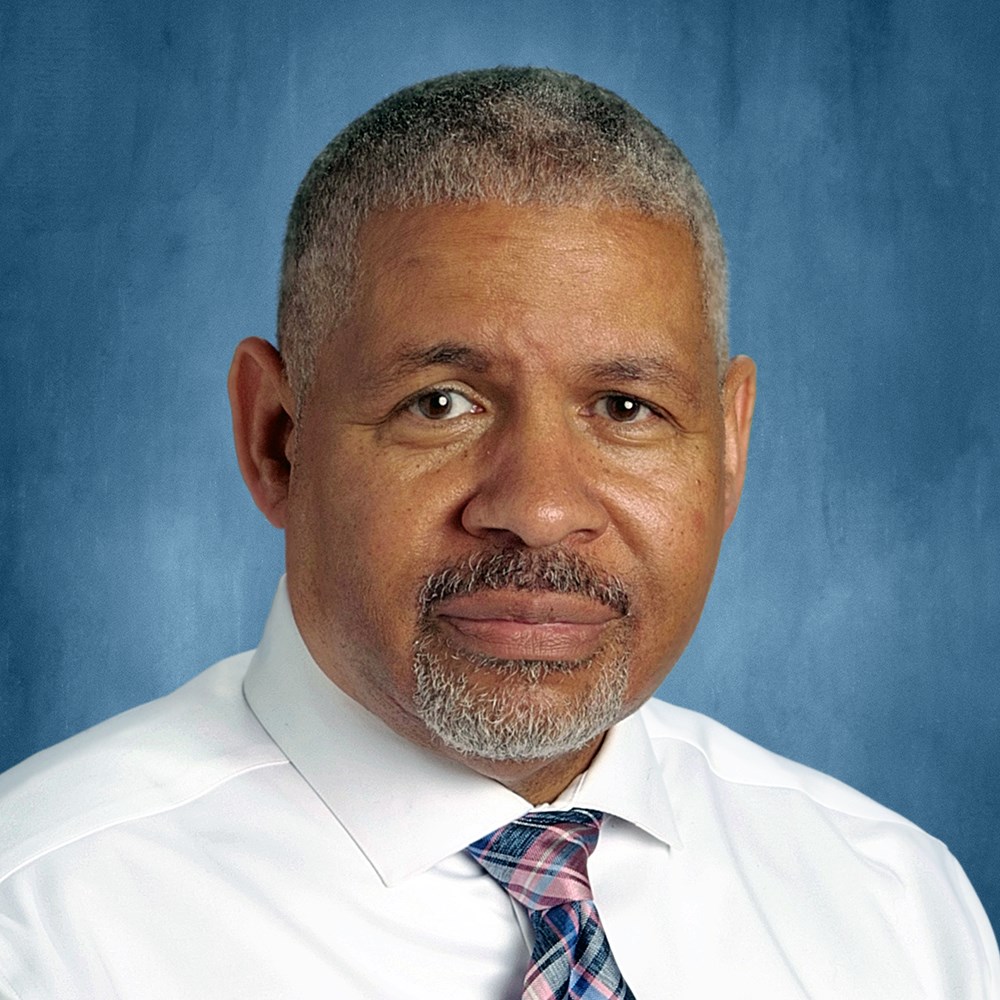 The Wheeler Art Educator of the Year collaborates with multiple departments, including the special education department, to ensure all students can share their voices and feel the impact of art in their world. One of the many projects the veteran educator has contributed to Wheeler is a sensory art space for special education students to have their own art-inspired space to regulate and relax.
As a former special education teacher, Mr. Rembert brings his experience and skills working with special populations into the art room and then to the larger Cobb art teacher community.
However, he does not only inspire his students; he also inspires other visual arts educators in Cobb, including his supervisor.
"I am inspired by his dedication to students and commitment to leadership," Ms. LaQuaglia added. "He meets students where they are and shows them how art can open new doors and create unique opportunities."
Cobb's two art educators of the year will be honored during the GAEA's upcoming conference in November.