9th Annual STEMapalooza Draws over 700 Participants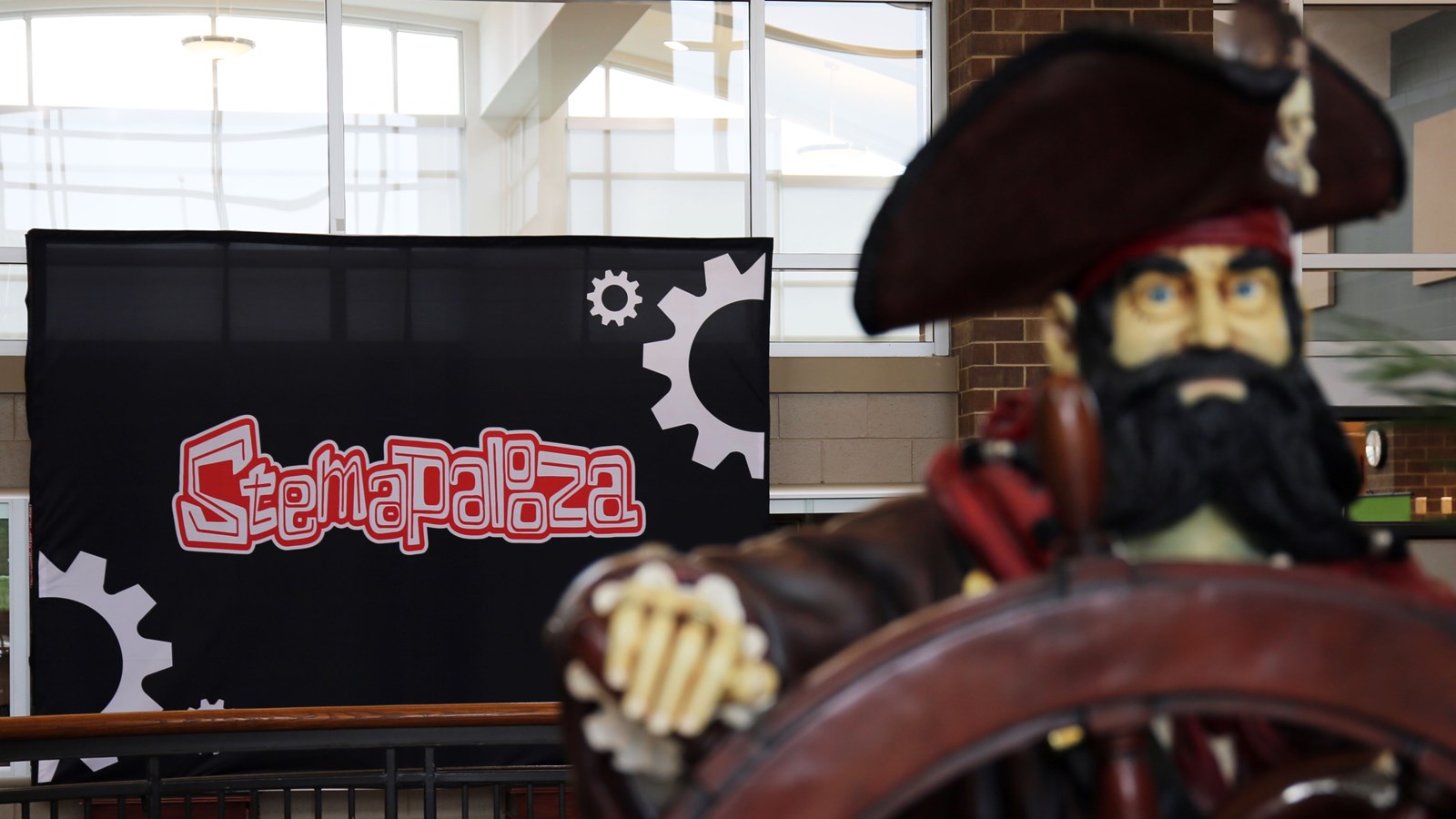 STEM (Science, Technology, Engineering, and Math) and STEAM (Science, Technology, Engineering, Arts, and Math) education are becoming increasingly popular and in demand across all grade levels. Cobb's STEM and Innovation Team, led by Dr. Sally Creel, is pioneering the way in STEM education and programs for Cobb and many other districts. One example of this leadership is the annual STEMapalooza summer event, which is part conference, part training, and part networking, all rolled into one unique two-day event.
"Our goal is to provide a fun, engaging way for educators to get together during their downtime in the summer and come and learn with each other," said Dr. Creel. "We let them network and see some new ideas they may want to try with their students in the fall."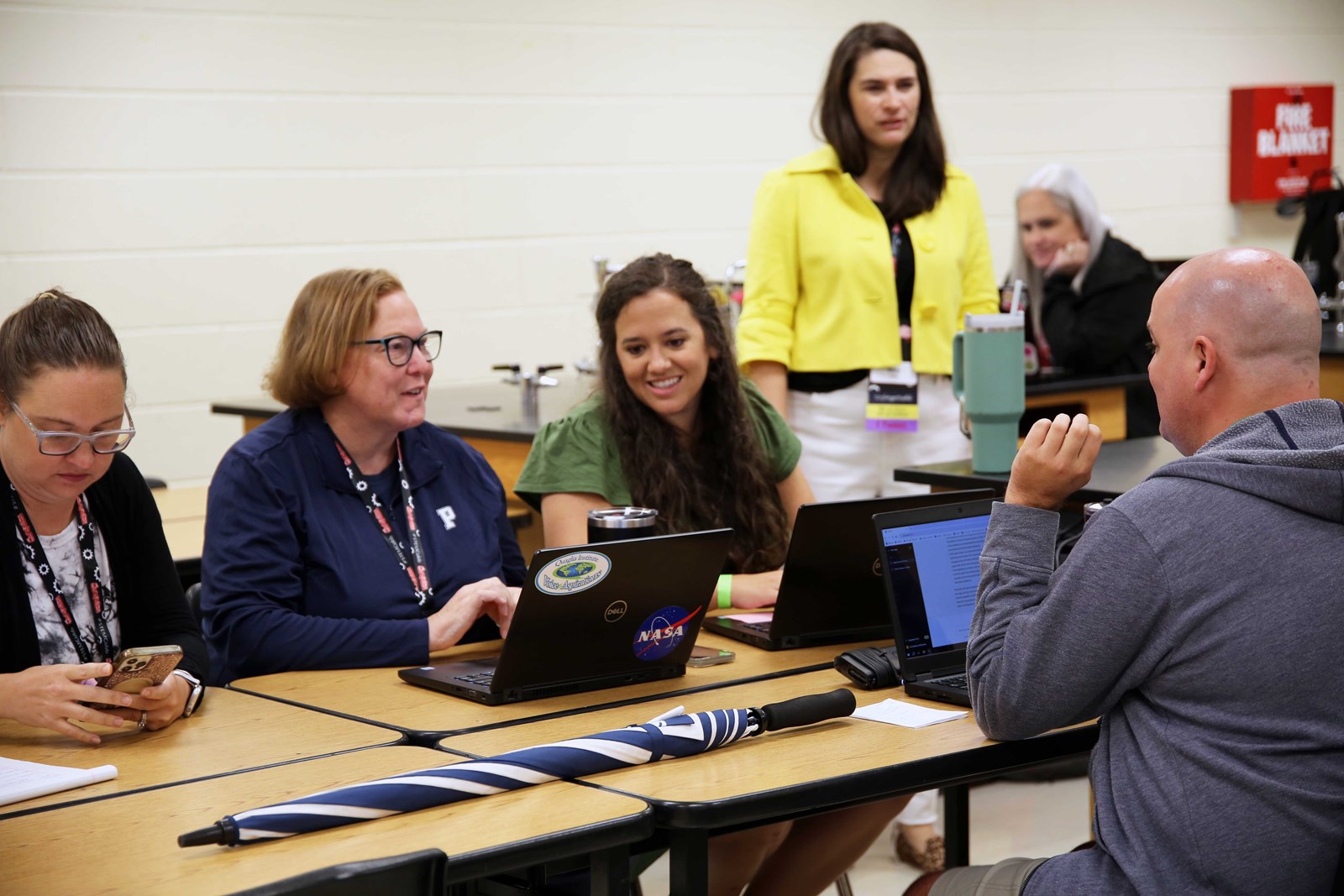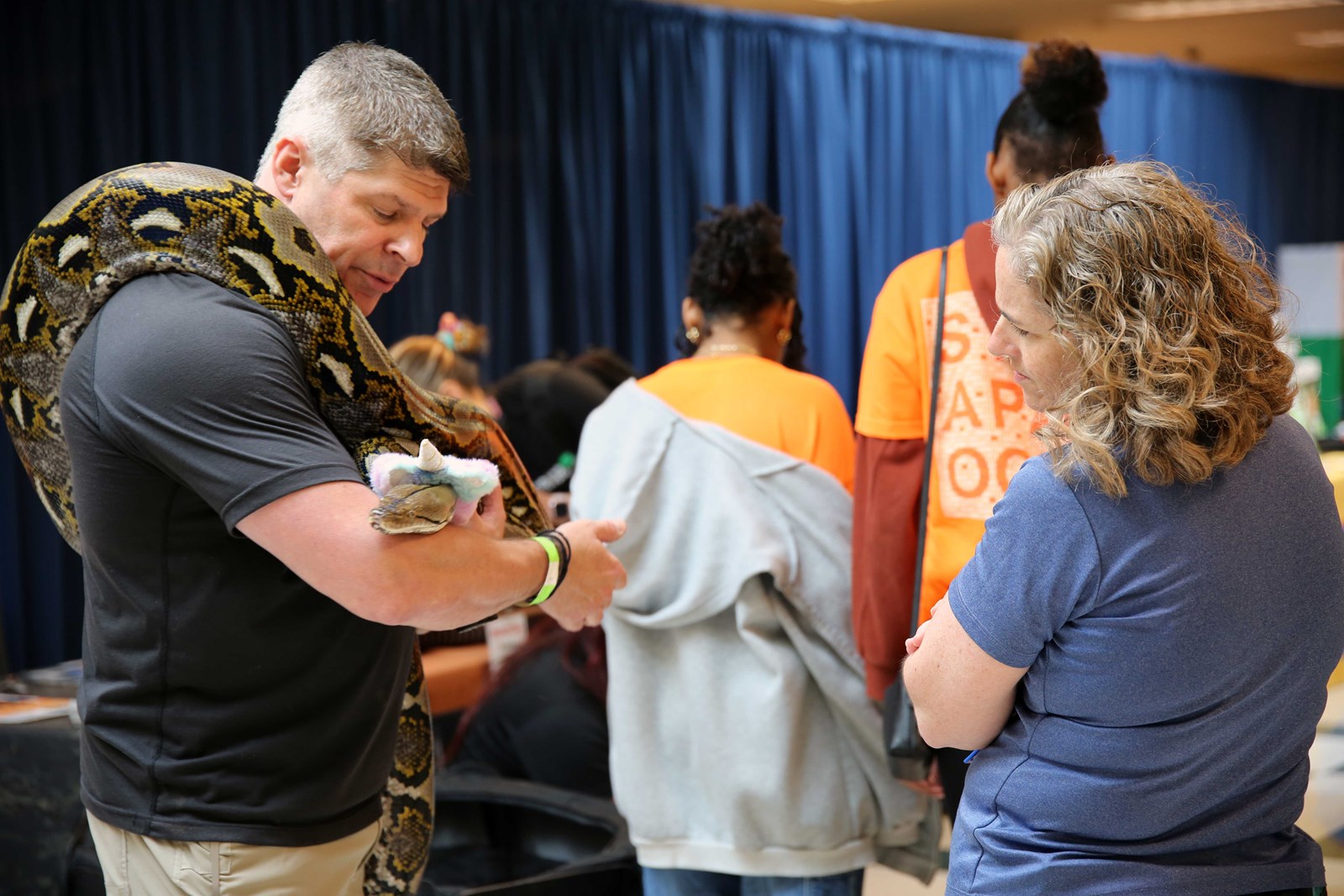 2023's STEMapalooza event is the ninth annual and has steadily gained visibility and participants. Even the pandemic couldn't stop STEMapalooza; the 2020 event took place online with many virtual learning opportunities for teachers.
This year's event was held at Allatoona High School and attended by over 700 individuals representing over 30 school districts from Georgia, Alabama, Tennessee, and beyond.
"We have grown and learned a lot over the years," said Dr. Creel about the event's history. "This year, we have 120 different presenters doing sessions in addition to the many vendors who come. The vendors pay us in gift cards, which we use as prizes for our teachers. We will give away over 250 gift bags of prizes over the two days."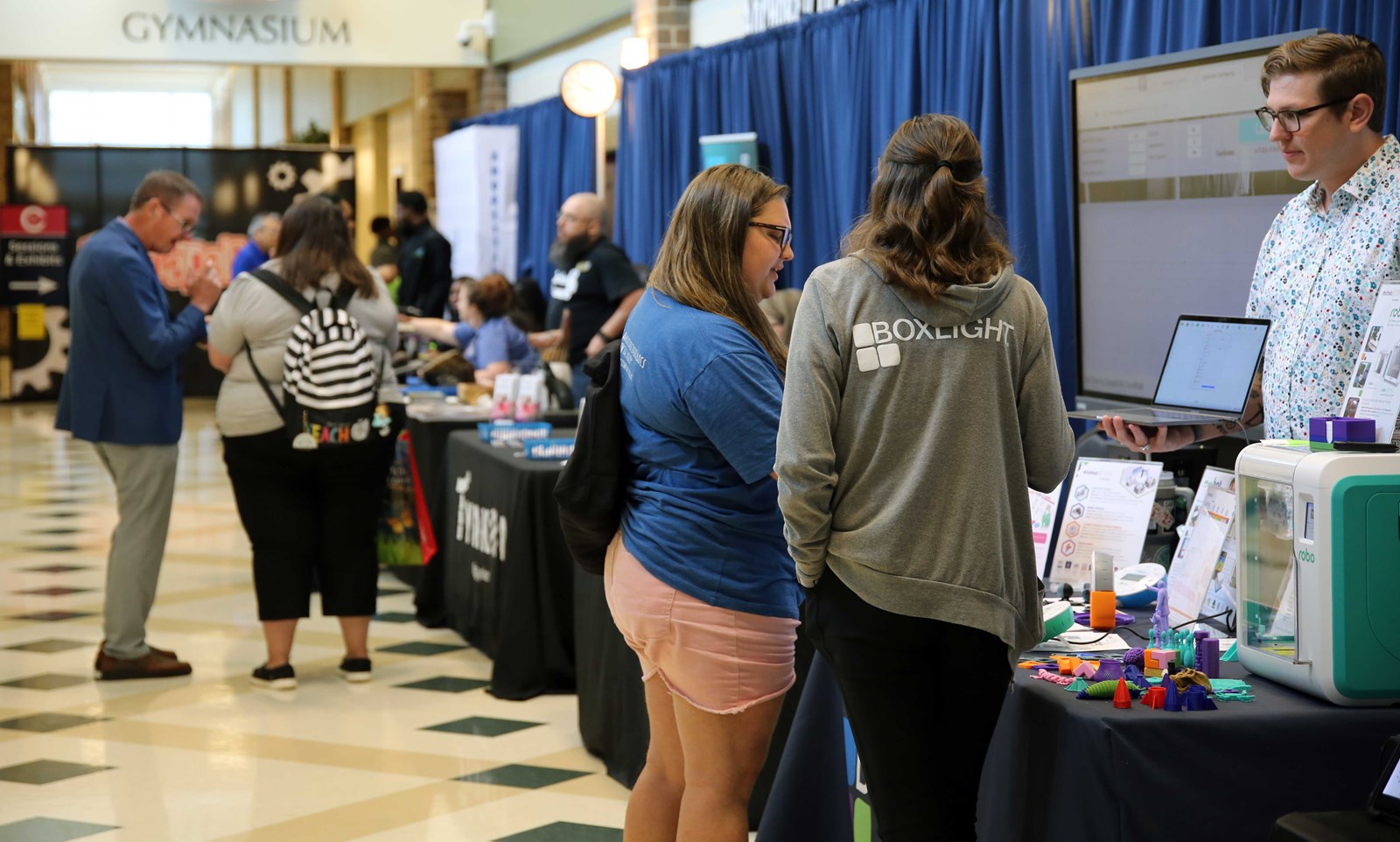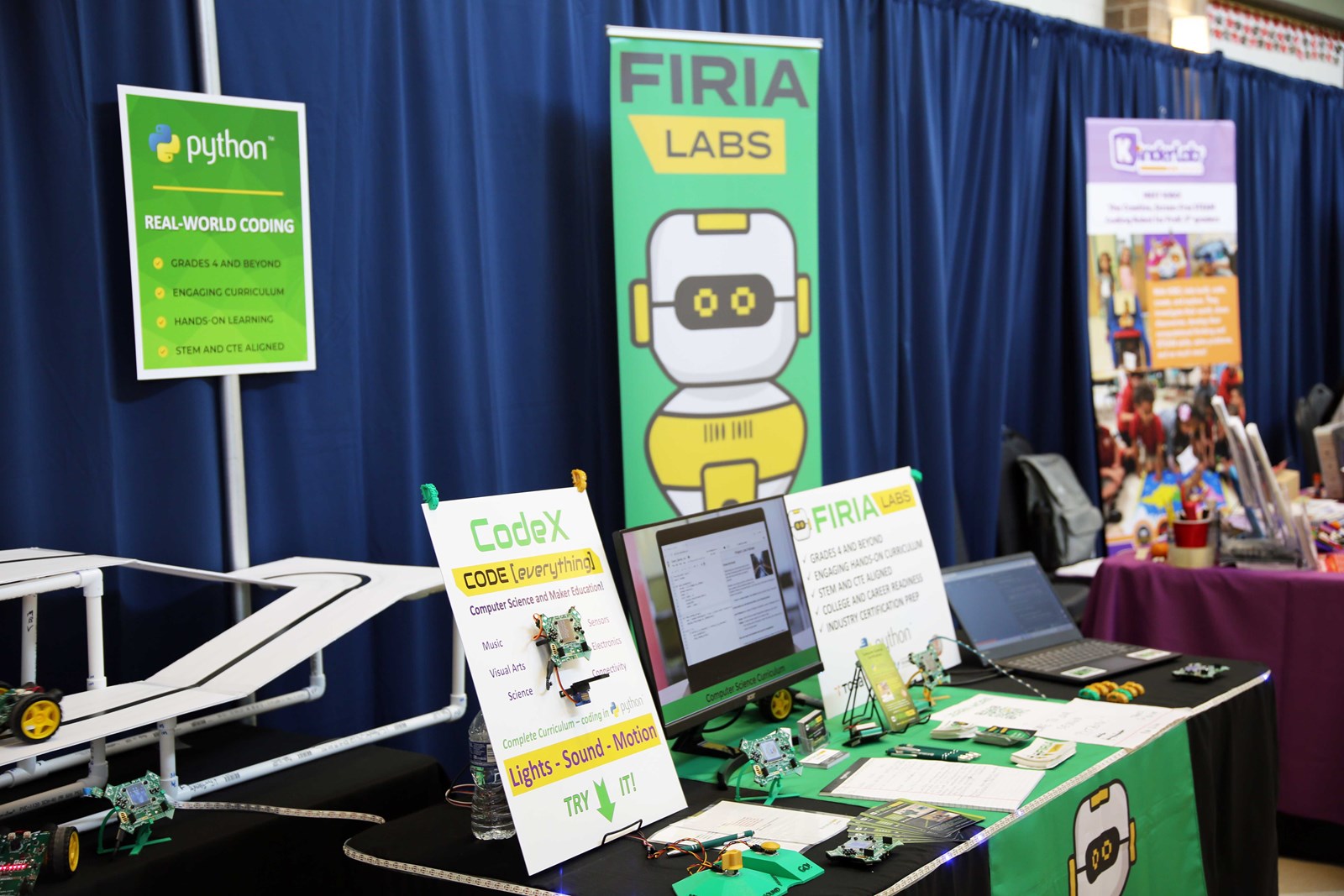 Cobb's Food and Nutrition Services provide the more than 500 lunches required for the hungry attendees, and as always, they prepared beautiful and delicious food. Lasagna, tiramisu, and fresh-sliced turkey and bacon sandwiches were just a few of the incredible midday meals the dedicated FNS team prepared.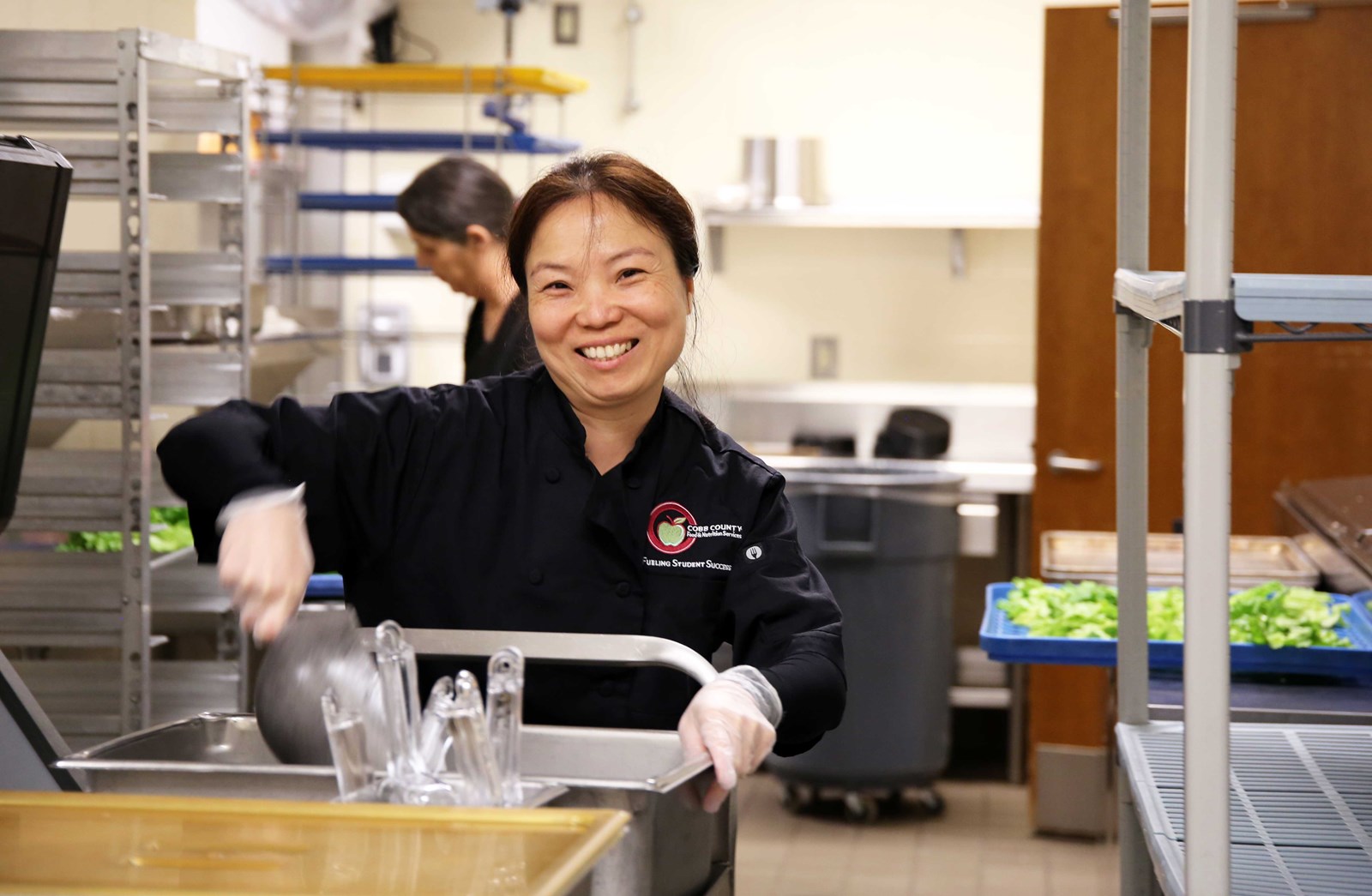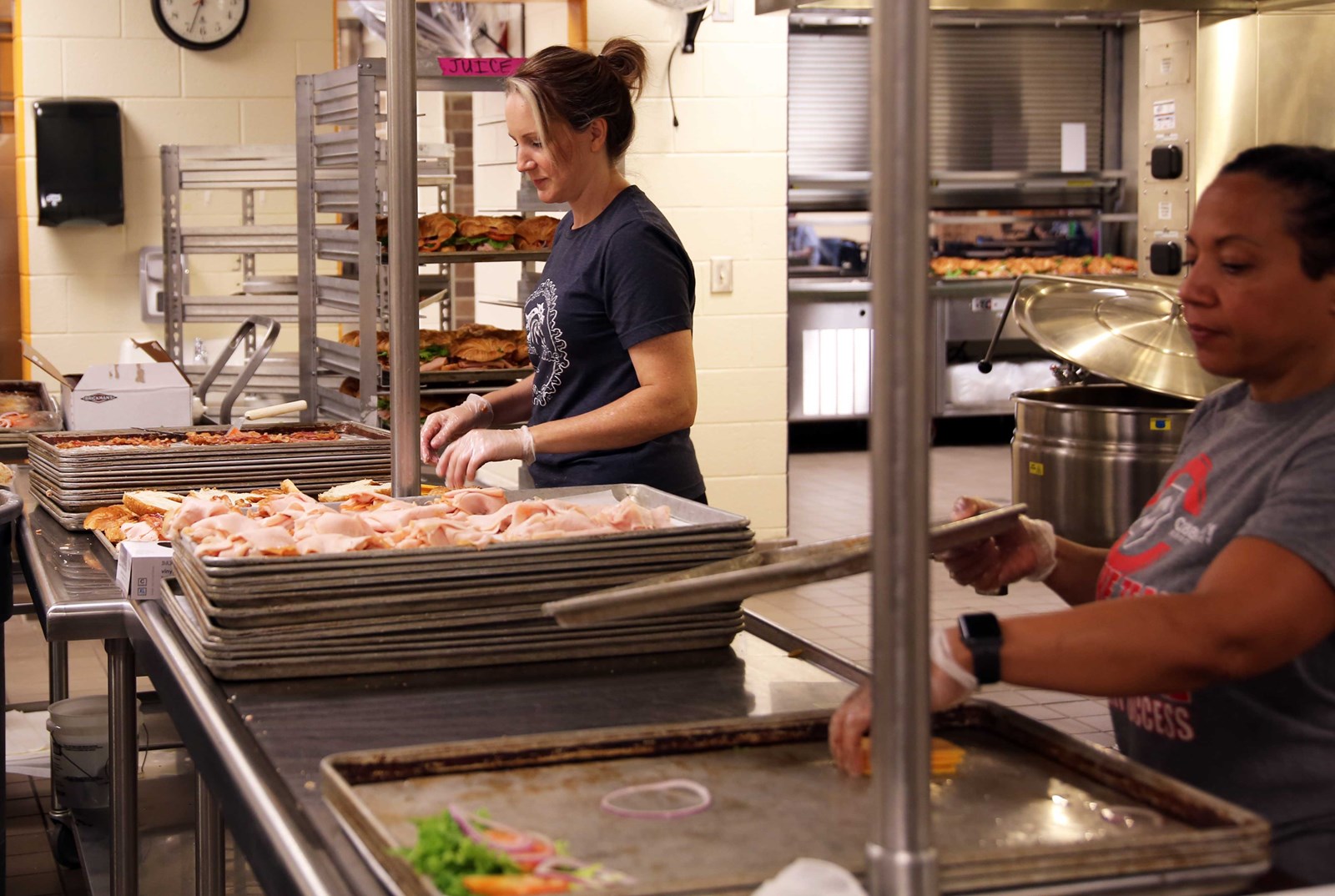 One of the ways that the STEM and Innovation Team adds fun to the event is with the always popular photo booth. Attendees and volunteers can be seen posing in front of the sparkling backdrop with any number of the fun props available. It's a thoughtful touch that allows participants to remember the event long after it ends.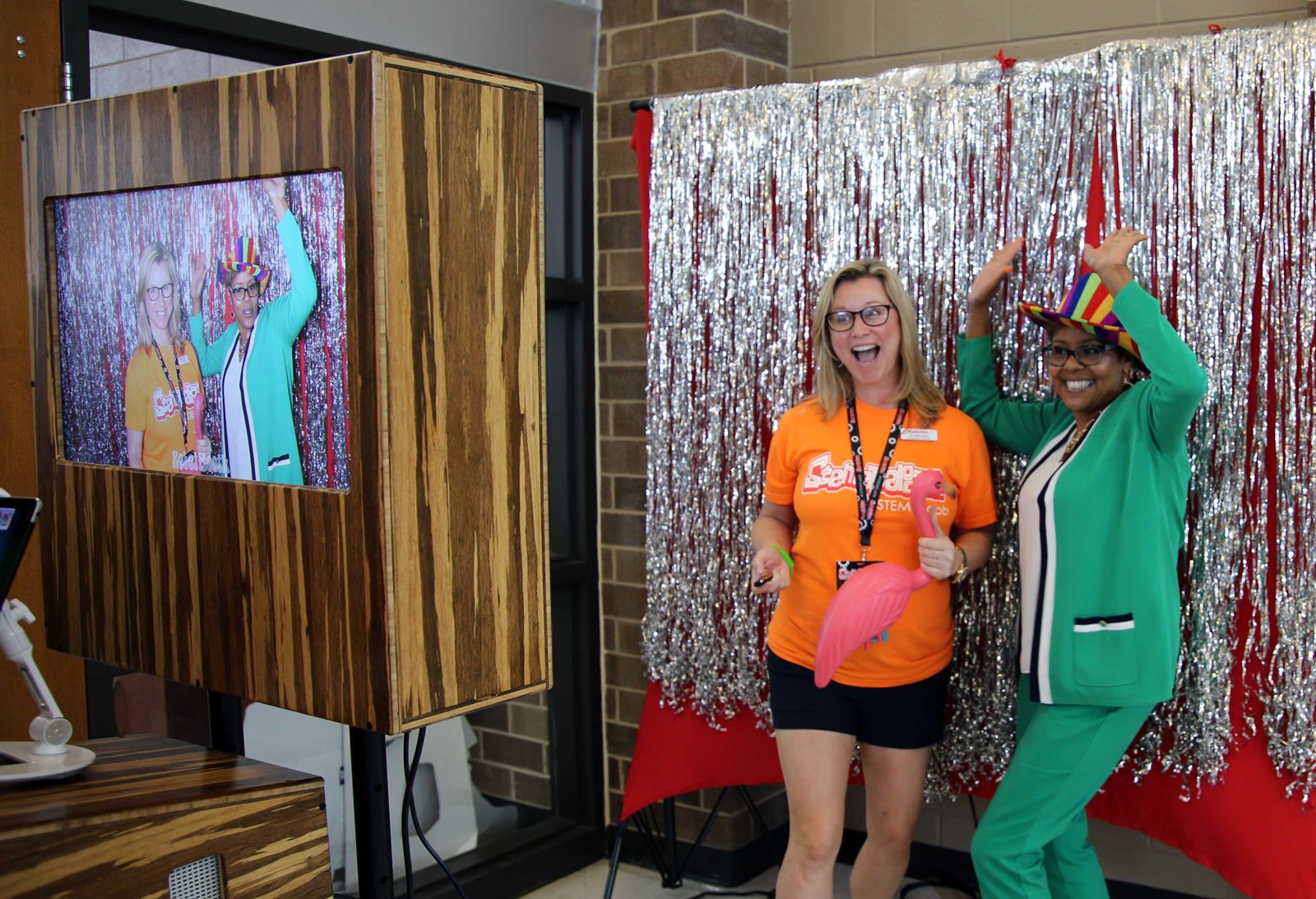 STEM and Innovation also asks for feedback every year from the attendees and works to incorporate those suggestions and ideas into the following year. This year, many participants wanted sessions on artificial intelligence, and the STEM team made that happen.
With so many learning sessions covering so many different topics, there is something for every school educator at STEMapalooza. Technology is always a significant topic, like this year's focus on AI and ChatGPT, but it's not all about computers and programming.
"We have included a session on grant writing this year," Dr. Creel said. The attendees include "teachers that teach kindergarten, AP physics, Math, CTAE, English, and even Social Studies. This is what makes STEMapalooza such a fun event. We have something for everyone!"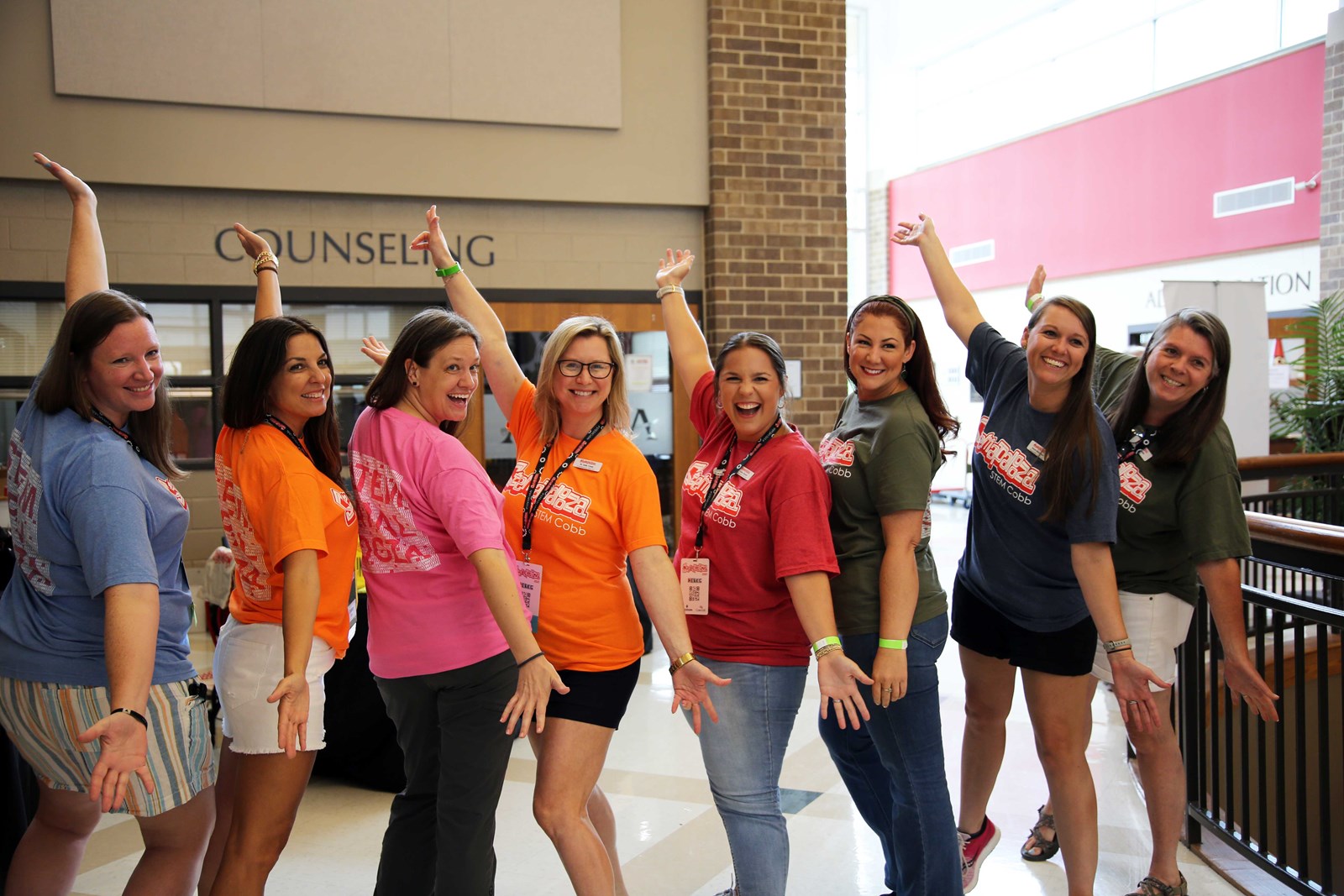 If you missed the 2023 STEMapalooza, don't make that same mistake next summer. Put the 2024 event on your calendar now and watch for more information during the 2023-24 school year. See you there!