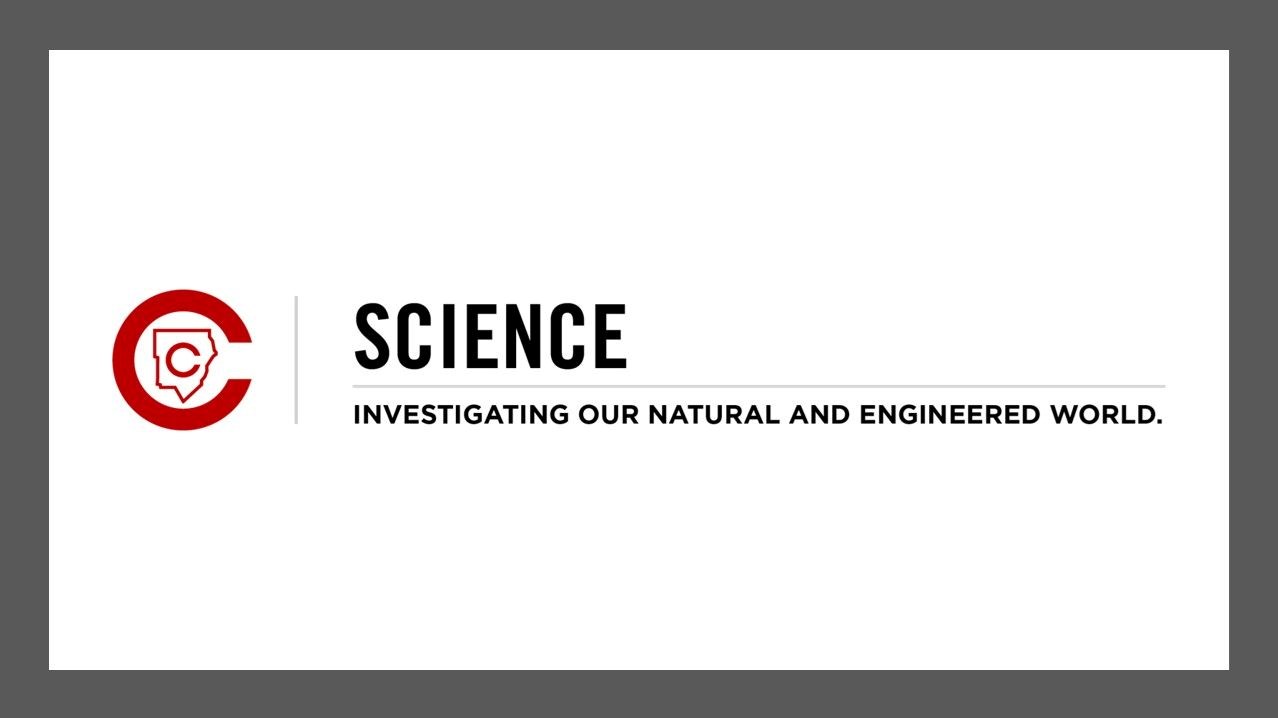 The Cobb County Science program provides a hands-on, experienced-based curriculum where K-12 students explore the characteristics and phenomena of our natural and man-made world. Through engaging and rigorous instruction students investigate problems, develop evidence-based explanations, and learn how to communicate their findings in a precise and effective manner. In doing so, our students gain the process skills and content understanding necessary to develop into creative thinkers and efficient problem solvers who can engineer solutions to the natural and man-made problems that await our attention.
Accelerated science courses including AC, AP, and IB courses are offered to students in 6-12th grade. Students also have opportunities to take a wide variety of science elective courses including such classes as Forensics, Anatomy, Environmental Science, and Astronomy.
Resources
Online Learning Modules - free learning modules offered by Georgia Virtual Learning
For information related to specific teachers and their assignments/tests, please have your child log into their CTLS account. All teacher-specific information is located under the teacher's class in CTLS.