All 16 of Cobb's Traditional High Schools Named 2023 AP Honor Schools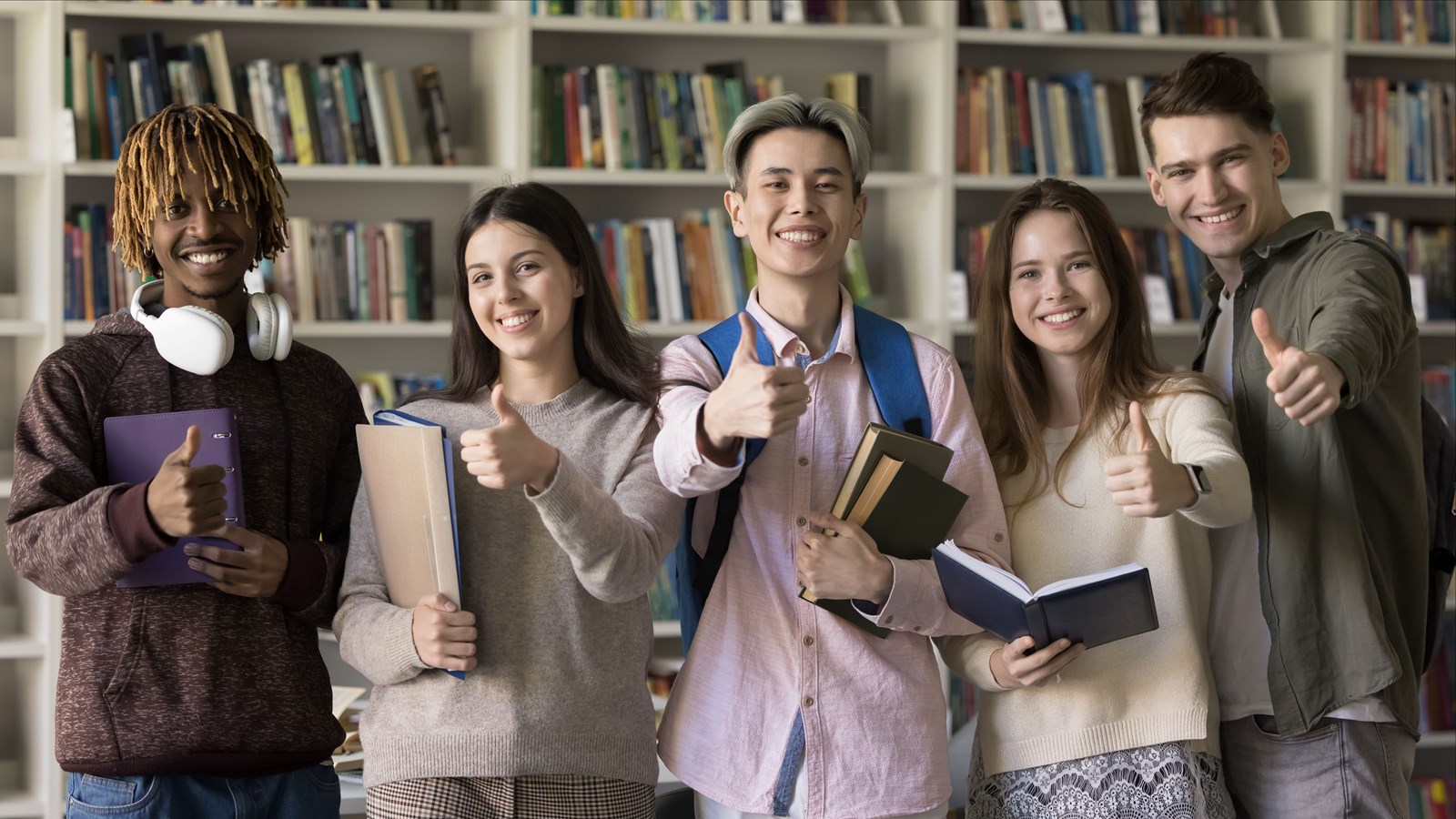 The Georgia Department of Education (GaDOE) and State Superintendent Richard Woods recently announced the 2023 Advanced Placement (AP) Honor Schools list, including all 16 traditional high schools in the Cobb County School District.
"I sincerely congratulate each of this year's AP Honor Schools on their achievement. Additionally, I thank each teacher, student, and school- and district-level administrator for their diligent work creating strong AP opportunities in these 273 Georgia schools," Superintendent Woods said.
The 2023 AP Honor Schools are named in eight categories based on the results of 2022 AP courses and exams.
AP exams are administered by the College Board, which also administers the SAT. AP courses are one of several ways Georgia students can access college-level learning at the high school level; students who receive a 3, 4, or 5 on an AP exam may receive college credit. GaDOE began recognizing AP Honor Schools in 2008.
Most of Cobb's AP Honors Schools earned recognition in multiple categories. Two Cobb high schools earned AP Honors in six categories, and seven schools appeared in five categories.
With an additional two schools making the list over last year, 8 Cobb high schools earned the title of AP Access and Support Schools, which means at least 30% of AP exams were taken by students at the school who identified as African American or Hispanic and 30% of all AP exams earning scores of 3 or higher.
AP schools, like Pebblebrook High School, with 25% growth in AP student participation from May 2021 to May 2022 and a minimum of 25 students testing in May 2020, were awarded the title of AP Expansion School.
GADOE named 11 Cobb Schools to the list of AP Humanities Schools for 2023. Of those schools, ten also earned the title of AP Humanities Achievement Schools because at least 50% of all AP Humanities exams at the schools earned scores of 3 or higher.
Cobb includes 14 high schools where a minimum of five students tested in at least four AP STEM courses, earning the schools the title of AP STEM Schools. Eleven Cobb Schools received the additional recognition as AP STEM Achievement School because at least 50% of the school's AP STEM exams posted a score of 3 or higher.
Half of Cobb's AP Honors schools achieved the designation as AP Schools of Distinction due to at least 20% of the total student population taking AP exams and at least 50% of those earning scores of 3 or higher.
"The extensive list of Cobb's AP Honors highlights the academic opportunities available to students at schools across the District. Thanks to our dedicated educators, Cobb students use those opportunities to succeed after they walk across the graduation stage," said Dr. Catherine Mallanda, Cobb Schools Chief Academic Officer.
2023 Cobb AP Honor Schools
AP Access and Support Schools
Hillgrove High School
Kennesaw Mountain High School
McEachern High School
North Cobb High School
Pebblebrook High School
Robert L Osborne High School
South Cobb High School
Sprayberry High School
AP Expansion Schools
AP Humanities Schools
Alan C Pope High School
Carlton J Kell High School
Harrison High School
Hillgrove High School
Kennesaw Mountain High School
Lassiter High School
McEachern High School
North Cobb High School
Sprayberry High School
Walton High School
Wheeler High School
AP Humanities Achievement Schools
Alan C Pope High School
Carlton J Kell High School
Harrison High School
Hillgrove High School
Kennesaw Mountain High School
Lassiter High School
North Cobb High School
Sprayberry High School
Walton High School
Wheeler High School
AP Schools of Distinction
Alan C Pope High School
Harrison High School
Kennesaw Mountain High School
Lassiter High School
North Cobb High School
Sprayberry High School
Walton High School
Wheeler High School
AP STEM Schools
Alan C Pope High School
Allatoona High School
Campbell High School
Carlton J Kell High School
Harrison High School
Hillgrove High School
Kennesaw Mountain High School
Lassiter High School
McEachern High School
North Cobb High School
South Cobb High School
Sprayberry High School
Walton High School
Wheeler High School
AP STEM Achievement Schools
Alan C Pope High School
Allatoona High School
Campbell High School
Carlton J Kell High School
Harrison High School
Hillgrove High School
Kennesaw Mountain High School
Lassiter High School
Sprayberry High School
Walton High School
Wheeler High School