Walton Student Among the Nation's Top Teen Scientists, Named A 2023 Regeneron STS Scholar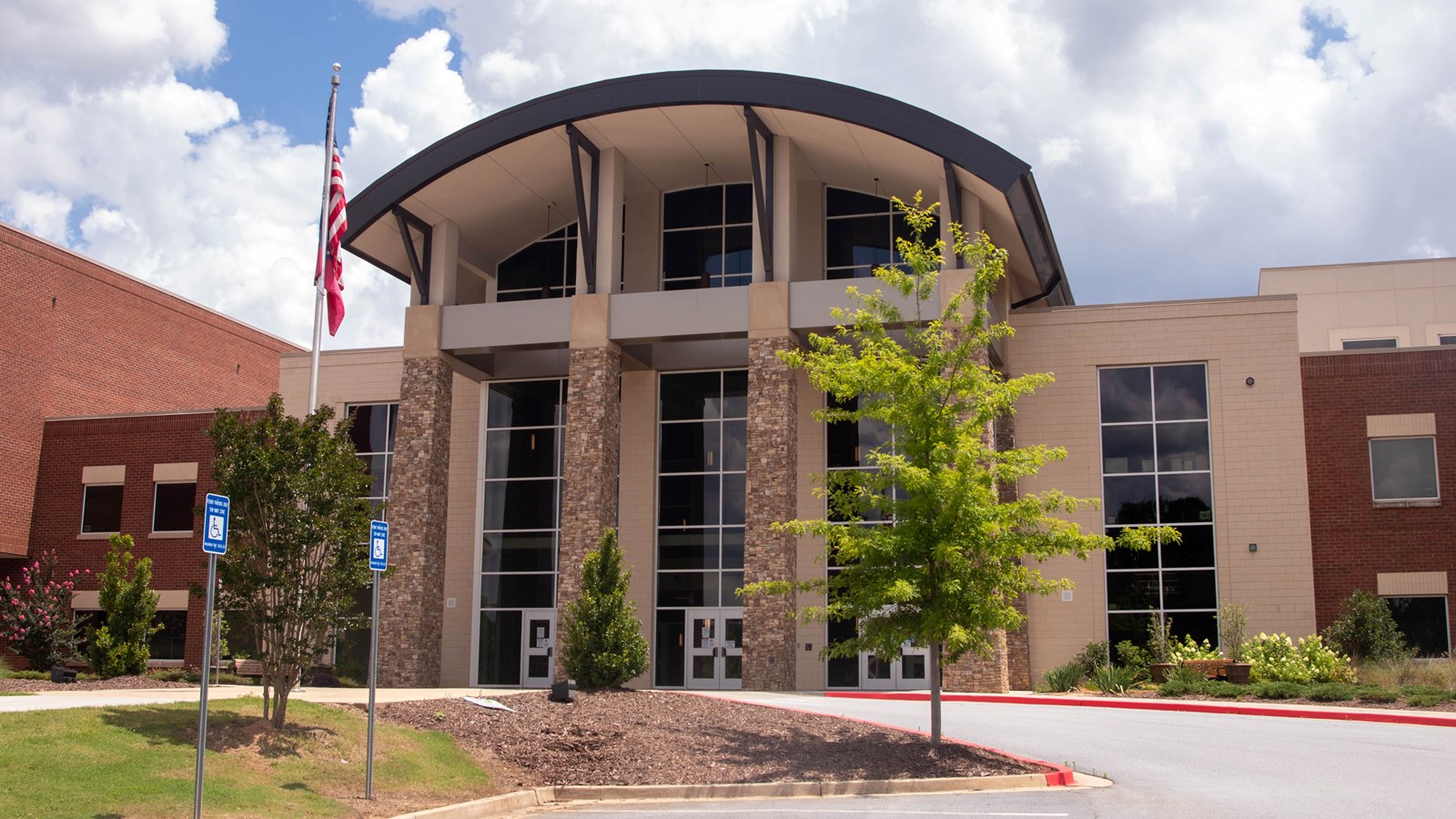 Society for Science (the Society) recently announced a Walton High School student as one of the top 300 scholars in the Regeneron Science Talent Search 2023, the nation's oldest and most prestigious science and math competition for high school seniors.
As one of the 300 scholars, Walton senior Catherine Kexuan Jiao will be awarded $2,000, and Walton will be awarded $2,000 for having an enrolled scholar. Catherine was named a scholar for her project, "The Implications of Smart Tip Nudging: A Data-Driven Behavioral Economic Study."
Throughout its history, the competition's alumni have been honored with 13 Nobel Prizes, 11 National Medals of Science, six Breakthrough Prizes, 22 MacArthur Foundation Fellowships, and two Fields Medals.
The Regeneron Science Talent Search scholars, like Catherine, were selected from 1,949 applications from 627 high schools across 48 states, Washington, D.C., Puerto Rico, and four other countries. Scholars were chosen based on their outstanding research, leadership skills, community involvement, commitment to academics, creativity in asking scientific questions and exceptional promise as STEM leaders demonstrated through submitting their original, independent research projects, essays, and recommendations. The 300 scholars hail from 194 American and international high schools in 35 states and China.
"Congratulations to the top 300 scholars in this year's Regeneron Science Talent Search," said Maya Ajmera, President and CEO, Society for Science and Publisher, Science News. "The enthusiasm and quality of projects from this year's participants were just outstanding. Each year, I am tremendously impressed by the ingenuity that the students bring to the competition. Their hard work, creativity, and perseverance should be applauded."
The Regeneron Science Talent Search recognizes and empowers our nation's most promising young scientists who generate innovative solutions to solve significant global challenges through rigorous research and discoveries. It provides students with a national stage to present new ideas and challenge conventional ways of thinking. Now in its one hundred and first year, Society for Science has played a significant role in educating the public about scientific discoveries and identifying future leaders in science, technology, engineering, and math. Regeneron has sponsored the Science Talent Search since 2017 as part of its deep commitment to STEM education and to supporting young scientists.