Kemp Teacher Earns Presidential Award for Excellence in Mathematics and Science Teaching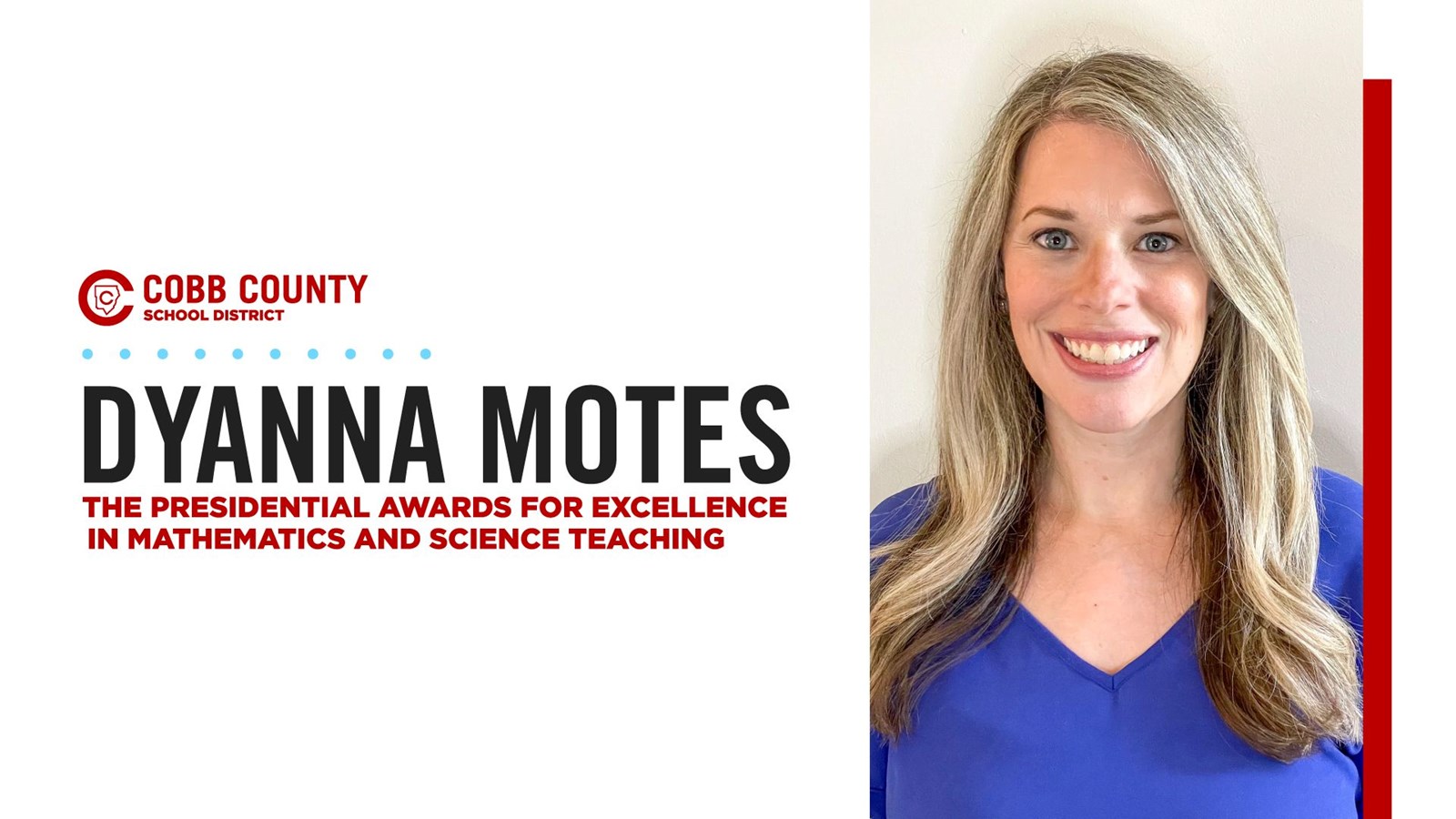 Kemp Elementary School's Dyanna Motes recently joined an elite group of the nation's top educators when she won The Presidential Awards for Excellence in Mathematics and Science Teaching (PAEMST). She is one of only two Georgia educators to win the award this year and is the only one to earn the honor for the field of mathematics.
As a PAEMST recipient, Ms. Motes will receive a certificate signed by the President of the United States, a trip to Washington D.C. to attend a series of recognition events and professional development opportunities and a $10,000 award from the National Science Foundation.
"Dyanna continues to amaze us with her drive and passion for implementing innovative practices. She has made such a positive impact on both students and staff at Kemp Elementary. She is very deserving of this prestigious award from the president," Dr. Billy Pritz, Kemp principal.
Last year, the Kemp mathematics teacher learned that she was a finalist for the nation's highest honor for teachers of science, technology, engineering, and mathematics (STEM).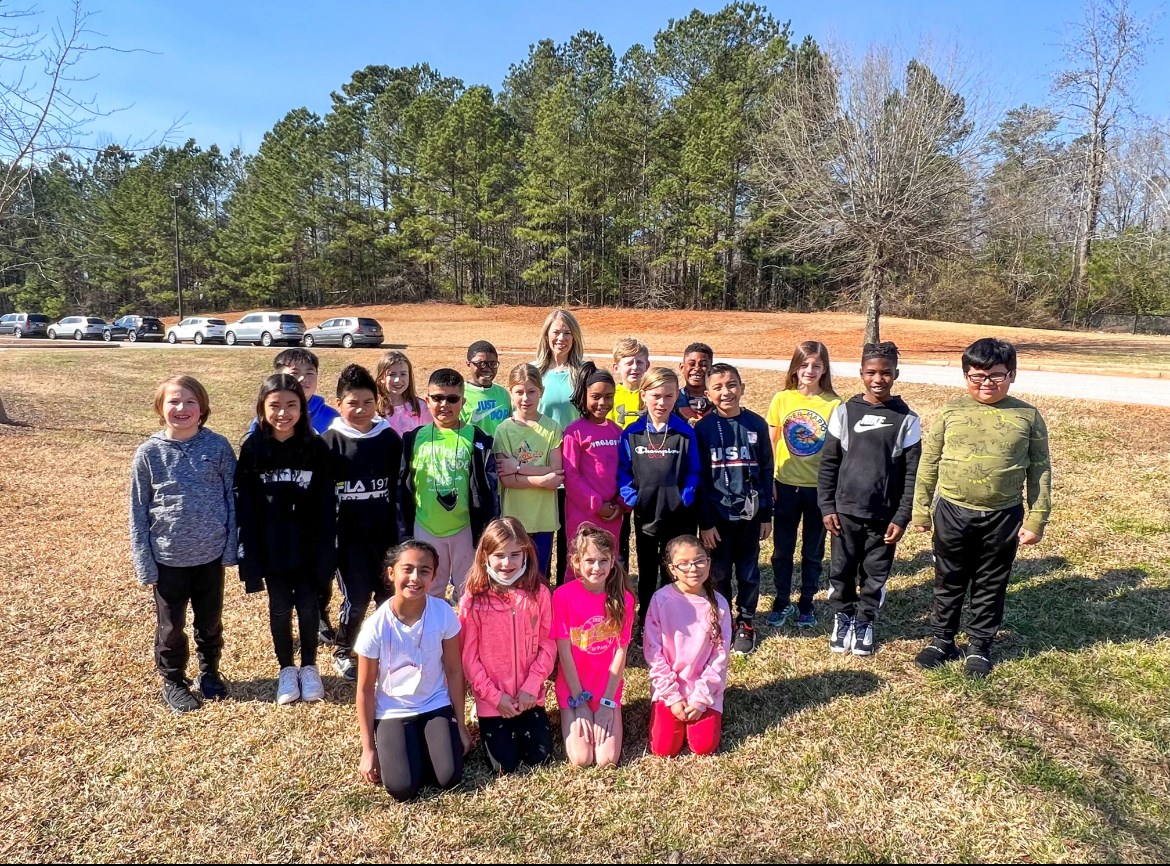 Congress established the Presidential Awards in 1983. The President may recognize up to 108 exemplary teachers each year for having a deep content knowledge of the subjects they teach and motivating and enabling students to be successful in those areas.
Awardees, like Ms. Motes, reflect the expertise and dedication of the Nation's teaching corps, and they demonstrate the positive impact of excellent teachers on student achievement.
"Teaching is my passion, and I've always had a love for mathematics. I am grateful for the amazing educators who taught, supported, and mentored me along the way. In the most challenging of times, this award inspires me even more, to look for innovative ways to ignite a love for learning in my students," said Cobb's nationally-recognized teacher.
Ms. Motes, who has helped students at Kemp succeed for the past five years, started her educational journey 15 years ago. During her career in Cobb, she has taught all subjects and grade levels from kindergarten through fifth grade. Before teaching third grade at Kemp, she taught first grade as a special education co-teacher at the elementary school. For the first six years of her career, she worked at Hayes Elementary School as a general education and special education teacher.
The veteran educator has shared her skills and instructional strategies with her teacher colleagues across the state, including those new to the Cobb Schools team.