Sixth Grade Music Program Sign Ups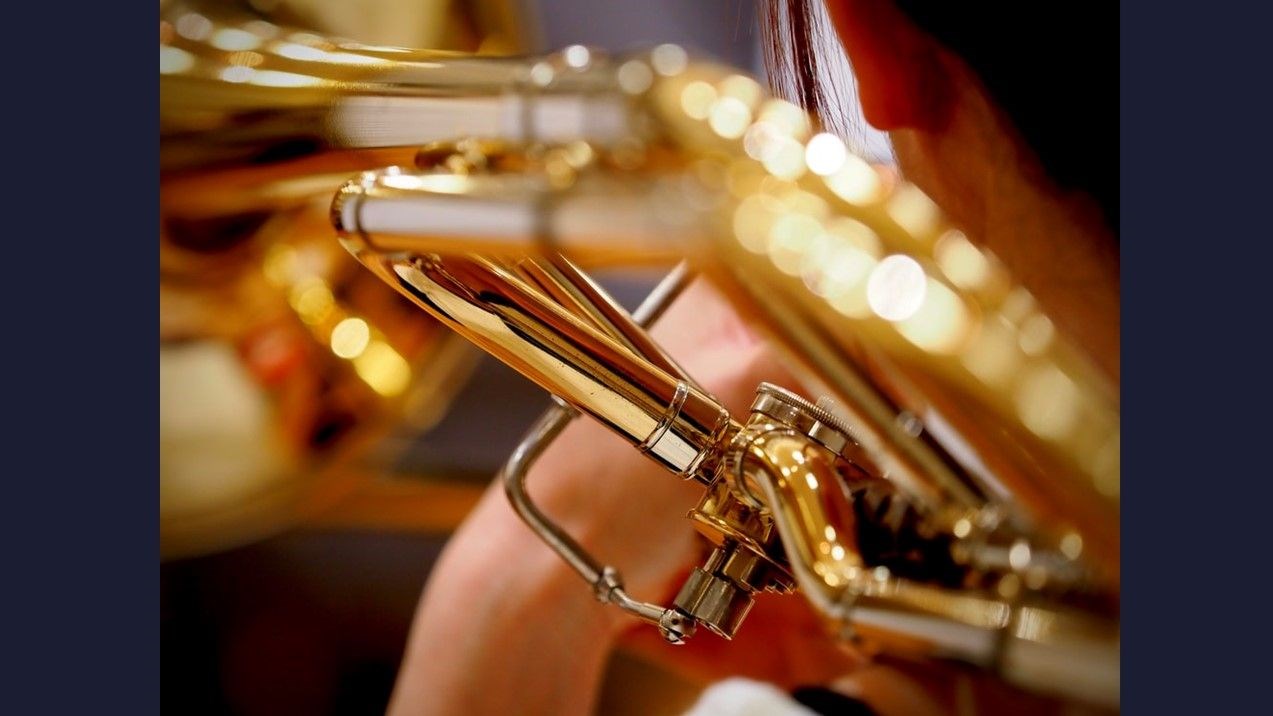 We are SO excited that your child is interested in signing up for a music program here at McClure! We ask that you fill out the registration form by 12:00 PM on Friday, August 6th 2021.
Registration can only be completed by a parent (not a student).
Click here to register for a music program. You can also visit the music department's website to gain more information about Band, Chorus, and Orchestra (you can also access the registration form from the website).
Each program is a year-long course which meet during Connections time.
Students may choose to be in either one performing group (Band, Chorus, Orchestra), OR students may choose to be in both an instrumental group (band/orchestra) and chorus
We are excited to have you as part of the McClure music department.