Rising 9th Grade Parent Night Presentation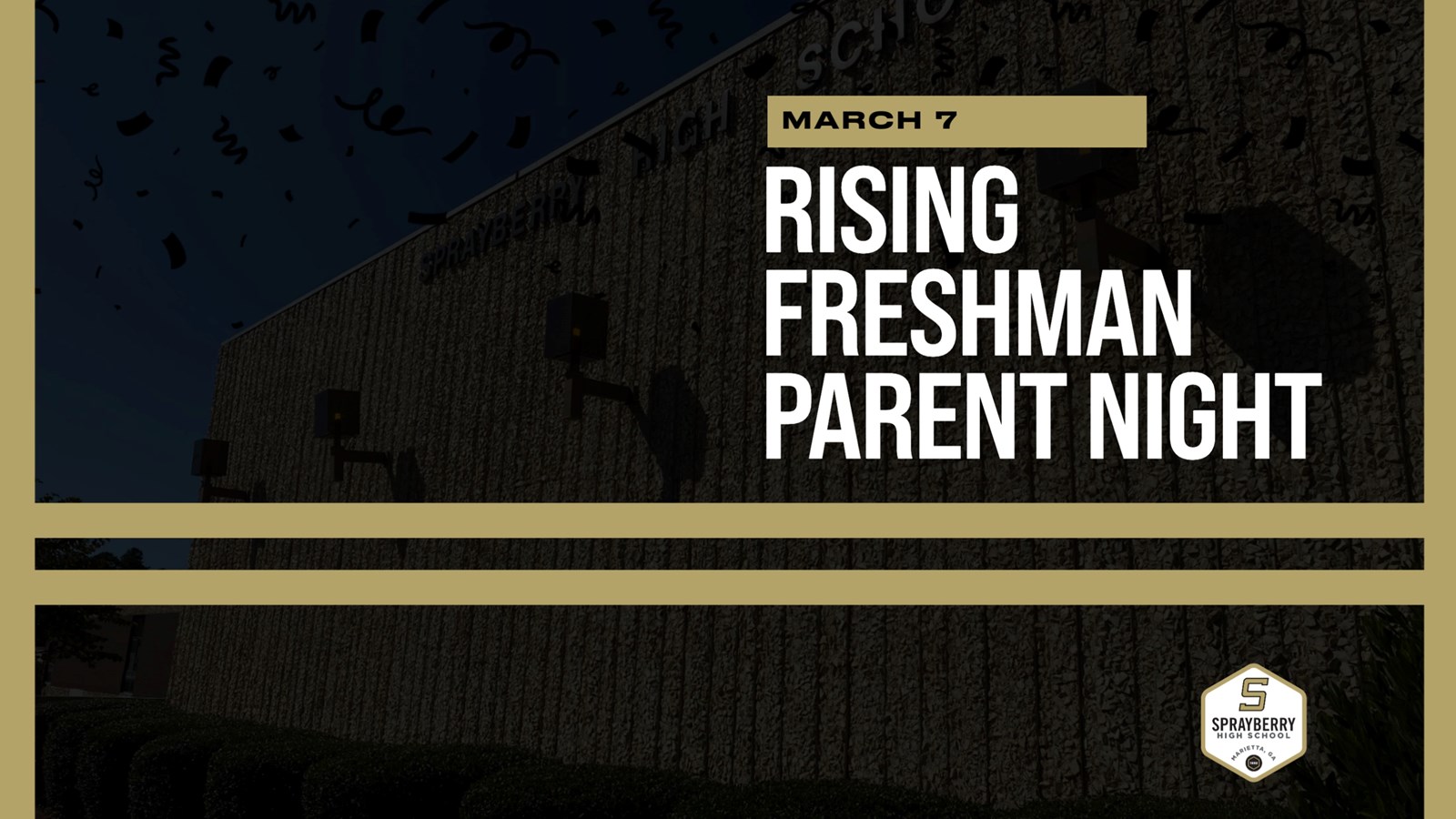 Thank you to everyone who was able to attend the Rising 9th Grade Parent Night on March 8, 2022.
If you were unable to attend, you can view the presentation by accessing the document in the Resources section below.
Please note that our Add/Drop period is now open and and all students and parents are encouraged to view Course Requests and Alternate Course Requests in ParentVue/StudentVue. For the best results, please use a the web version (accessible via a computer) of ParentVue/Student. The Add/Drop request form can be accessed via the link below in Useful Links section.
The deadline to submit Add/Drop requests (to the form linked in the presentation) is March 10, 2022.