OPEN HOUSE & NEWBEEZ | 2023-2024 SCHOOL YEAR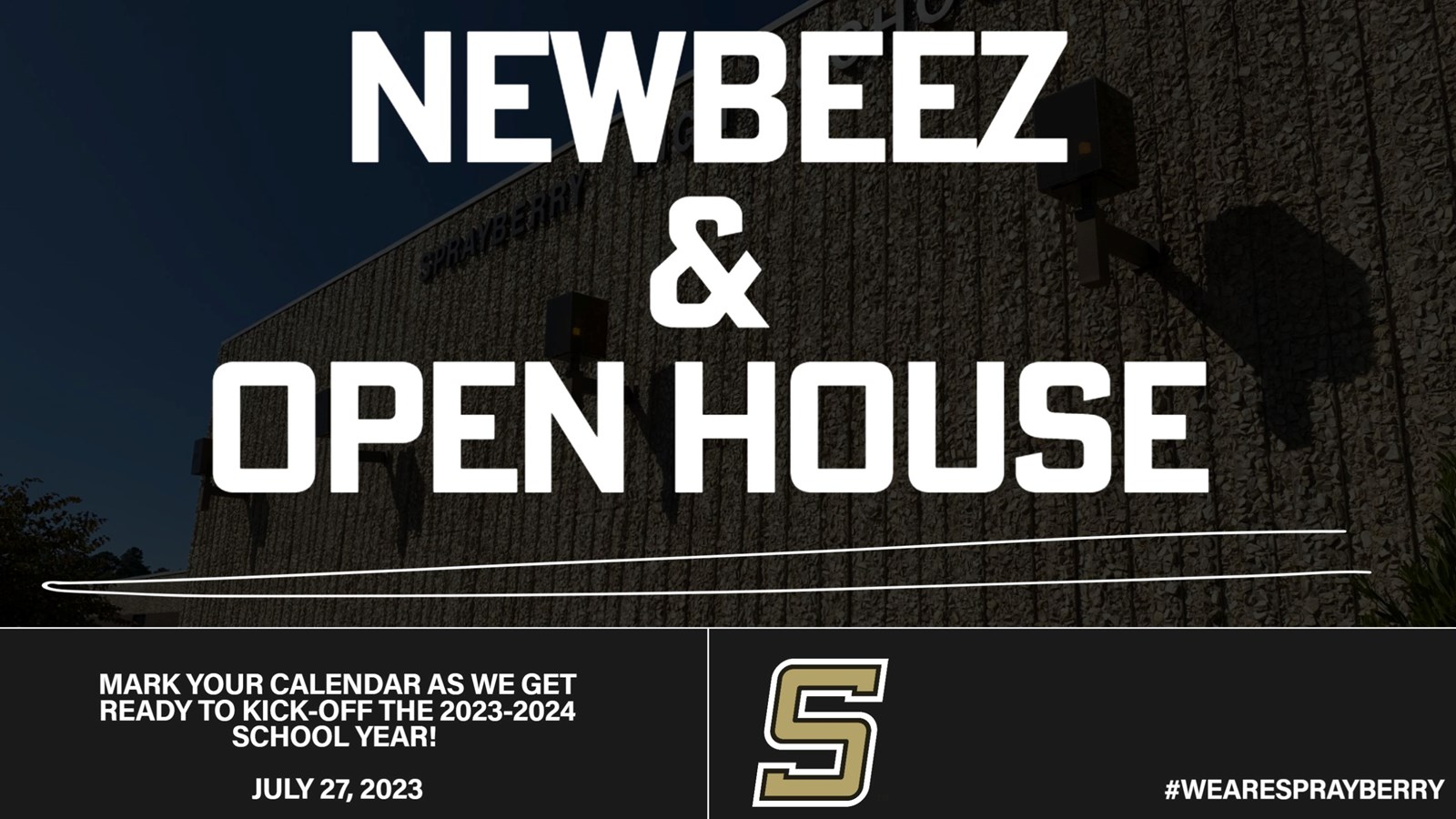 Join us on July 27th for our Annual NewBeez Orientation (9th grade students and parents) and Open House (10th - 12th grade students and parents) as we get ready to start the 2023-2024 school year!
Students will have the opportunity to review their schedule, visit the club and activities fair, participate in self-guided tours of the school and more!
5:00pm | 10th-12th grade students
6:30pm | NewBeez Orientation for the incoming Freshmen
We look forward to seeing you on July 27th!