Wheeler High School Students to Present 'The Witch's Princess'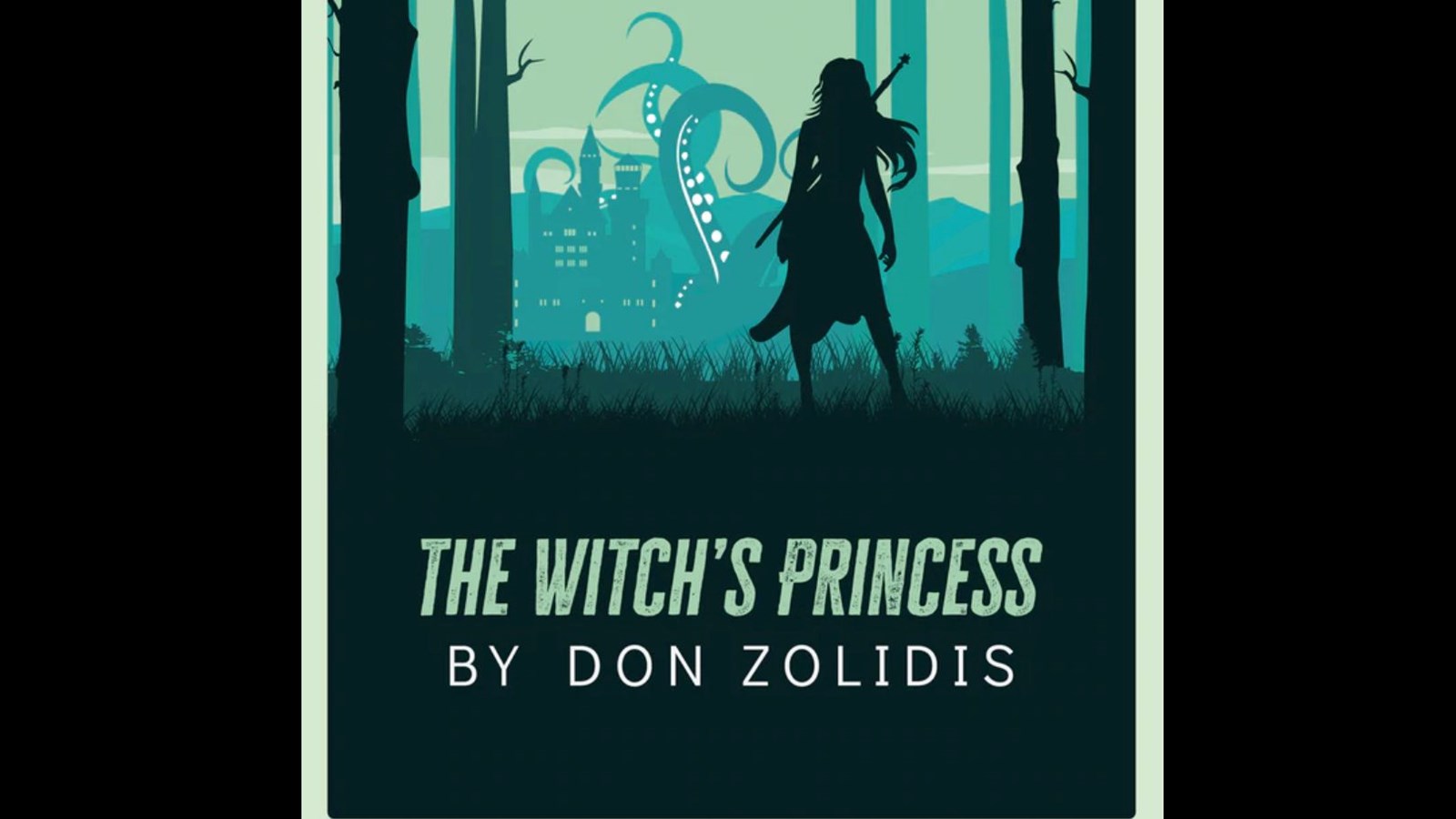 Wheeler High School Theatre students are preparing to present the southeastern premiere of the hilarious new adventure-comedy, "The Witch's Princess," April 29- May 1 inside the school's performing arts center.
With the aid of literary giants, sharp dialogue, swashbuckling adventure, and elaborate combat scenes, Princess Alessandra fights an age-old battle for teenage independence and escape from prescribed roles-—and learns more about life than she bargains for in the process!
Although the cast worked with a professional fight choreographer to stage fight scenes, the Wheeler premiere is directed by students. Also, all props, set pieces, and costumes are the work of Wheeler students—a first in the history of Wheeler.
For tickets and specific performance times, go here.