Laptop Distribution (click here for set-up instructions)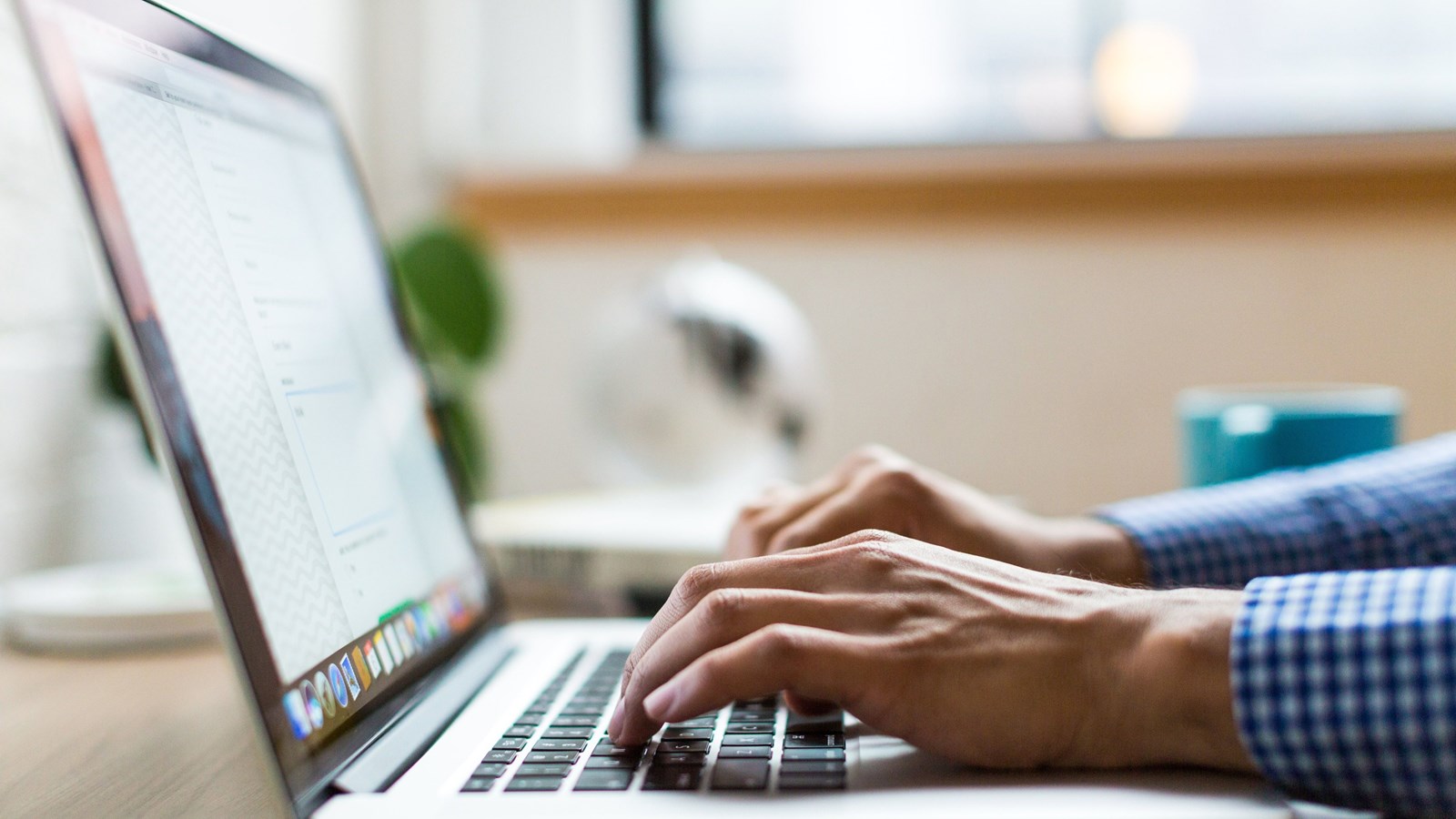 If you already have a laptop, please download the setup instructions to get started.
---
The Cobb County School District has launched a program to provide a Dell laptop and carrying case to any high school student participating in face-to-face instruction this school year. To receive a laptop, the enrolling adult must opt-in. Please follow the below instructions on how to opt-in:
Login to ParentVue and click on the Student Device Liability Agreement menu option (on the left).
You will then have to select the Student Device Liability Agreement link in order to review the terms and choose Opt-In. By clicking Opt-In, you indicate you have also reviewed and accepted the full Technology Checkout Agreement regarding care and usage of the laptop.
Your student will be assigned a new laptop while they are enrolled in the Cobb County School District and will be require
d to return the device upon graduation or withdrawal from the district.
If you do not opt-in, a laptop will NOT be distributed to your student.
IMPORTANT: If your student was assigned a device for the virtual 2020-2021 school year, that device must be returned before a new one can be issued.
---
Need support for your laptop? Visit the laptop support kiosk by the media center circulation desk and complete the instructions displayed at the kiosk. You will have to leave your laptop for the technician to fix it.