Lassiter Ambassador Apps due March 31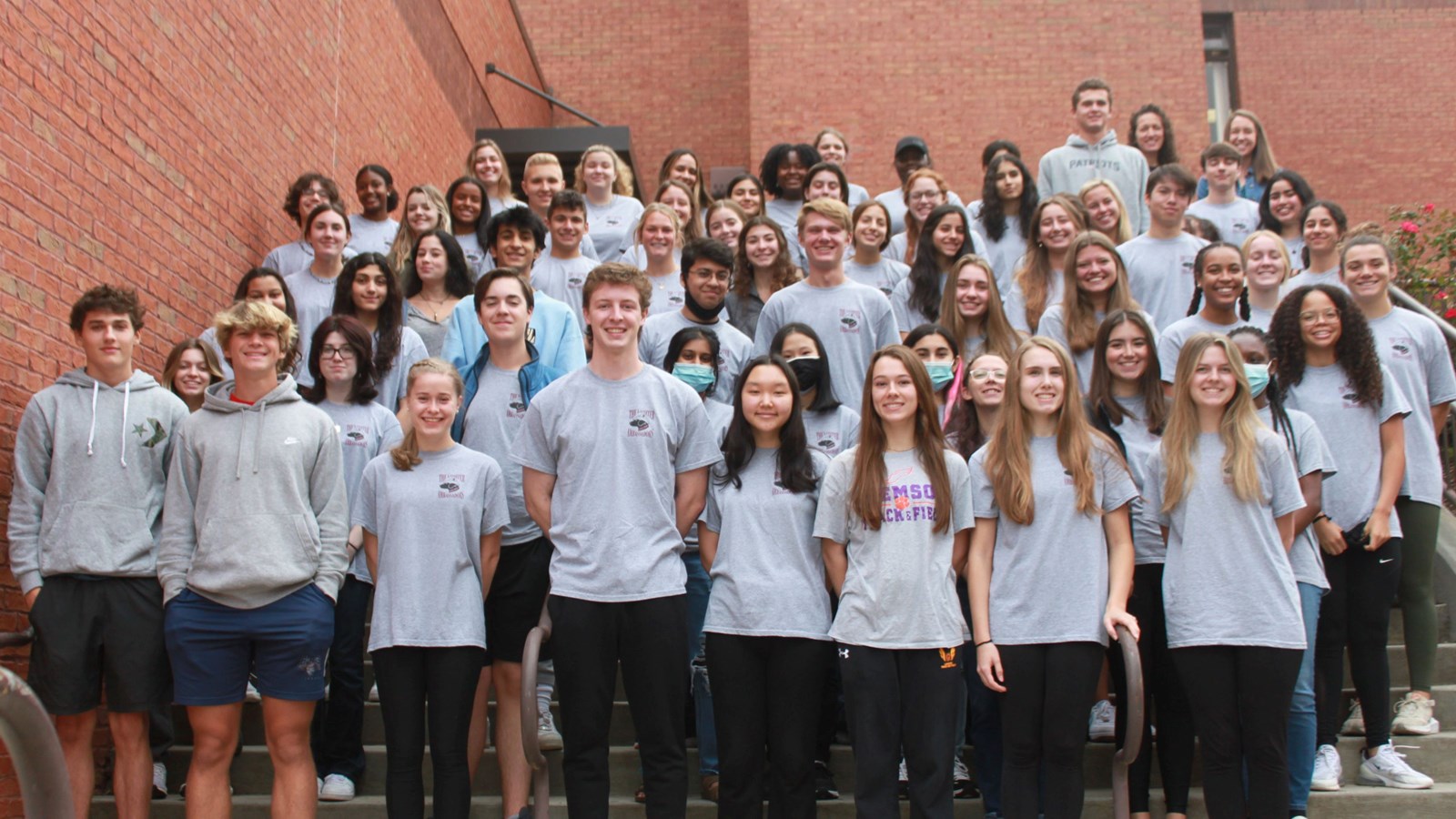 Want to be a Lassiter Ambassador?
The Lassiter Ambassador program uses responsible, involved upperclassman to help mentor and aid the Freshman Class as they transition to high school. Through this youth leadership program, you will be responsible for attending GO Day and Freshman Orientation (late July). You will also be assigned a Freshman Advisement class that you will visit regularly throughout the 2023-2024 school year. Ambassadors may also be called upon to help out with other events throughout the school year. Current Sophomores and Juniors are eligible to apply; and the application is due by Friday, March 31st at 11:59pm - no exceptions.
If you have any questions, please send an e-mail to Mrs. Hughes (brittany.hughes@cobbk12.org) OR Mrs. González (adriana.gonzalez@cobbk12.org).
*Current club members do not need to apply.