Seniors return to elementary schools for Senior Walk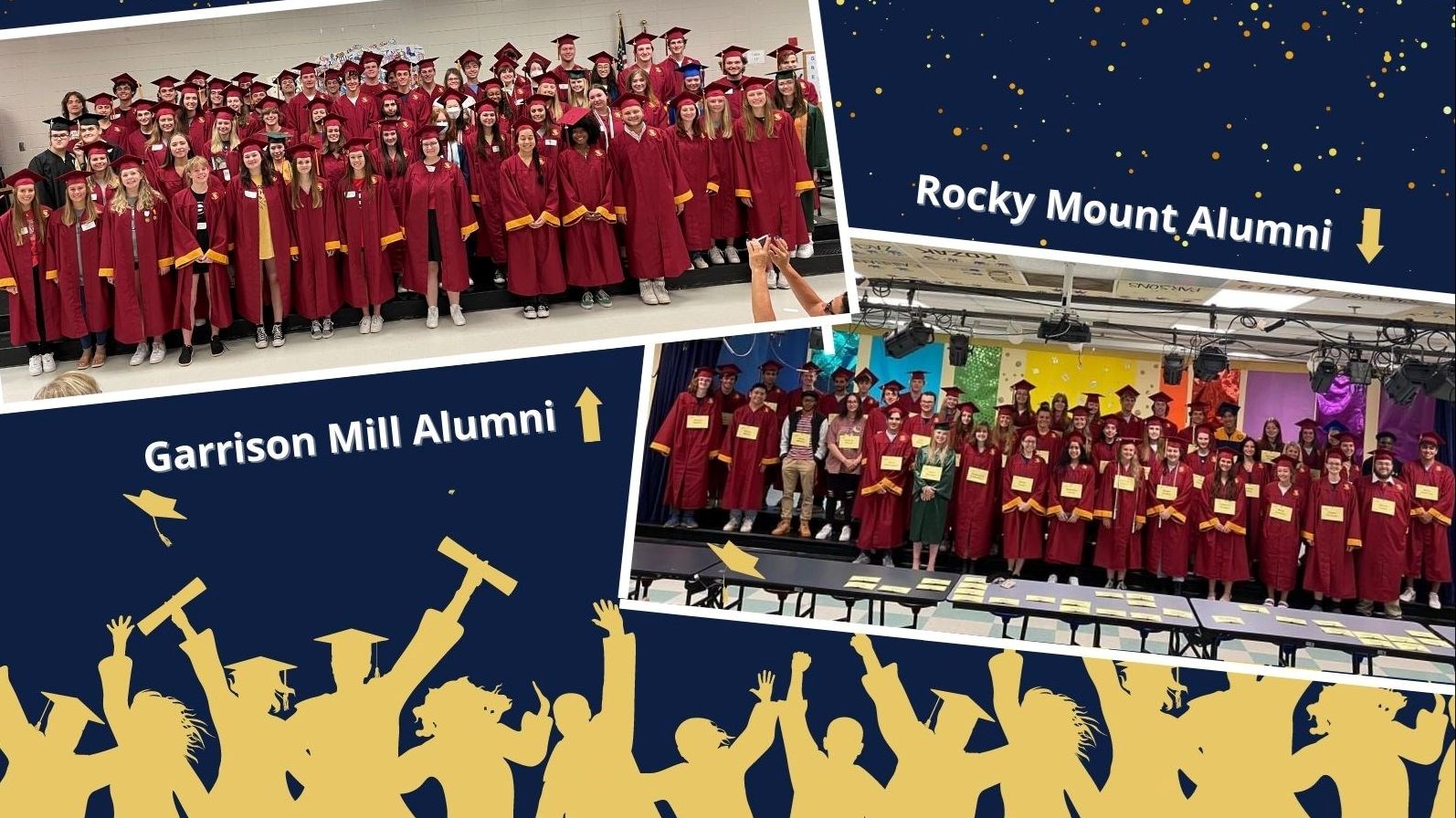 Seniors at Lassiter returned to their elementary schools for a senior walk on Monday, May 23, 2022. The students at Davis Elementary, Garrison Mill Elementary, and Rocky Mount Elementary schools lined the hallways to cheer on the upcoming graduates.
Congrats Lassiter Seniors!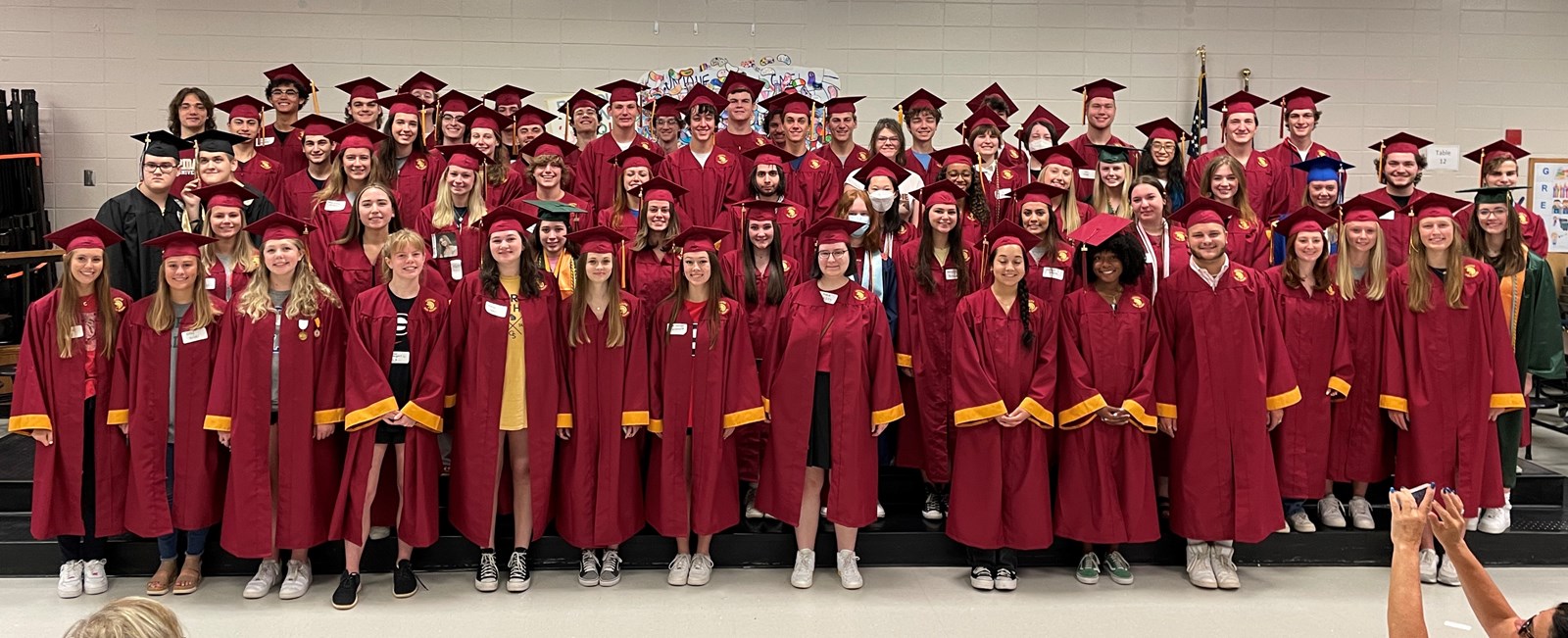 Lassiter Seniors and Garrison Mill Alumni
Lassiter Seniors and Rocky Mount Alumni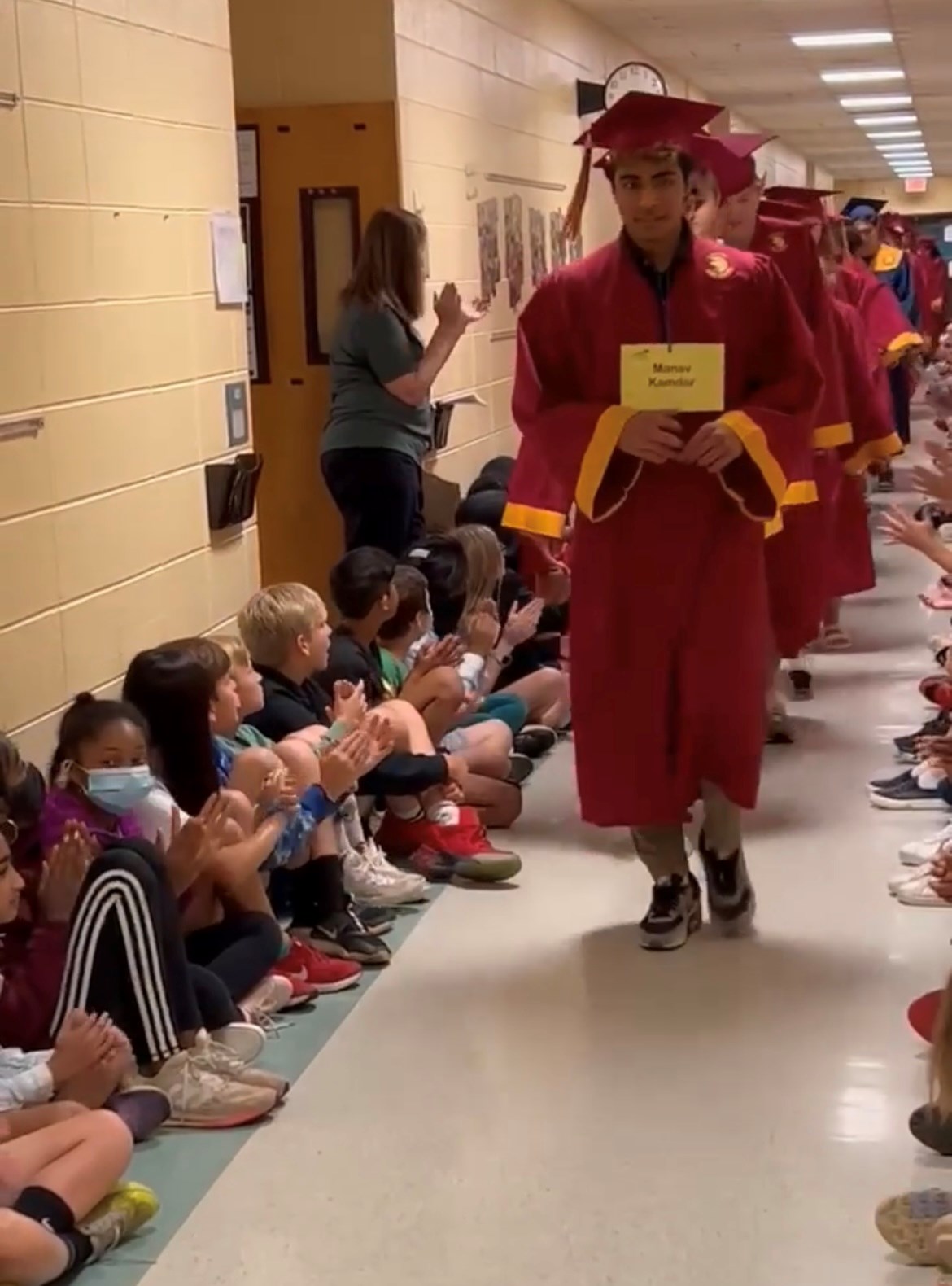 Senior Manav Kamdar leads the walk at Rocky Mount Elementary